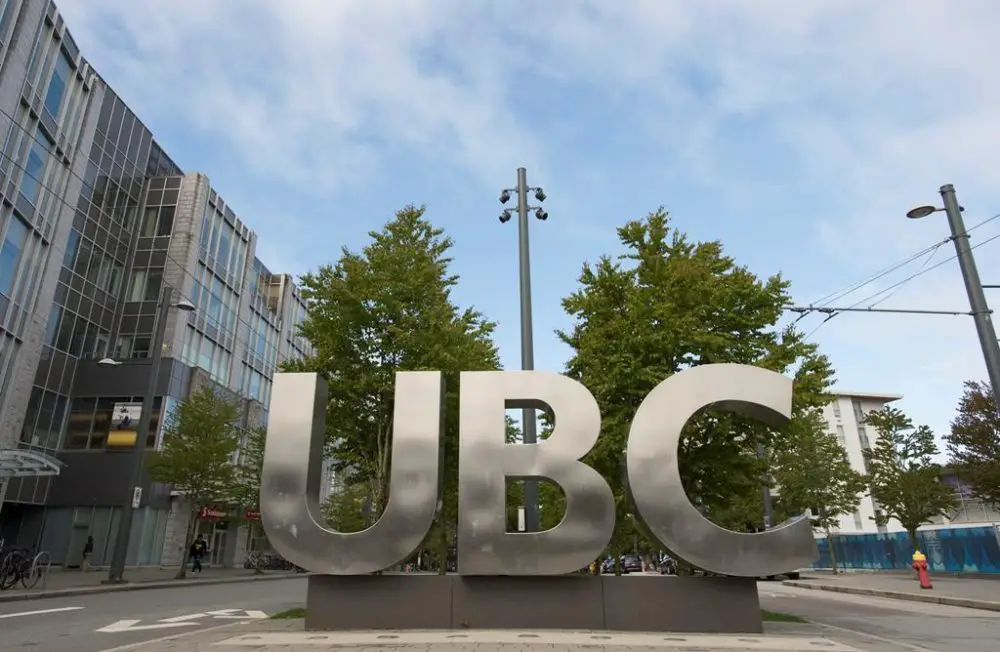 The University of British Columbia is one of the most prestigious educational institutions in Canada. It currently has more than 260 undergraduate/bachelor's programs in all areas.
Today the university has undergraduate/graduate scholarships based on merit and need for any foreign student, including those from Latin American countries.
There are 4 types of full or partial scholarships awarded by the University of British Columbia in Canada.
Karen McKellin International Leader of Tomorrow Award (ILOT) Scholarship
The Karen McKellin International Leader of Tomorrow Award (ILOT) scholarships are aimed at international students who demonstrate:
Excellent academic performance
Leadership skills
Social responsability
Donald A. Wehrung International Student Award Scholarship (DWISA)
The Donald A. Wehrung International Student Award (DWISA) scholarships seek to favor international students who come from impoverished or war-torn areas.
International Impact Award Scholarship
The International Impact Award scholarships are intended for students committed to social issues, climate change, equity and inclusion, social well-being, and freedom of expression.
Vantage One Excellence Award Scholarship
The Vantage One Excellence Award Scholarships awarded by UBC Vantage College is intended for exceptional students who do not meet the English requirement on admission to UBC.
Benefits of Undergraduate / Bachelor's Scholarships
The value of scholarships to study in Canada is proportional to the financial need of the applicant, which is determined by tuition and living costs less the contribution that the scholarship recipient's family can make.
In most cases, partial scholarships are awarded from $ CA 15,000 per year to full scholarships (a full scholarship: includes tuition, food, lodging, airfare, international insurance, and other expenses).
Likewise, the scholarships are for one year and have the possibility of being renewed for up to a total of three additional years (duration of the program).
Scholarships Eligibility to Study in Canada
The scholarships have similar eligibility criteria :
Be admitted to an undergraduate program at the University of British Columbia, for this you must:

Demonstrate proficiency in the English language (except for the Vantage One Excellence Award scholarship)
Admission to the University of British Columbia (general requirements)
Admission to the college or study program (specific requirements)

Demonstrate academic excellence and leadership potential under difficult situations
Not having financial resources to continue a higher education in one's own country or abroad
Come from an impoverished, war-torn, or economically disadvantaged area (for DWISA scholarship only)
Those interested in the Vantage One Excellence Award scholarship must meet the above requirements with the exception of the English requirement. Additionally, they must meet the specific admission requirements of UBC Vantage College.
Application process and dates
Those interested should start their admission process to the UBC. Subsequently, those interested must be nominated by their school or a non-profit organization and have a reference letter issued by a teacher to apply for the scholarships.
After the nomination, the interested party must send all the financial information and required documentation.
Finally, all scholarships are usually open from October to early December. The University of British Columbia awards its Undergraduate / Undergraduate Scholarships annually.