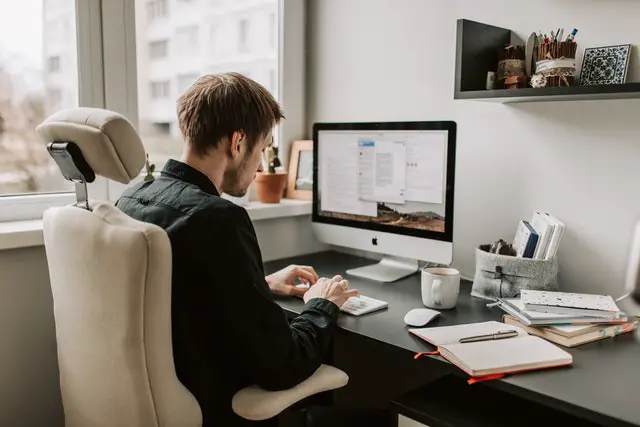 The University of Liverpool Offers Ph.D. Scholarship in Algorithms and Mechanisms for Blockchain in the Faculty of Physical Sciences Faculty of Science and Engineering; for outstanding international students. Academic session 2022/2023.
Founded in 1841, the University of Liverpool is a public university based in the city of Liverpool. At this university, students can choose from a number of undergraduate, postgraduate, and research programs in a variety of subjects. Students can get help from the institution to specialize, change career paths, transfer to a different industry, or gain the right qualifications for their chosen vocation.
Package Offered:
The scholarship offers UK tuition and maintenance fees at the UKRI PhD stipend rate (£15,609 per year, 2021/22 rate), for 4 years.
The scholarship does not cover travel expenses, maintenance, medical insurance or study materials.
Requirements):
Eligible course or subjects: PhD in Algorithms and Mechanisms for Blockchain
Applicants must be enrolled in college.
Candidates for the PhD position should have a solid bachelor's or master's degree (or be close to earning) in computer science, mathematics, or a closely related academic discipline, with experience in at least one of the following fields: Algorithm Design and Analysis , Optimization, Randomized Algorithms, Probability Theory. Maturity in mathematics is desired, and prior exposure to game theory/mechanism design or machine learning techniques are an advantage, but not essential. Good programming skills in a general purpose programming language are required.
To apply, students must apply to their preferred course of study through the university's online platform. To avail of the scholarship, applicants must send their CV along with a cover letter and two references to 

[email protected]

Students must submit the following documents: Transcripts/certificates from school or college; University transcripts; degree certificates; English language certificates (for international applicants only); Personal statement; Two signed and letterheaded references (these must be academic references if you have been in education full-time in the last three years); Research proposal (can be tested for plagiarism, collusion and other irregularities).
Admission Requirements: Applicants must verify the university's entrance requirements.
Language Requirement: International students must have an internationally recognized English language qualification for the opportunity.