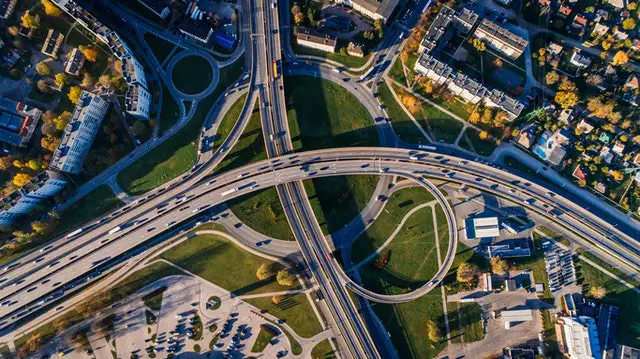 The University of London Offers Reed Undergraduate Scholarship in Various Areas; for successful international students. Academic session 2022/2023.
Bedford College was founded in 1849 and merged with Royal Holloway College in 1985 to form Royal Holloway, University of London. It is a public research university in the UK. Royal Holloway is privileged to be home to some of the world's leading authorities in science, the arts, management, economics, and law. 
They are constantly investing in resources for their students and promoting the beneficial impact a research-intensive university can have. While studying in London, students will have the opportunity to meet various professionals from various fields, both within and outside of their degree.
The degree to Receive: Undergraduate
Place of Study: United Kingdom
Offeror: University of London
Language(s): English
Modality: Face-to-face
Application Deadline: 05/09/2022
Package Offered:
The scholarship offers 15,000 in cash; £5,000 paid each year for the first three years of study.
The scholarship does not cover travel expenses, maintenance, medical insurance or study materials.
Requirements:
Applicants must be new national and international university students, with minimum or final qualifications at GCE A level of AAA or equivalent.
Applicants must demonstrate outstanding innovation and creative problem-solving skills, which will be accessed through their scholarship statement
To apply , applicants must enroll in an undergraduate program at the university. After that, applications must be submitted through RH Direct.
Applicants must complete a 400-word scholarship statement as part of their application.
Students must submit a completed scholarship application form by the deadline, specified annually. The strength of the candidate's previous academic background will also be considered. It will be accessed through the documentation submitted as a degree application.
All teaching at Royal Holloway is in English. Students, therefore, must have good enough written and spoken English to tackle their studies from the start.