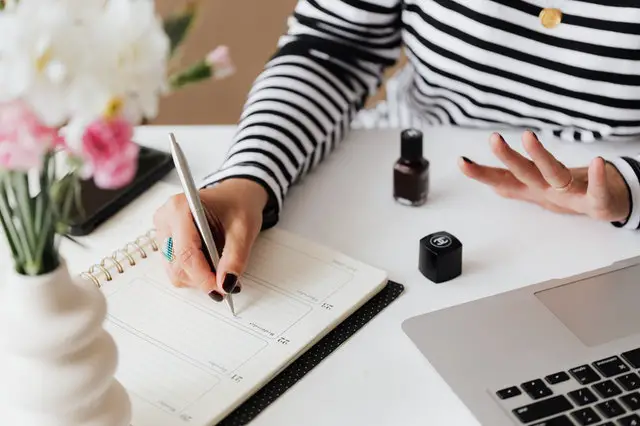 Description:
The  SG / OAS General Secretariat and Educational Format, FE, offers Masters Scholarships in Various Areas for students from  OAS member states. The modality is at a distance.
The  GS / OAS General Secretariat is the central and permanent body of the Organization of American States (OAS). Through the Department of Development, Education and Employment (DDHEE), supports its member states in the creation and execution of programs that promote the development of capacities at all educational levels. 
Educational Format, FE, is a Spanish Business School that has been developing Postgraduate Masters for more than 10 years. The programs offered at FE are aimed at transmitting an integrated vision of the company and providing the necessary skills to work in a management team.
Package Offered:
The scholarship offers 66% discount on the total cost of tuition.
The scholarship does not cover travel expenses, living expenses, medical insurance or study materials.
EXPENSES TO BE COVERED BY THE SCHOLARSHIP: 34% (USD $ 1,300) remaining of the total cost of tuition; Cost of graduation (issuance of academic certificates and degrees); Legalization of documents; Expenses such as the admission fee, translation and notarization or authentication of documents, study materials, degree procedures and obtaining a degree, and any other expense not indicated.
Requirements):
Applicants must have nationality and / or permanent legal residence from any of the GS / OAS Member States.
Applicants must have completed the admissions process and been admitted to the study program at FE.
Applicants must not have received other academic scholarships from the OAS, at the same level of studies proposed for this call.
Before starting any Program, all Scholars must demonstrate their financial capacity to cover the costs of the Program not covered by the Scholarship within an established period.
Officials of the GS / OAS, persons under contract for results with the GS / OAS, personnel of the Permanent Missions to the OAS, or the relatives of all the aforementioned persons will not be eligible to receive the Scholarships.
In order to apply for an OEA-FE Scholarship, it is essential to have been admitted to one of the study programs described above in the FE programs table.
Applicants must complete the application form at  https://www.formatoedu.com/becas-oea/ )
Applicants must take into account that it is necessary to pay the admission fee required by FE, in order to be admitted to the study program. For more information on admission costs, please contact FE directly via email: 

[email protected]

 .
For more information about the call, write to the email [email protected] or 

[email protected]
How to apply
go to the official website to apply.