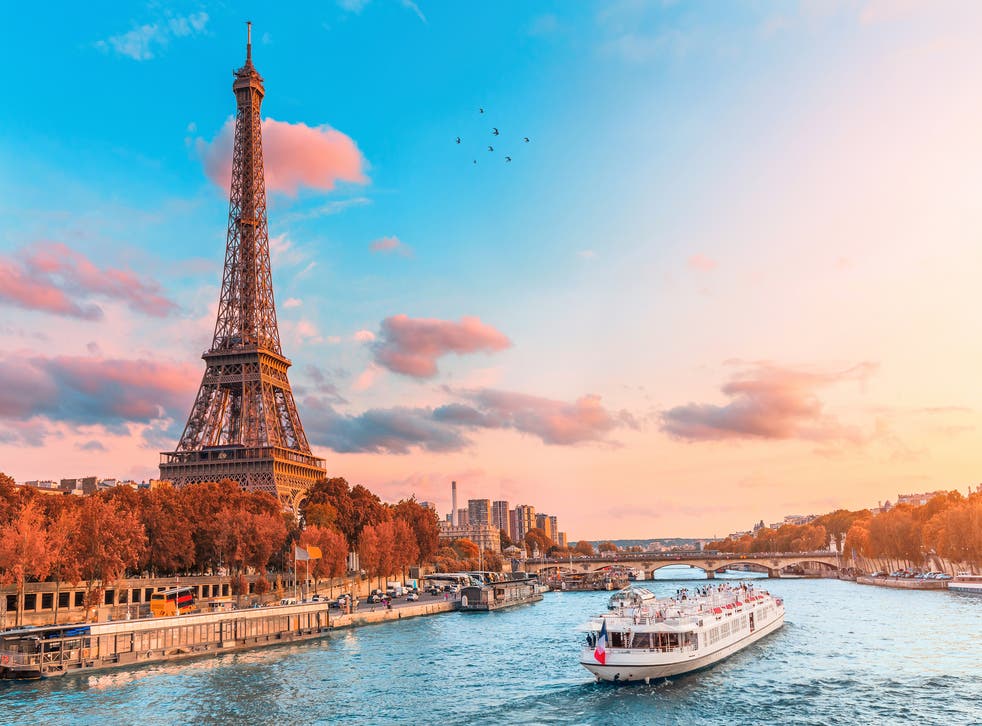 Receive 10,000 euros a year to study in Ireland. The Government of Ireland has submitted an international academic proposal for students from around the globe who show interest in completing their undergraduate, master's, or doctorate preparation through a fully-funded scholarship.
This full scholarship abroad opportunity for international students is based on productive teaching methodologies, progressive learning, and effective research experience. 
This award is one of the most supported in Ireland, its main objective is to raise awareness about the European country, its religion, customs, and people. Upon successful completion of your undergraduate, master's, or doctorate apprenticeship, you will have the opportunity to expand your skills to find a job in a global entity or organization, as it comes from a high-level academic project.
The Full Scholarship in Ireland is designed to amplify the potential of its students and make them the best in their fields, as well as boost the program to be recognized as one of the most important on the planet. The entire international community is invited to participate in the selection process for this fully-funded award.
Full scholarship in Europe
Institutions where the studies will be carried out:
Higher Education Authority (HEA), Ireland.
Levels and areas of studies:
Undergraduate, Masters, and Ph.D. in any subject or field available.
Who can participate ?:
International students from any part of the globe, except applicants from the EU, EEU, Switzerland or UK.
Endowment of the scholarship:
The Full Irish Government Scholarship will award-winning students the following awards:
Complete exemption from the payment of university tuition.
Exemption from all registration expenses in the entity.
Annual allocation of 10,000 euros.
Conditions that participants must meet:
International or Latino students. If you are coming from the EU, EEU, Switzerland or UK your offer for the full scholarship in Ireland will be automatically rejected.
Take the last year of the degree.
Be a student of a master's program that has completed one year.
Apply once you have completed a year of a 2-year master's research program.
Have completed one year of the 3 to 4 year PhD research program.
Have an excellent educational, personal, professional and innovation record.
Have communication skills.
Intend to participate in extracurricular activities.
Mention a solid foundation to continue your academic preparation in Ireland.
Proficiency in the English language, spoken and written. It is recommended that you present a certificate of knowledge of that language, with this your chances of being chosen as one of the winners of the full scholarship in Ireland will increase.
Formally enroll in one of the full-time undergraduate, master's or doctorate courses using the Government of Ireland Full Scholarship Online Entry System.
Instructions to apply:
Passport copies.
Personal statement.
Curriculum.
Certificate of English language proficiency.
Transcripts and academic records.
Reference letters.
Application for admission.
Among others.
If you would like to learn more about this fully funded scholarship in Europe for foreigners, please visit the official website of the Government of Ireland.
Deadline:
Until March 25, 2022.
Page Link: