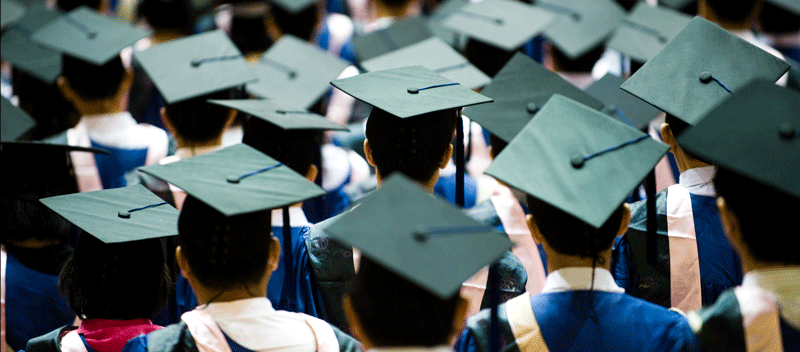 The Government of Romania Scholarships 2021 is organized by the Ministry of Foreign Affairs under the supervision of the Government of Romania. All international students can apply for this fully funded Romanian scholarship.
This international scholarship is offered at 3 levels, including Bachelor's, Master's, and Ph.D. levels. A file-based evaluation will be conducted for each candidate. Candidates applying for a Bachelor's or Master's program can only take courses in the Romanian language, while candidates applying for a Ph.D. have the option of taking courses in the International or Romanian language.
All candidates will be placed in accredited Romanian universities and tuition fees, accommodation and monthly stipend will be provided.
Study in Romania
Institutions where the studies will be carried out:
Romanian universities participating in the scholarship program
Levels and areas of studies:
Scholarships are available for the programs of:
Bachelor (3-6 years)
Master's degree (1.5 years to 2 years)
Doctorate (3 to 5 years)
Who can participate ?:
Students from anywhere in the world including Latin Americans and Hispanics.
Endowment of scholarships to study in Turkey:
Total exemption from tuition fees
Financing of accommodation expenses
One monthly financial aid: For undergraduate students 65 Euros, Master students 75 Euros, PhD students 85 Euros
Conditions that participants must meet:
All international students can apply.
The candidate must present the academic documents of an accredited institute.
You must apply within the registration dates.
Be in good health.
You can apply in all fields except pharmacy, dentistry, or medicine.
All Bachelor and Master students would take courses in Romanian.
Candidates who do not know the Romanian language will be required to take a one-year Romanian course.
Instructions to Apply for Full Turkish Government Scholarships:
All applications will be submitted electronically or physically, preferably through Romanian diplomatic missions.
Documents sent by email will not be accepted.
Documents Needed for Romanian Scholarships 2021:
The scholarship application and acceptance letter must be submitted.
Scanned copies of academic transcripts in French, English or Romanian.
Scanned copy of the birth certificate.
Scanned copy of the passport. (First three pages)
Curriculum Vitae to apply to Ph.D.
Intention letter
Deadline:-
Until March 15, 2022.
Page Link: