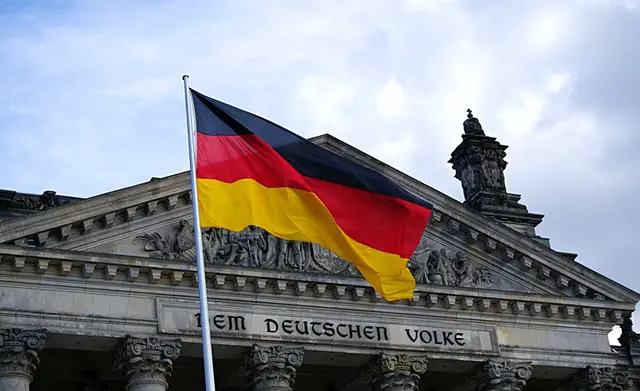 Fully Funded Internships in Germany 2021? The International Research School IMPRS-LS has made the prestigious program of summer internships in Germany 2022 called Max Planck available to all students of the globe of excellent academic level, which has a duration of 10 weeks. 
This project will select highly motivated undergraduate, master, and doctoral applicants to continue their preparation in Europe.
The main mission of the IMPRS-LS International School is to offer the necessary training so that students have all the knowledge and experience in research in order to boost their professional careers in the selected fields. 
By being part of the Max Planck internship project in Germany, your academic level will increase as will your chances of continuing your work abroad.
Paid Internships in Germany
Institutions where the studies will be carried out:
International Research School IMPRS-LS, Germany.
Levels and areas of studies:
Research internships in the following areas:
Biochemistry.
Neurobiology.
Biology (Structural, Developmental, Cellular, Computational and Molecular).
Biophysics.
Who can participate?
International undergraduate, master, and doctoral students.
Endowment of the scholarship:
The Summer Internships in Germany named Max Planck will provide the following awards to students who are selected as winners of the program:
Free accommodation throughout the internship.
Monthly stipend of 800 euros.
Travel expenses will be reimbursed.
Participation in social activities, sports laboratory parties, walks, talks, among others.
Conditions that participants must meet:
Be an international student of excellent academic level of undergraduate, master's or doctorate.
Register for the summer research internship in Germany using the online entry system of the International Research School IMPRS-LS.
The candidate must have an interest in any of the fields including mathematics, physics, neuroscience, psychology, chemistry, biology, or related areas.
Register a previous research experience.
To have a good command of the English language, it is necessary that you provide the TOEFL or IELTS certificate that demonstrates your high academic level.
Instructions to apply:
Present the following supporting data: Transcripts and academic records, degree certificate (if applicable), letter of recommendation, personal statement, certificate of English language proficiency, among others. To learn more about the selection processes for research internships in Germany, visit the official website of the International Research School IMPRS-LS.
Deadline:
Until February 15, 2022.
Page Link:
International Research School IMPRS-LS