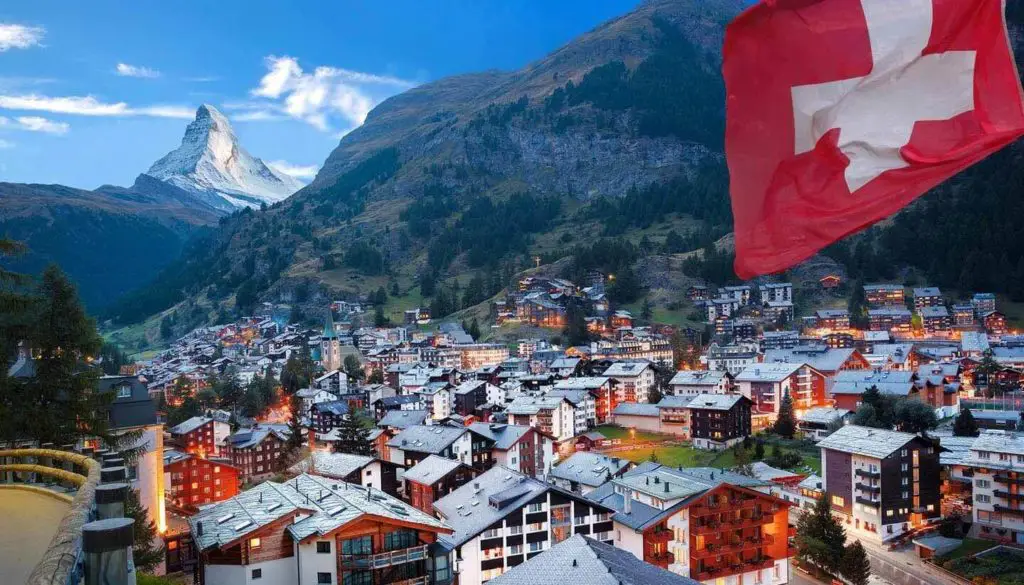 Fully funded Swiss Biology Summer Program for foreign students. The BUSS summer school at the University of Zurich awards a full benefit award to international students interested in undergoing a nine (9) week training in Switzerland in the field of Biology.
The summer scholarship in Switzerland has as its main objective to provide a deep insight into laboratory work, it also aims to equip students with the necessary tools, and with these, they can transform their theoretical knowledge into practical reality. Fellows of this international summer exchange program learn the best forms of scientific reasoning, as well as scientific communication skills.
The BUSS summer school integrates with the work carried out in the laboratories of the University of Zurich. It should be noted that this prestigious entity is one of the largest in this European nation. It is recognized worldwide for the number of courses and fields of study it offers.
Undergraduate Summer Preparation in Biology is taught in the English language. It is necessary and imperative that you have a certificate that supports your domain. During the nine (9) weeks that the training lasts, you will obtain everything you need to make a significant and important change in your academic area.
Apart from the full summer scholarship, BUSS organizes visits of the participants to other Swiss institutions related to research and science. This is an award of high world prestige, while training can maintain and establish professional and academic connections with their counterparts.
Full summer scholarship
Institutions where the studies will be carried out:
University of Zurich, Switzerland.
Levels and areas of studies:
Undergraduate Summer School in Biology.
Who can participate ?:
International students who demonstrate potential in the field of life sciences.
Endowment of the scholarship:
The BUSS Summer School in conjunction with the University of Zurich will award the following prizes to the winning students:
Travel allowance.
Accommodation.
Conditions that participants must meet:
All international students can participate in the selection process.
They must be pursuing current undergraduate preparation in life sciences.
Proficiency in the English language, spoken and written, due to the fact that the training is given in that language. You need to present a certificate of knowledge of the language.
Submit a formal admission using the BUSS Summer School Online Admissions System .
Instructions to apply:
Supporting data: Transcripts and academic records, personal statement, copies of passport, curriculum, letter of recommendation, certificate of English language proficiency, among others. If you want to know in-depth each requirement and next step to be a winner of this comprehensive summer scholarship in Europe visit the official website of the Biology Undergraduate Preparation Program at the University of Zurich.
Deadline:
Until February 15, 2022.
Page Link: