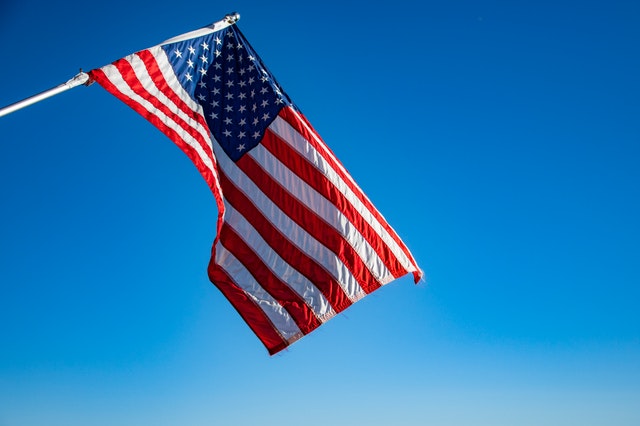 The University of Waterloo Offers Perimeter Scholars Scholarship for Masters in Science, Physics and Astronomy ; for successful international students .
Established in 1959, the University of Waterloo is a public research university with the main campus in Waterloo, Ontario, Canada. It also operates three satellite campuses and four affiliated junior colleges. It offers academic programs administered by six faculties and thirteen faculty-based schools. The university provides opportunities to grow your career through leadership training organizational development workshops. The largest cooperative program in North America, plus international exchanges, clubs, certificate programs, lab work, and field studies, are examples of how Waterloo allows you to explore your passions.
The degree to Receive: Master's Degree
Place of Study: Canada
Offeror: University of Waterloo
Language(s): English
Modality: Face-to-face
Application Deadline: 06/01/2022
Package Offered:
The scholarship offers $30,000.
The scholarship does not cover travel expenses, maintenance, medical insurance or study materials.
Requirements:
Eligible course or subjects: Master of Science, Physics and Astronomy.
Applicants must be Canadian, permanent residents, or international.
To apply, students must be enrolled in a master's program at the University of Waterloo.
Students must submit the following documents: Academic transcripts; References; Supplementary Information Form (SIF); Curriculum, letter, writing sample, among others.
Applicants must have an Honors Bachelor's degree (or equivalent) in Science or a related field, with at least a 75% grade.
Students must have a competent knowledge of the English language.