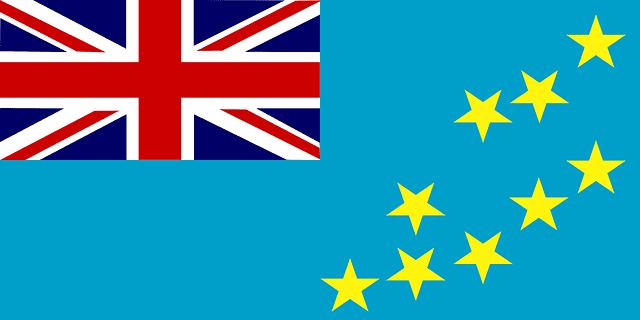 The Tuvalu college education system is experiencing a gradual shift that will take less than two years to fully transition over to an operational renewable energy sector. Along with the South Pacific that is experiencing the switch over to renewable energy, specifically the Rocky Mountain Institute (RMI) has been able to reach countries that have seemingly waited too long to utilize satellite remote learning options. In that case, the Tuvalu Campus at The University of the South Pacific has ushered in a high tech future.
Renewable energy study programs are being instructed on multiple levels, even through the RMI company. Actually, many nonprofit organizations are looking for a new generation of undergraduate to postgraduate individuals who will be able to fill the roles that are needed for a new green energy existence that is being created in Tuvalu.
One external study project that is attached to the University of the South Pacific is the One Ocean Hub that focuses on keeping the ocean or in general Tuvalu's location in Oceania sacred and non polluted.
Individuals interested would be able to go through the United Nations to travel to Tuvalu to help actively complete the country's switch to a more sustainable energy efficient location. As a matter of fact, Tuvalu did not become part of the United Nations until the year 2000. The reason stated was to provide more international communication and opportunities, along with wanting to continue forward by protecting the country from climate change.
An important scholarship which looks to unite Norway and the Pacific Islands, the Norway-Pacific Ocean-Climate Scholarship Program. This option has funding until 2025 which looks to bridge the gap and bring Ph.D. students to the Pacific Islands from Norway to help establish the ocean climate investment that is currently underway. As stated this would be for Ph.D. individuals who are working on renewable or green energy majors.
Shared in June of 2021, the University of the South Pacific went into a partnership with Swire Shipping to fund and build low carbon and low-cost sail-assisted inter-island cargo vessels to reach regions that do not have consistent or even general accesses to cargo infrastructure. This is a huge shift for any individuals that are working towards a degree in international shipping, international infrastructure methods, or even construction and architecture degrees.
The reason that climate based work-study programs and in general study options are available in Tuvalu, is based on the exact international student population they are inviting into the University of the South Pacific. Since the Tuvalu Campus is focused on energy forward fields, this means that students with renewable energy studies will be more so picked to study at the university. Because the Campus Tuvalu normally only has 330 students per year in it's academic class, only certain students show what they are working towards by showing a budget proposal and a general outline for their thesis.
The only available scholarship, work-study, or study programs at Tuvalu exist only with the University of the South Pacific, or with nonprofit organizations that are working to help the livelihood of the country.