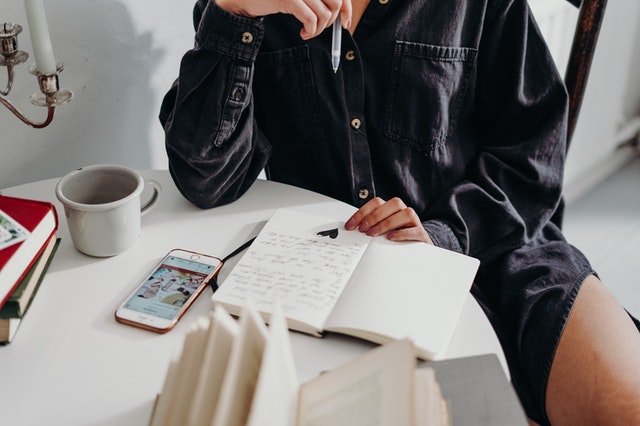 Applying for scholarships and admission into universities is a step forward in one's academic career. As terrifying and rigorous as this phase may be, it can also be a thrilling experience for you.
During your admission process, you will tend to understand that proficiency in writing is more important than most students think. Most admission officers do give special cognizance to your scholarship essay, as it is the most effective method of demonstrating your individuality as a prospective student.
Obviously, they have come across many scholarship essays and are going to be bored to see something that looks like "I want to join the military because I want to serve my country" once again.
In this content, we are addressing the burning question, "How can I make my scholarship essay unique?" We hope you find these tips insightful and useful.
Study preceding scholarship essay samples
It is important that you go through a number of essays that have been written before you begin writing your scholarship essay. A place where you can get several papers for your perusal is the Student Share website.
Acquaint yourself with the "do's and don'ts"
Next thing is to go through guidelines posted online. It will help you familiarize with things you should and not do when writing your winning essay. Be sure to pay attention to hints highlighted. An excellent resource is the Harvard College Writing Center, which offers a plethora of helpful writing guidelines and resources to prospective students. This type of resource will not only make the writing process easier for you but also increase your self-confidence.
Learn the essay formatting style of the school you are applying to
As a prospective student seeking to advance their studies, it is recommended that you read through specific requirements and formatting guidelines provided by your institution regarding the essay paper format.
In fact, some admission committees can be very meticulous in their screening process that they may decide to discard any essay that does not follow their stated guideline. Hence, it is essential to write your essay bearing the school's guideline in mind.
It should not be strange to you that many admission committees run essay papers through a plagiarism checker. The "why" of scholarship essays is to demonstrate the candidate's unique personality, which is the reason admission officers wants to be sure that it is actually so.
Avoid clichés and other commonly-used expressions in your paper, because they may fall short and cost you your admission. In fact, we recommend that you check your essay draft online with a plagiarism checker to avoid any unpleasant surprises.
We really do understand how tiring and frightening the process of writing a scholarship essay can be. However, we urge you not to let it discourage you! It's a phase that every student eventually passes through, so start getting prepared and leverage on our few but very useful tips listed above. We sincerely wish you the very best. Cheers!