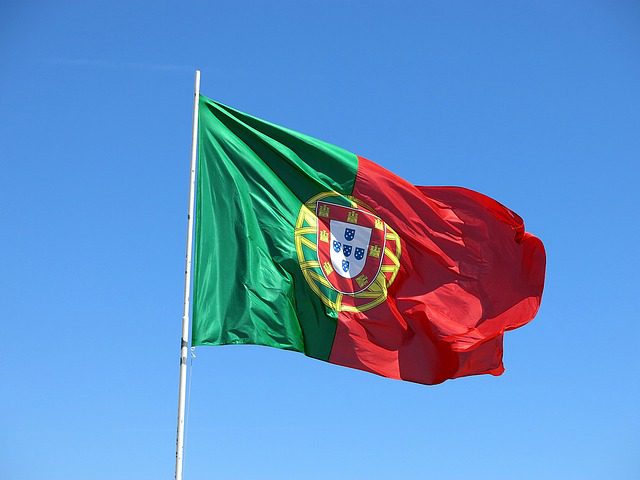 Portugal has been voted by numerous international students as an excellent country to study within. From many reviews from a few of Portugal's community colleges, international students have rave reviews about how welcoming the atmosphere was to foreign students. Let's explore what Portugal has available when it comes to universities and what the cost of living adds up to each month.
Universities in Portugal:
Polytechnic of Leiria
University of Lisbon
University of Coimbra
University of Porto
The Catholic University of Portugal
Iscte – University Institute of Lisbon
NOVA University Lisbon
University of Minho
University of Aveiro
University of Beira Interior
Polytechnic Institute of Cávado and Ave
University of Algarve
Fernando Pessoa University
University of Trás-os-Montes and Alto Douro
University of Évora
Polytechnic Institute of Setúbal
Portucalense Infante D. Henrique University
Higher School of Nursing of Porto
Higher School of Nursing of Lisbon
Academic programs available at the University of Lisbon:
Fashion Design
Communication Design
Drawing
Equipment Design
Multimedia Art
Painting
Sciences of Art and Heritage
Sculpture
Applied Mathematics
Applied Statistics
Biochemistry
Biology
Geology
Informatics Engineering
Mathematics
Meteorology, Oceanography and Geophysics
Physics
Chemistry
Technological Chemistry
Information Technology
Geospatial Engineering
General Studies
Biomedical Engineering and Biophysics
Engineering Physics
Energy and Environmental Engineering
Environmental Engineering
Archaeology
Arts and Humanities
Language Sciences
African Studies
Artistic Studies
Classical Studies
European Studies
Portuguese Studies
Philosophy
History
History of Art
Languages, Literatures and Cultures
Translation
Comparative Studies
Asian Studies
General Studies
Studies of Culture and Intercultural Communication
This is not the complete list of bachelor, masters, or doctorate level studies that are available.
Student Cost of Living
A national average budget study was published recently stating that international students living in Portugal only need between 550 – 800 EUR per month. This does include rent, groceries, transportation fare, and excess necessities.
Portugal is revered as one of the most afford and beautiful places in Europe.
International students can also receive part-time jobs while enrolled at one of the universities located in the country.
Cost of Tuition
Maybe the best thing about Portugal is their straight across tuition cost. For international students, tuition will never go over 7000 EUR for a single academic year. This is the highest amount that will be paid in a single year by an international student.
Domestic students will pay less and may even receive complete free tuition coverage.
International students can receive fully funded scholarships through exchange programs or through medical and language programs that are provided by one of the universities mentioned above.
Languages Spoken in Portugal
What is the main language in Portugal? Portuguese is the national and number one language in the country. While Portugal is multi-cultural and has many languages spoken by different individuals, Portuguese will need to be learned eventually. The longer a student stays and studies in the country, they will be expected to pick up a basic understanding of the language.
Other languages spoken in the country are English, French, Spanish, and Calo. This is a small compiled list of languages that are spoken, however, there are many more.