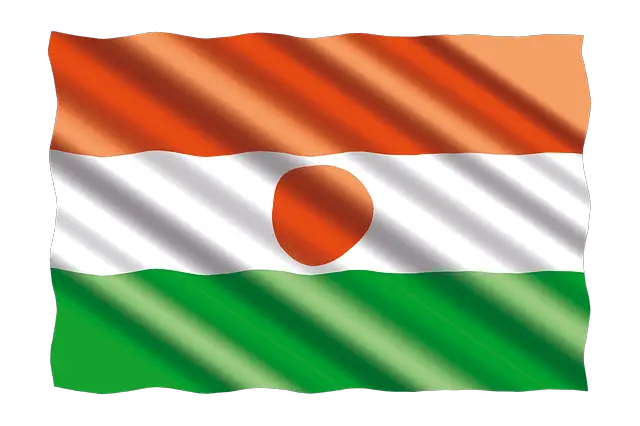 Students who are interested in studying in Niger will find reasonable information that will help them to navigate this country. From the official language to other languages routinely spoken throughout the country, to what to expect for a month-to-month rent living situation.
We will even cover what universities are currently open to the public and private institutions that are still open. There are a few universities that some students will find within their internet search that have closed in Niger. But we have the currently open universities list below.
Along with living costs, we have provided an annual tuition cost section that will detail a bit about what a student can expect to spend in tuition per academic year. There is an average cost along with a maximum amount that can be expected with more needed resources topics such as medical.
We always suggest that within the student's study search, or where to study and at what university to look through each university website and utilize the contact information to gain more insight.
Universities in Niger:
Abdou Moumouni University
Maryam Abacha American University Niger
Islamic University of Niger
Higher Institute of Mining, Industry and Geology
The list above are universities that students can investigate further.
Cost of Tuition
According to the Ministry of Higher Education, Research, and Innovation, the average annual tuition fee for undergraduate programs in public universities in Niger is around 50,000 to 100,000 CFA francs (approximately $90 to $180 USD). However, some programs, such as medicine, may have higher tuition fees.
Private universities in Niger may have higher tuition fees, with some programs costing up to 500,000 CFA francs or more per year (approximately $900 USD). However, many private universities in Niger also offer scholarships and financial aid to help students cover the cost of tuition.
Cost of Living in Niger
The most significant expenses for most people in Niger are likely to be food and housing. The price of food staples such as rice, millet, and beans can vary depending on the season, but they are generally relatively affordable. Fresh fruits and vegetables can also be found at reasonable prices in local markets.
Housing costs in Niger can vary widely depending on the location, type of accommodation, and level of comfort. Renting a basic apartment or room in a shared house in Niamey can cost between 50,000 and 150,000 CFA francs (approximately $90 to $270 USD) per month, while more luxurious accommodations can cost significantly more.
Main Languages Spoken in Niger
The official language of Niger is French, which is used in government, education, and other official settings. However, there are several other languages spoken in Niger, many of which are indigenous to the country.
The most widely spoken indigenous language in Niger is Hausa, which is a member of the Chadic branch of the Afro-Asiatic language family. It is spoken by a significant portion of the population, particularly in the southern regions of the country.
Other major languages spoken in Niger include Zarma, which is spoken in the southwestern regions of the country, and Tuareg, which is spoken by the Tuareg people in the northern regions of Niger. Kanuri, Fulfulde, and Tamasheq are also spoken by smaller communities in various parts of the country.
In addition to these languages, there are several other indigenous languages spoken in Niger, including Gourmantche, Djerma, and Songhay. Many people in Niger also speak multiple languages, often including both a local language and French.