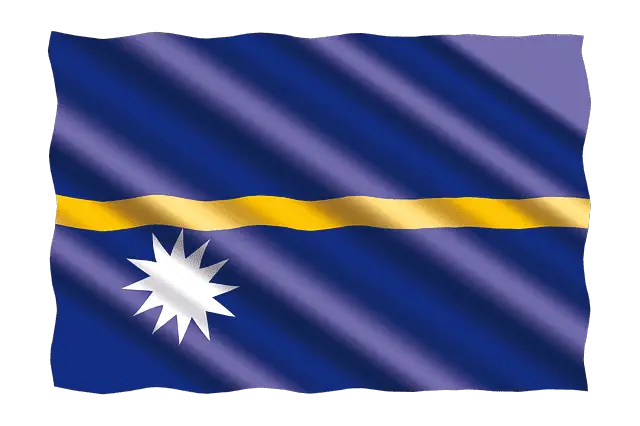 Nauru has a wide range of academic programs options when it comes to higher education institutions, and even better is the available work-study programs that Nauru offers. Between scholarships in Nauru being offered by the local and country government along with private funding companies, allowing students to be gifted scholarship funds.
We will cover rent and utility combined estimate amounts, along with yearly tuition costs and what main languages would be better suited or at least learned on a basic understanding before arrival. Nauru does request that international students should have a student visa before they arrive at their destination work-study program, summer program, or college. Otherwise, if a student does not have their student visa, they most likely will not be let into the country. This is standard procedure everywhere.
Universities in Nauru:
University of the South Pacific
The University of South Pacific Academic Programs that are Available:
Accounting
Finance
Economics
Biology
History
Education
Literature
International Systems
Computer Science
Sociology
Human Resources
Tourism and Hospitality
Land Management
Chemistry
Marine Science
Social Sciences
Journalism
Management and Public Administration
Geography
French Studies
Hindi Studies
Finance
Chinese Studies
Psychology
Politics
Physics
This is not a complete list of all of the academic programs that are available at the University of the South Pacific. Be sure to check out the full degree list of programs that are available before deciding.
Cost of Academic Yearly Tuition
Since there is only one university in Nauru, the cost of tuition will be the same for everyone who attends that a higher education institution. For a Graduate Diploma students will spend $16,200 FJD while both Postgraduate Certificate and Diploma are the exact same price, $16,200 FJD.
Tuition that is translated into USD currency would equal to just under $8,000 USD. Which is extremely affordable since even a postgraduate education does not change as the degree becomes more academically inclined.
International students may have to pay extra fees since they will be needing health insurance and a student visa to ensure their studies will commence throughout the school year duration.
Living Cost for Nauru
Nauru is slightly less expensive than the United States. A single individual looking to pay utilities, groceries, and rent can look towards budgeting for around $800 a month to live comfortably. Now living comfortably does suggest that the student would not be eating take away food often, since that does tend to run from $17 to $35 USD in Nauru.
However, if a student is looking to secure a completely stress-free living situation, then averaging a $1,000 monthly budget would be the better estimate.
Main Languages Spoken in Nauru
The main language spoken in Nauru is Nauruan. This is the country's official language which is spoken by 96% of the population. So, any international students would fare better in Nauru by learning basic education level sentences and phrases in Nauru to help ease their transition to the country. Now Nauruan is part of the Austronesian languages. There will be similarities involved from both Australian phrases and Micronesian region phrases.
Other languages that are spoken throughout Nauru include Chinese, German, and English.