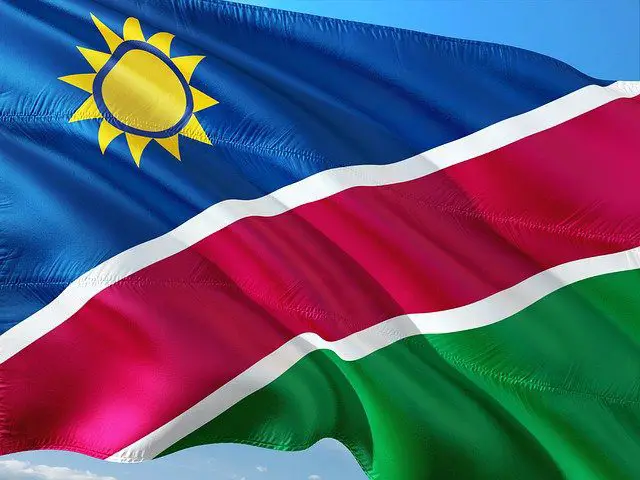 What does it take to study at a Nambian university and what language should international students learn before arriving to their destined university? We will discuss the needs and accommodation costs that a student will come across in Namibia. We will also cover what univerities are available to students, as well as the normal tuition costs for each major degree level.
Universities in Namibia:
University of Namibia
Namibia University of Science and Technology
International University of Management
Namibian Institute of Mining and Technology
Windhoek College of Education
College of the Arts, Windhoek
St. Boniface College
Ogongo Agricultural College
Academic programs available at the University of Namibia:
Accounting and Auditing
Faculty of Commerce, Management and Law
Agriculture
Alternative Dispute Resolution
Animal Health
Business Administration
Computer Science
Drama Theater
Educational Management and Leadership Studies
Medicine
Food Science and Technology
Dental Surgery
Tourism Management
Primary Education Teachings
Biomedical
Geo-informational Sciences
Chemistry
Financial Mathematics
Geochemistry
Security and Strategic Studies
Veterinary Medicine
General Nursing and Midwifery Science
Natural Resources Management
Police Management
Senior Managers
Visual Arts
Records and Archive Management and Research
Media Studies
Entrepreneurship and New Venture Capital Marketing and Management
Library and Information Studies
Pharmacy
Lifelong Learning and Community Education
Student Cost of Living
What can students expect when living and moving to Namibia? The average rent for a one-bedroom apartment close or in a city, would equal out to N$8,500 or roughly $550 USD per month. This does not involve rent amount. Rent is typically closer to N$5,700.
Students will have to decide if they wish to live within a city center or not. Because living outside of a city center will cost around a N$1,000 less than if a student where to live in the middle of a city center.
In Namibia, rent cost greatly changes based on city and region. Students will need to do a bit of research based on which university they are studying at, and search for nearby accommodation.
Cost of Tuition
Namibia has its academic year divided up into semesters, and students can either pay tuition split into semesters or as a full academic year.
For a Bachelor's degree, students can expect to pay $2,500 per semester, which totals to $5,000 USD for the whole academic year.
Master's degree studies can either cost a total of $5,500 USD per year or up to $9,000 USD.
The tuition cost does gradually increase as the student advances towards a higher degree.
Languages Spoken in Namibia
What languages are spoken in Namibia and is there a language international students should learn before arriving in the country? Currently there are around 13 official languages in Namibia. These languages are Oshiwambo dialects, Khoekhoegowab, RuKwangali, Otjiherero, Setswana, Gciriku, Fwe, Kuhane, Mbukushu, Yeyi, Khoisan Naro, Kxoe, Portuguese, and English. English only makes up about 3% of Namibia's spoken languages demographic. But Oshiwambo dialects are mostly spoken in households throughout the country.
International students would do incredible at a Namibian university if they were to learn about Oshiwambo dialects before arriving in the country.