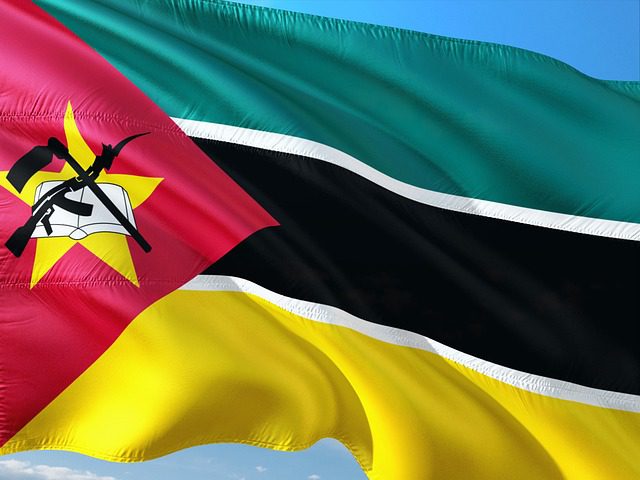 Students who are interested in studying in Mozambique will find reasonable information that will help them to navigate this country. From the official language to other languages routinely spoken throughout the country, to what to expect for a month-to-month rent living situation.
We will even cover what universities are currently open to the public and private institutions that are still open. There are a few universities that some students will find within their internet search that have closed in Mozambique. But we have the currently open universities list below.
Along with living costs, we have provided an annual tuition cost section that will detail a bit about what a student can expect to spend in tuition per academic year. There is an average cost along with a maximum amount that can be expected with more needed resources topics such as medical.
We always suggest that within the student's study search, or where to study and at what university to look through each university website and utilize the contact information to gain more insight.
Universities in Mozambique:
Eduardo Mondlane University
Universidade Pedagogica
Catholic University of Mozambique
Universidade Lúrio
Universidade Tecnica de Mocambique
Universidade São Tomás de Moçambique
Universidade Mussa Bin Bique
Universidade Politecnica
The list above are universities that students can investigate further.
Cost of Tuition
The cost of college tuition in Mozambique varies depending on the institution and the program of study. Public universities in Mozambique generally have lower tuition fees than private universities. However, the cost of tuition is still relatively high for many families in the country.
At the Eduardo Mondlane University, which is the largest and oldest public university in Mozambique, the tuition fees for undergraduate programs range from around 90,000 to 150,000 MZN per year (approximately $1,200 to $2,000 USD). At private universities, such as the Catholic University of Mozambique and the Universidade Pedagógica, tuition fees can be higher, ranging from around 200,000 to 400,000 MZN per year (approximately $2,700 to $5,400 USD).
Cost of Living in Mozambique
The cost of living in Mozambique can vary depending on the city and the lifestyle of the individual. The country is relatively affordable compared to many other countries in the region, but prices can still be high in urban areas.
Housing is one of the biggest expenses in Mozambique, particularly in the cities. Rent for a one-bedroom apartment in Maputo, the capital city, can cost around 15,000 to 25,000 MZN per month (approximately $200 to $340 USD), while a three-bedroom apartment can cost around 45,000 to 70,000 MZN per month (approximately $610 to $950 USD). Utilities, including electricity, water, and internet, can add an additional 5,000 to 10,000 MZN per month (approximately $70 to $140 USD) on top of rent.
Main Languages Spoken in Mozambique
The official language of Mozambique is Portuguese, which is spoken by most of the population. However, there are many other languages spoken in the country, including:
Emakhuwa: This is the most widely spoken indigenous language in Mozambique and is spoken by about 26% of the population.
Xichangana: This is the second most widely spoken indigenous language in Mozambique and is spoken by about 11% of the population.
Cisena: This is spoken by about 8% of the population.
Elomwe: This is spoken by about 7% of the population.
Echuwabo: This is spoken by about 6% of the population.
In addition to these languages, there are many other indigenous languages spoken in Mozambique, including Ndau, Sena, Makonde, and many others. The country also has a small population of Portuguese and English speakers, particularly in urban areas and among expatriates.