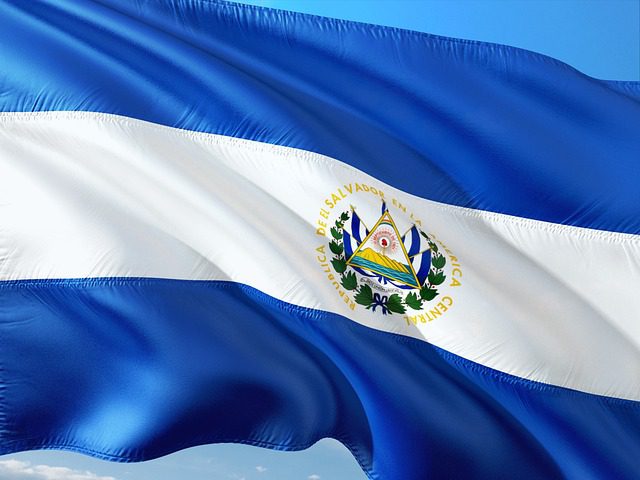 Students who are interested in studying in El Salvador will find reasonable information that will help them to navigate this country. From the official language to other languages routinely spoken throughout the country, to what to expect for a month-to-month rent living situation.
We will even cover what universities are currently open to the public and private institutions that are still open. There are a few universities that some students will find within their internet search that have closed down in El Salvador. But we have the currently open universities list below.
Along with living costs, we have provided an annual tuition cost section that will detail a bit about what a student can expect to spend in tuition per academic year. There is an average cost along with a maximum amount that can be expected with more needed resources topics such as medical.
We always suggest that within the student's study search, or where to study and at what university to look through each university website and utilize the contact information to gain more insight.
Universities in El Salvador:
University of El Salvador
Francisco Gavidia University
José Matías Delgado University
Technological University of El Salvador
Autonomous University of Santa Ana
Evangelical University of El Salvador
There are more universities in El Salvador.
Cost of Tuition
The cost of college tuition in El Salvador can vary depending on the university or institution, as well as the program of study. However, in general, the cost of tuition in El Salvador is relatively low compared to many other countries. According to the Ministry of Education, the average cost of tuition for a year of study at a private university in El Salvador ranges from $1,000 to $3,000.

Public universities in El Salvador are even more affordable, with tuition fees ranging from $200 to $1,000 per year. Additionally, many public universities in El Salvador offer scholarships and financial aid to eligible students, which can significantly reduce the cost of tuition.
Here are a few important top college subjects studied in the country:
Business and Management: Business and management programs are popular among students in El Salvador, as the country has a growing economy and a need for skilled professionals in areas such as finance, marketing, and international business.
Law: Law programs are also popular, as there is a need for legal professionals in a variety of areas, including criminal law, human rights law, and international law.
Medicine and Health Sciences: Healthcare is an important area of study in El Salvador, as the country faces a range of public health challenges. Students may choose to study medicine, nursing, or public health to address these issues.
Education: Education programs are popular among students, as there is a need for qualified teachers and education administrators in the country. Students may also choose to study educational psychology or other related fields.
Engineering: Engineering programs in fields such as civil engineering, electrical engineering, and mechanical engineering are popular among students in El Salvador.
Cost of Living in El Salvador
The cost of housing can vary widely depending on the location and type of housing. Renting an apartment in a city center can cost between $300 and $700 per month, while outside the city center, the cost can range between $150 and $400 per month.
Public transportation is widely available and relatively inexpensive in El Salvador. A one-way ticket on a local bus or subway can cost less than $0.50, while a monthly pass can cost around $30. Taxis are also available, with fares starting at around $2.
Main Languages Spoken in El Salvador
The official language of El Salvador is Spanish, and most of the population speaks it as their first language. In addition to Spanish, there are several other languages spoken in El Salvador, including:
Nahua: Several indigenous communities in El Salvador speak the Nahua language, which is part of the Uto-Aztecan language family.
Lenca: The Lenca language is spoken by some indigenous communities in El Salvador and neighboring Honduras.
Maya Ch'orti': The Maya Ch'orti' language is spoken by a small indigenous community in the eastern part of El Salvador, near the border with Honduras.
English: While not widely spoken, English is taught as a second language in many schools and is used in some business settings.