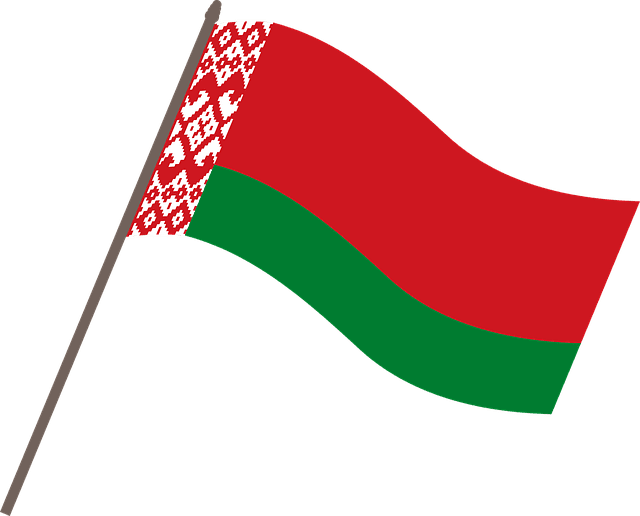 Students who are interested in studying in Belarus will find reason information that will help them to navigate this country. From the official language to others languages routinely spoken throughout the country, to what to expect for a month-to-month rent living situation.
We will even cover what universities are currently open to the public and private institutions that are still open. There are a few universities that some students will find within their internet search that have closed down in Belarus. But we have the currently open universities list below.
Along with living costs, we have provided an annual tuition cost section that will detail a bit about what a student can expect to spend in tuition per academic year. There is an average cost along with a maximum amount that can be expected with more needed resources topics such as medical.
We always suggest that within the student's study search, or where to study and at what university to look through each university website and utilize the contact information to gain more insight.
Universities in Belarus:
Belarusian State University
Belarusian National Technical University – In Minsk
Belarusian State Medical University
Belarusian State University of Informatics and Radioelectronics
Yanka Kupala State University of Grodno
Belarusian State Economic University
Minsk State Linguistic University
Belarusian State Technological University
Belarusian State University of Physical Culture
Belarusian State University of Culture and Arts
Maksim Tank Belarusian State Pedagogical University
Gomel State Medical University
Belarusian State University of Transport
Belarusian State Agrarian Technical University
A.S. Pushkin Brest State University
Belarusian State Academy of Arts
Pavel Sukhoi State Technical University Of Gomel
Francisk Skorina Gomel State University
Vitebsk State Technological University
Brest State Technical University
Grodno State Medical University
Saint Euphrosyne Polotsk State University
Vitebsk State University
Academy of Public Administration (Belarus)
Minsk Innovation University
Mozyr State Pedagogical University
This is not a complete list of all of the available higher education institutions that are available in Belarus.
Cost of Living
When it comes to living in a big place like Minsk, students can expect that the closer they are to a downtown area the higher the rent will be. On average students will need $520 for extra needs, such as clothing, groceries, transportation, and activities. While rent can go from between $400 to $540 for a large apartment.
Annual Tuition Cost
With tuition costs varying between certain degrees students can expect an average tuition annual cost to come to $2,000 to $3,500. It is rare when that amount reaches $4,000. If so, it would be based on the type of subject being pursued such as STEM or medical fields.
Main Languages Spoken in Belarus
What are the main languages spoken in Belarus? The main languages are both Belarusian and Russian. Polish is also spoken throughout the country. However, when it comes to English, more so the older generation will not speak any English but the younger students would probably know quite a lot of the language.
We suggest that students learn Russian or Belarusian when they decide to pursue Belarus as their destined study destination.