Scholarship details
Discover an incredible opportunity to pursue your PhD dreams with the fully-funded scholarships at Université Côte d'Azur! They're calling all aspiring doctoral researchers from around the globe to apply for these prestigious scholarships in the upcoming 2023 academic year. This is your chance to join a community of brilliant minds and embark on an exciting research journey.
Université Côte d'Azur has set its sights on recruiting and supporting the brightest early-stage researchers who are eager to develop their research programs within one or more of UCA's outstanding laboratories. Through the Doctoral Program of Excellence, UCA aims to attract exceptional students who are ready to make a significant impact in their chosen fields.
Don't worry about missing any crucial details – the Pick A Scholarship team has gone the extra mile to provide you with a comprehensive breakdown of everything you need to know to become an applicant for the fully-funded PhD scholarships at Université Côte d'Azur. Take your time to explore this article and seize the opportunity to shape your future.
About the Université Côte d'Azur fully-funded PhD scholarships for doctoral researchers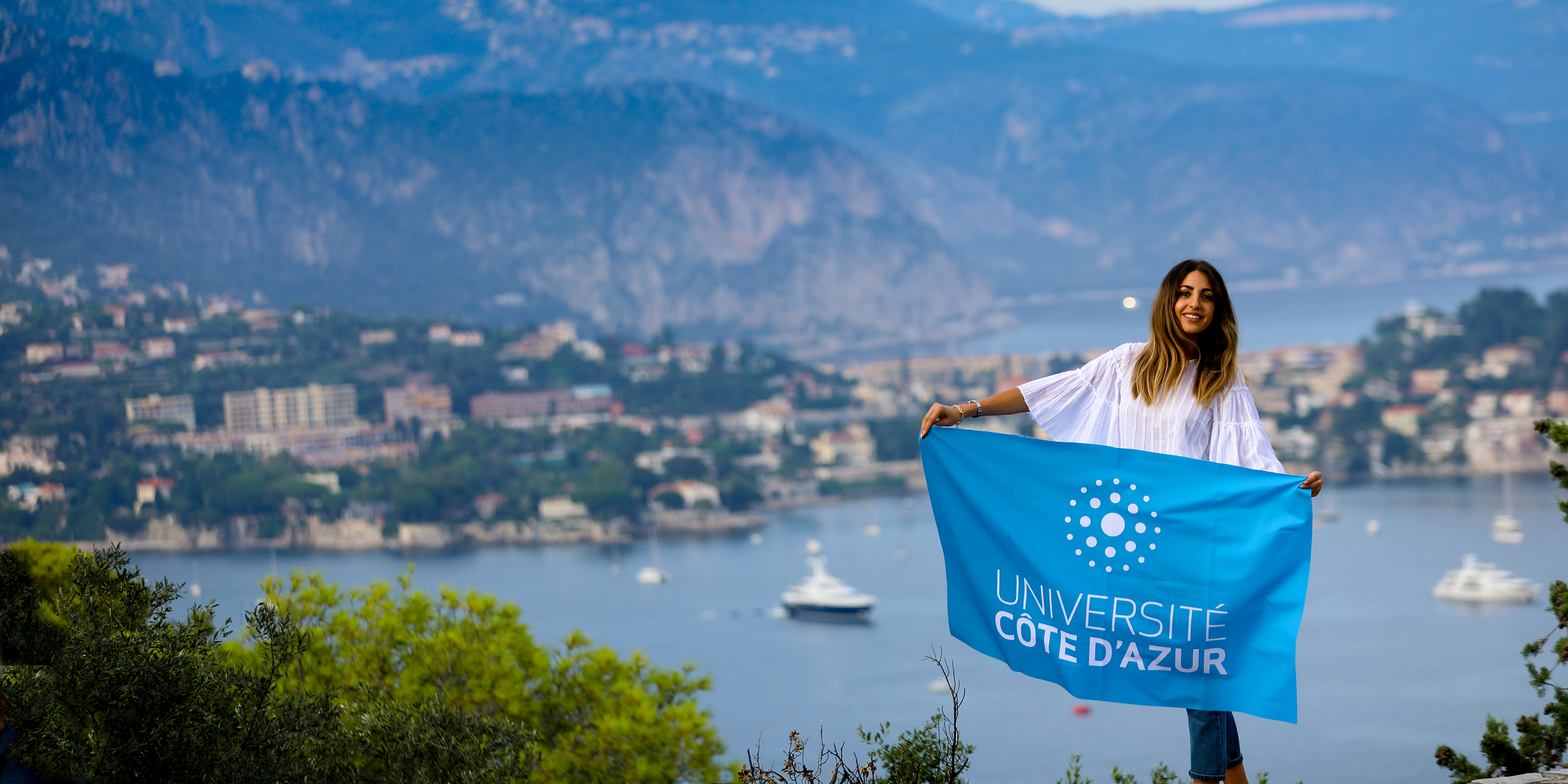 Image source: UNIVERSITÉ CÔTE D'AZUR
Welcome to the vibrant world of Université Côte d'Azur! Nestled on the breathtaking French Riviera, this unique cluster of higher education institutions is a dynamic hub that unites key players in academia and research on the stunning Côte d'Azur. Its vision? To forge a brand-new, cutting-edge model for French universities in the 21st century.
At Université Côte d'Azur, they're breaking boundaries by fostering fresh connections between disciplines. Gone are the traditional silos; collaboration and interdisciplinary exploration are celebrated here. This forward-thinking approach paves the way for exciting discoveries and groundbreaking innovations that can shape the future.
But that's not all. Université Côte d'Azur is pioneering a revolutionary form of coordination between research, teaching, and innovation. By forging strong partnerships with the private sector and local authorities, they're creating a powerful ecosystem that nurtures creativity, entrepreneurial spirit, and real-world impact. This dynamic synergy between academia and industry empowers students and researchers to turn their ideas into reality and drive tangible change in society.
So, whether you're a budding scholar, an inquisitive mind, or an ambitious innovator, Université Côte d'Azur is the place where you can thrive, collaborate, and shape the future. Join the ranks of those rewriting the rules of higher education and research in a stunning setting that inspires creativity and fosters excellence.
Level/Field of Study
Fellowships are available to international researchers who wish to pursue a doctoral program in any of the courses at the university.
Host Nationality for the Université Côte d'Azur fully-funded PhD scholarships for doctoral researchers
This International research scholarship is hosted in France.
Eligible Nationality for the Université Côte d'Azur fully-funded PhD scholarships for doctoral researchers
This International research scholarship is open to researchers worldwide.
The Scholarship Worth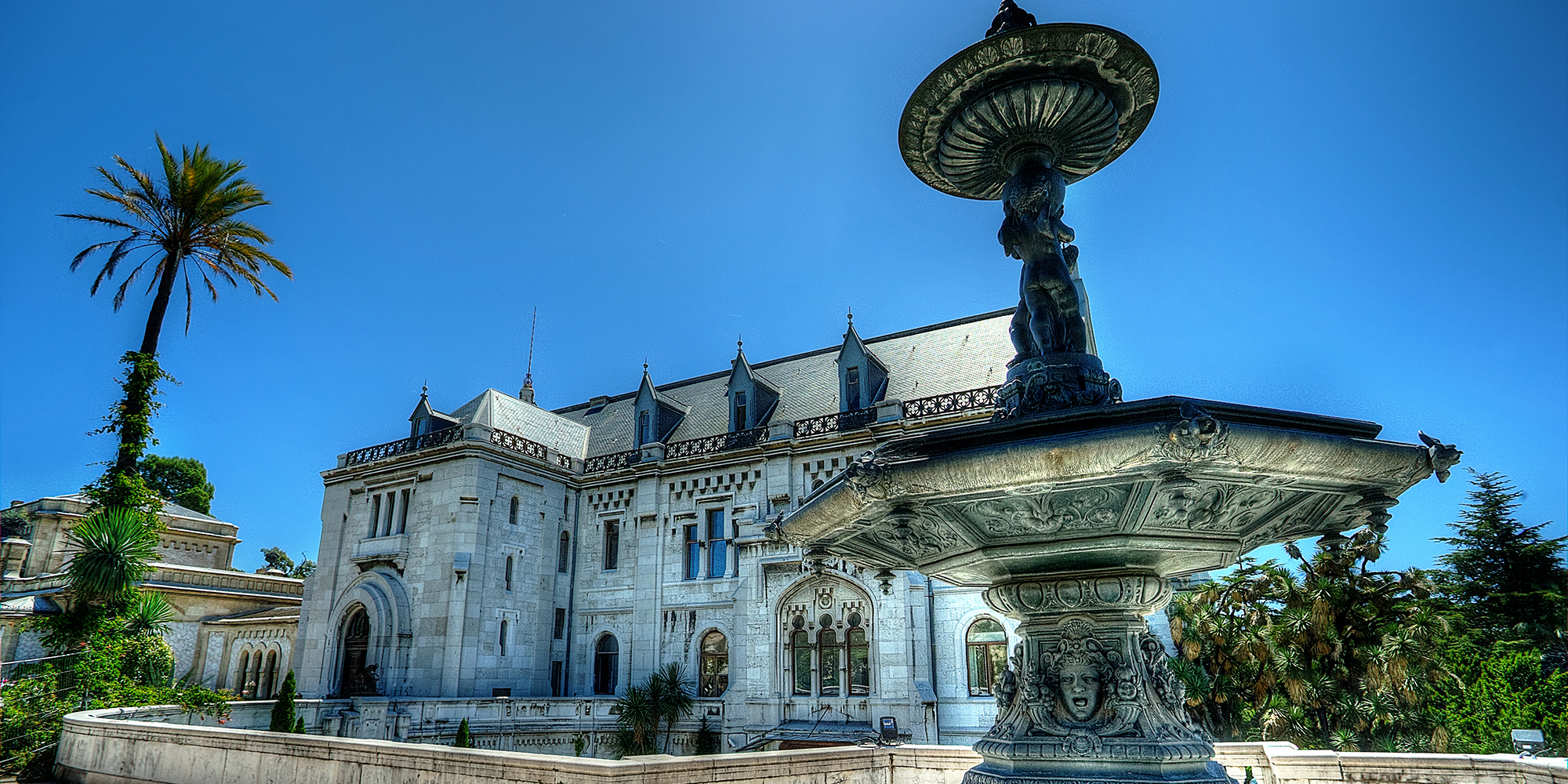 Image source: UNIVERSITÉ CÔTE D'AZUR
Prepare to be amazed by the incredible benefits that await you through the Université Côte d'Azur fellowship program! Imagine receiving an annual service-free contract with a generous gross salary of 2500 € per month, all guaranteed for a remarkable three-year duration. This financial stability will allow you to focus on your research and excel in your academic pursuits.
But wait, there's more! Université Côte d'Azur is dedicated to supporting your professional growth and expanding your horizons. They offer up to 1500 € per year to cover the costs of your participation in international conferences or workshops. This means you'll have the opportunity to network with experts from around the globe, exchange ideas, and showcase your research to a worldwide audience.
Moreover, being awarded a fellowship from the esteemed Doctoral Program of Excellence at UCA is a truly prestigious accomplishment. It's a testament to your exceptional abilities and sets you apart as a top-tier candidate in your field. This recognition will boost your confidence and open doors to exciting research collaborations and future opportunities.
In terms of availability, the competition is fierce but fair. Up to five fellowships are up for grabs, giving you a chance to secure one of these coveted positions. So, don't miss this golden opportunity to receive financial support, gain international exposure, and be recognized as a rising star in academia. The path to your future success starts here at Université Côte d'Azur!
Eligibility for the Université Côte d'Azur fully-funded PhD scholarships for doctoral researchers
To qualify for this international research scholarship, candidates need to meet the following requirements:
1. Education: Applicants should have a Master's degree but not already hold a doctoral degree. If you're currently pursuing your Master's degree and anticipate being ready for a PhD program by the application deadline, you can still apply.
2. Supervisor and Project: Each potential supervisor can support only one candidate. Likewise, as an applicant, you can apply with only one research project and one supervisor.
3. Ethical Regulations: Research projects must adhere to French and European ethical regulations. Certain activities like human cloning for reproductive purposes, modifying human genetics in an inheritable manner, or creating human embryos solely for research purposes cannot be funded. If your research involves other ethical issues, you'll need to declare them and provide additional information and documentation.
4. Language Proficiency: If English is not your first language, you must demonstrate proficiency in English at a higher level. This ensures effective communication and engagement within the research community.
By meeting these requirements, you can position yourself as a strong candidate for this international research scholarship. Take this opportunity to showcase your academic potential and contribute to the advancement of knowledge in your chosen field.
Application Procedure for the Université Côte d'Azur fully-funded PhD scholarships for doctoral researchers
Calling all applicants! If you're eager to embark on an exciting research journey with Université Côte d'Azur, here's what you need to know:
1. Research Program: Present a well-defined research program that aligns with one of the research teams at Université Côte d'Azur. This program should be coordinated with a potential supervisor affiliated with the university. Get ready to delve into the world of discovery and innovation!
2. Online Application: Apply conveniently online through the official website at this link: [insert link]. This user-friendly platform will guide you through the application process step by step.
3. Required Documents: Ensure you have the following documents ready for upload in PDF or JPG format:
(A) Filled Application Form
(B) Curriculum Vitae (CV) of the doctoral candidate, including two references with their names, titles/relationship to the candidate, addresses, phone numbers, and email addresses.
(C) Motivational Cover Letter, expressing your passion and drive for the research field.
(D) Copy of your most recent diploma.
(E) A written description, limited to two pages, outlining your doctoral research project.
(F) Support letter from the director of the host laboratory and/or a director of a UCA academy.
(G) Copy of your passport or identification document.
(H) Letter and CV from your anticipated supervisor (and co-supervisor, if applicable).
(I) CV of the supervisor.
(J) Advisor letter confirming the suitability of the academic environment for your research topic.
(K) Any additional relevant documents, such as undergraduate grade transcripts, publications, or letters of support from the supervisor of a master-level internship.
For applicants seeking co-financing, include a letter confirming the annual financial support, specifying the amount, nature (wage, research funds, etc.), and duration.
If you have other supporting materials that could bolster your application, feel free to include them. This may include transcripts from your Master's program, publications, or a previous research supervisor's recommendation letter. Foreign applicants without a completed Master's degree but with substantial research experience should provide undergraduate transcripts, general and subject GRE test scores, a written description of previous research projects, and a confidential letter of recommendation sent directly from the supervisor to UCA.
Make sure to gather all these documents to showcase your qualifications and potential for success in the selection process. Get ready to take the first step towards an enriching research experience at Université Côte d'Azur!
Application Deadline for the Université Côte d'Azur fully-funded Ph.D. scholarships for doctoral researchers
The deadline for submission is 11th March annually.