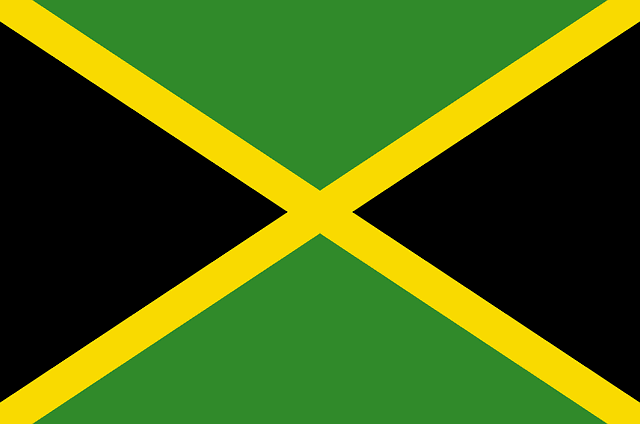 We will take a look at what international and domestic students can expect when it comes to securing a scholarship to either study in Jamaica, or for Jamaican students to study abroad. Interested students who are actively looking to see what type of international scholarships are out there to apply towards, would be interested in knowing that Jamaica has some of the best and affordable universities in the world.
 Students in Jamaica can expect to pay as little as $6,000 USD or as high as $30,000 per academic year or program duration. It does depend on what subject is being studied and if that subject needs more available resources to include with that type of schooling.
There is dozen abroad programs that take place in Jamaica and we will be able to share a few with you below.
Scholarships in Jamaica and for Jamaican students:
Fully Funded UWI Open Scholarship for Jamaican Students
Next Move Jamaica International, Inc. Foundation Scholarships
The Marcus Garvey Public Sector Scholarship
CB Facey Foundation Masters Scholarships
JCA Annual Scholarship Awards Program
Gap Year Abroad in Jamaica
Education Abroad Programs in Jamaica – This is the title of the program needed to search for relevant field studies to apply towards.
Seamester: Caribbean Windward Islands to Bermuda – 90 Days
St. Johns University: Study Abroad in Kingston
Jamaican Cultural Educational Field Trips
Service-Learning Programs Abroad in Jamaica
ISA (International Studies Abroad) Scholarships
AIFS Study Abroad Scholarships
CEA Scholarships
School for Graduate Studies and Research Scholarship – The University of the West Indies
(SUNY)-UWI Center for Leadership and Sustainable Development – The University of the West Indies
Mission possible Scholarship (Jamaica Only) – For Jamaican students or citizens only.
UWIAA-Florida Scholarships – The University of the West Indies
The University of the West Indies campus is actually a former war camp site. There is so much history to this country that students studying any form of history would highly benefit from studying a few months or even a few years in Jamacia. The university has a long list of available undergraduate, masters and doctoral programs available within Humanities, Education, Science, Technology, Agriculture, Engineering, Law, Medical Sciences and Social Sciences.
From its wonderous scenic views to even the open maritime opportunities that await students who are interested in oceanography. 
With a combination of gap year work-study programs to full on scholarships Jamacia has so much to offer students who are ready to learn while experiencing the full power their field study can offer.
There are student visas that will need to be checked out before arriving in Jamacia along with having proper medical records and updated medical records as well. International students would best benefit from reading from one of the many university website pages that are online. This way the student can navigate more so what will be needed from them from the admissions form to important documents, passport, and a student visa with accredited health insurance.
Nonetheless students can expect an incredible time spent in Jamaica and finding what it means to explore a part of the world that is deemed the most beautiful.