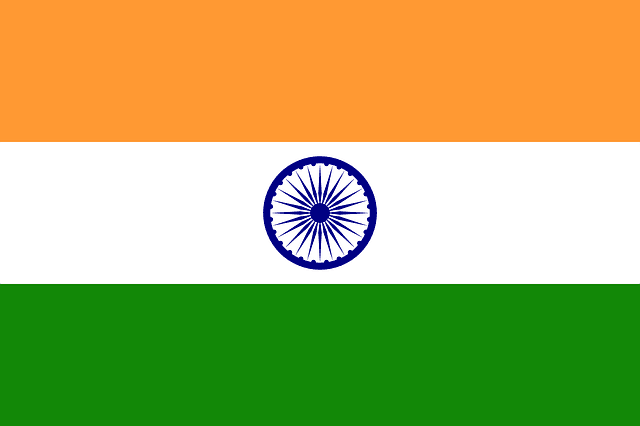 When it comes to scholarships in India primarily the student must be attending a university of higher education institution in the country or have a relative degree that sits with the requirements needed. We will go through what a student should look for when it comes to scholarships to study in India and what scholarship are readily available for students both international and domestic, can apply towards.
Scholarship in India both for international students and domestic:
International Student Entry Scholarships
The Study in India Scholarship
The Indian Council for Cultural Relations-ICCR Scholarship Award
Ayush Scholarship Award
Vellore Institute of Technology Entry Scholarship – VIT, Vellore, Tamil Nadu, India
SRM Institute of Science & Technology Entry Scholarship – SRMIST, Chennai, Tamil Nadu, India
Symbiosis International University Entry Scholarship, Pune, India
Kalinga Institute of Industrial Technology Entry Scholarship – KIIT, Bhubeneswar, Odissa, India
Sri Ramachandra University Entry Scholarship, Chennai, Tamil Nadu, India
Pandit Deen Dayal Petroleum University Entry Scholarship – PDPU, Gandhinagar, Gujarat, India
SRM University Entry Scholarship -AP, Amaravati, Andhra Pradesh, India
Vel Tech University Entry Scholarship, Chennai, Tamil Nadu, India
Chitkara University Entry Scholarship, Chandigarh, Punjab, India
Thapar Institute of Engineering & Technology Entry Scholarship – TIET, Punjab, India
VIT University-SII Scholarship – Postgraduate Engineering (This involves all postgraduate engineering courses and programs)
The list above does not represent all of the scholarships that are available in India. Instead that are well over hundreds if not thousands of scholarships available for students to readily apply towards.
Most students when they decide to apply for a scholarship, they will need to apply via online. This will be provided by the foundation or university that is sponsoring the scholarship. This way students can access the resources virtually and can apply for a scholarship online.
Some of the eligibility and requirements calls for students to upload the necessary and important documents needed to identify who the student happens to be. Such as a birth certificate or I.D. number. Traditionally a passport sized color photograph will be asked from by each student so this photo can be attached to their application and if that student is chosen as a recipient for a scholarship, they can immediately receive a university I.D. card with that photo.
At times certain institutions that have a greater account of English taught programs will ask for English Proficiency Certificate documents to ensure the student can understand basic taught English classes and courses.
The normal amount of letter of recommendations needed is a minimum of two. These can be from faculty members or respected individuals in a community setting.