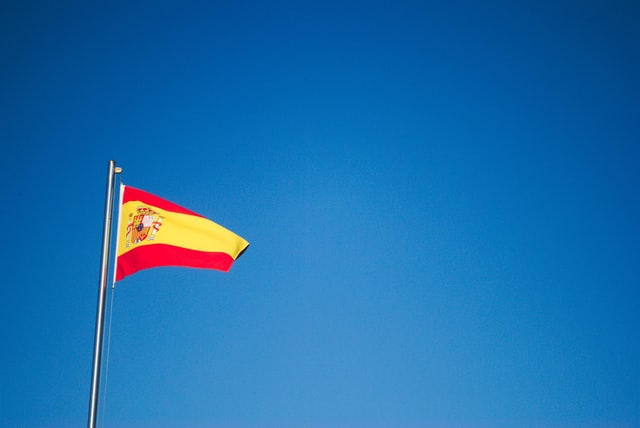 Get your qualifications recognized in Spain.
Getting academic qualifications recognized in another country is not always as easy as it seems. Find out how to homologate a university degree in Spain.
Obtaining an officially recognized foreign qualification in Spain means that it has the same academic and professional value as its Spanish equivalent. You may need to do this to take up a professional position in Spain, or if you wish to enroll in postgraduate studies.
The process of recognition of degrees in Spain (known as homologation) is complex and time-consuming and there is no automatic recognition of academic qualifications between the countries of the European Union.
Who needs to homologate a title in Spain?
You may need to obtain university degree recognition in Spain if:
You plan to work in Spain in a professional field (for example, doctor, lawyer, teacher) that requires academic credentials.
You apply for a position in the Spanish government.
You apply to postgraduate studies at a Spanish university that requires your qualifications from your home country to be officially recognized.
You will not need to have your degree homologated in Spain if you are going to work in any field where degree-level qualifications are not compulsory.
Types of degree recognition in Spain
There are different types of degree recognition in Spain. These are Homologation (recognition of equivalence), Professional Recognition, and Partial Recognition.
1. Homologation
Homologation is necessary for all nationals not belonging to the European Union who requests the recognition of the title in Spain.
It is divided into two types. The first type recognizes the equivalence of academic level. With this, you will receive confirmation that your degree is of a similar academic level to a degree in Spanish (for example, bachelor's, master's, diploma) but does not align your degree with a specific academic specialization. This is the quicker of the two homologation processes (taking 6-8 months) and the one to opt for if you just need proof that you have reached a particular level of academic achievement.
The second type of homologation recognizes the equivalence of a specific Spanish university degree. So, for example, if you have graduated with a degree in European Political History, you can apply to obtain this specific degree recognized in Spain. This may take a bit longer, around a year or more, but it is the best option if you are working/studying in a particular field and your degree aligns with a Spanish degree.
2. Professional Recognition
If you are from a country of the European Union or the European Free Trade Association (Norway, Iceland, Liechtenstein, or Switzerland), you must request professional recognition for your degree to be recognized in Spain. This is a similar process to homologation, but a little faster and there is no fee involved.
3. Partial Recognition
If you do not want, or cannot, apply for homologation, you can sometimes request partial recognition of your degree in Spain. This is only possible if you want to study in Spain, and it has to be done through the university to which you are applying. You cannot request partial recognition if you need your degree to be recognized in Spain for employment purposes. You will need to check with the university's admissions team to see if this is an option.
Where to request the homologation of title in Spain
You can apply for degree recognition in Spain in the following places:
The Ministry of Education, Culture, and Sport of Spain (MECD). This is the best way to apply since the MECD is the department responsible for authorizing recognition. You can request it through the MECD website or at one of the registries in Madrid.
The Spanish embassy or consulate in your country of origin.
Any office of the Spanish government that serves as a public registry office at the national, regional, or local level.
If you are applying for partial recognition, you can generally do so through the Spanish university where you are applying to study.
How to apply for recognition of a degree in Spain
You must provide the following documentation (or copies) to request recognition of your degree in Spain:
Passport or official identity document.
Degree certificate from your country of origin.
Proof of payment of the homologation fee, if applicable.
Proof of proficiency in Spanish (sometimes requested).
If you are applying through MECD, you can apply online or access PDF copies of the application form on their website. You can find links to the online applications and downloadable forms for type 1 (academic level equivalence), type 2 (specific degree equivalence of Spanish), and for professional recognition for citizens of the European Union.