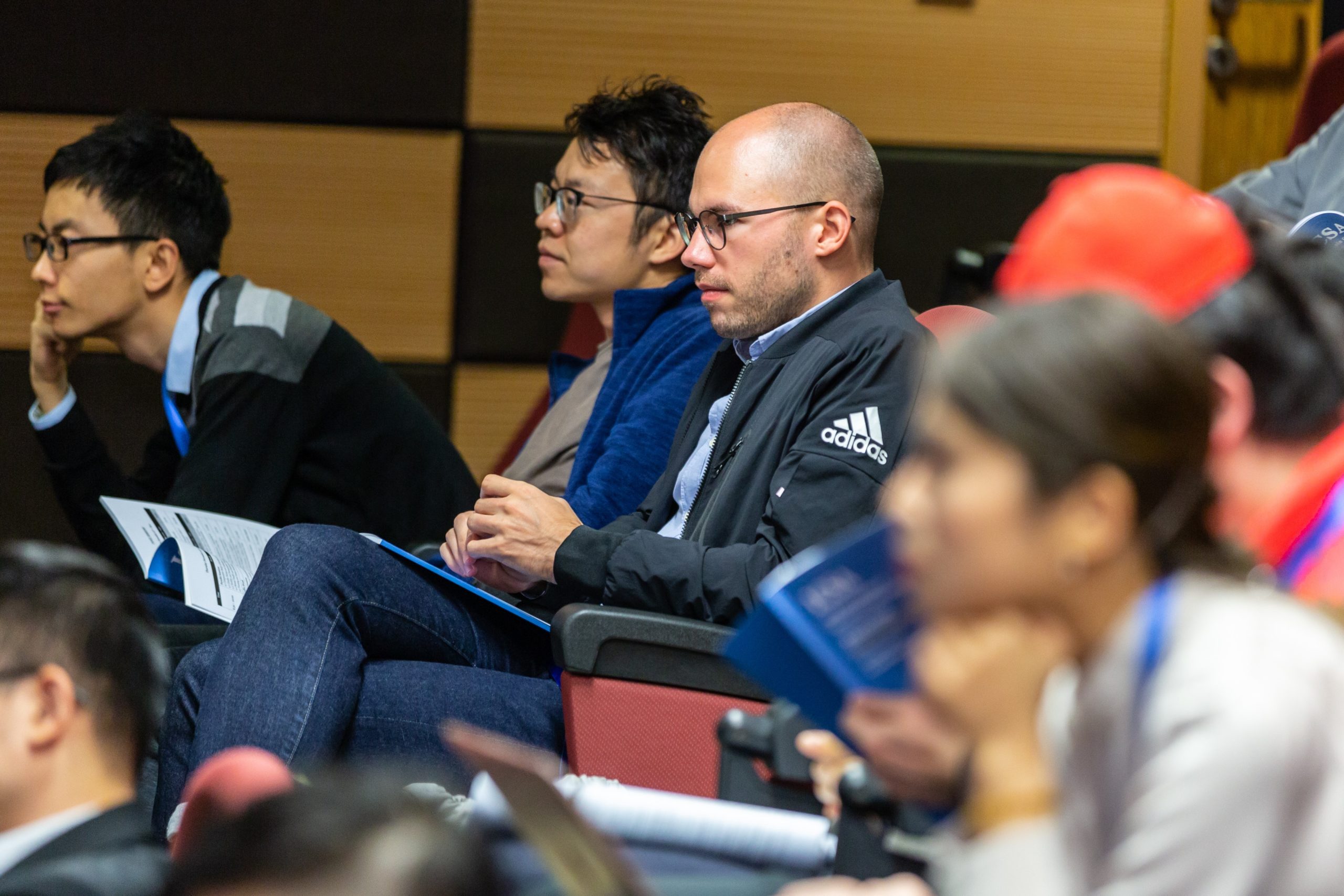 It isn't enough to qualify for any scholarship but to scale through the requirements and interview stage. So if you are looking for ways to ace any interview stage, keep reading.
Most scholarship interviews have step-by-step patterns. This typically follows the process- application, interview, scholarship essays, and valid recommendations. Since hosts can't give everyone scholarships, the interview round is mainly used to narrow down the inflow of eligible applicants.
The interview stage is one of the hardest to get through, as it's used as a significant filter for a pool of applicants. However, the remaining stages are less challenging after acing this round, and the grant is almost a 90% guarantee.
For this cause, we've put together some of the best tips that will put you on the top of your game for any scholarship interview.
Top tips to Stand Out on Scholarship Interviews
This is the most crucial level between an applicant and the scholarship grant. Especially if it's the first time preparing for an interview. So, let's look at the best ways to prepare for an interview;
Research on the scholarship requirements and make sure you meet all factors inherently.
Make sure submitted applications are in line with all requirements of the Host Body.
For international scholarships, get familiar with the current affairs of the country.
Get familiar with the mission of the Host body and align them with your values as the candidate to increase chances of standing out.
Be sure to submit all documents before the approved deadline in order not to miss getting selected.
Research past qualifiers for each scholarship to be more familiar with the type of people they're looking for.
For In-Person Interviews:
Some of the best factors to consider for face-to-face interviews are;
Take care of body language.
Try to shake off the nervousness.
Cultivate a confident tone.
Always seek clarity on questions not entirely understood.
Maintain eye contact with interviewers.
Keep good posture.
Dress corporately.
For Virtual Interviews:
Due to the outbreak of covid-19 and restrictions on most international activities, education has gone far digital. This includes the conduction of interviews virtually. Some tips to ace online interviews are;
Establish a strong internet connection; Test and retest connection to make sure no interruptions occur during the interview. Always have a backup just in case.
Be in an environment free of distractions; inform everyone about the scheduled interview and block all irrelevant external noises.
Be organized; set up your camera against a clear background, and keep a clear surrounding.
Be prepared; test yourself, jot down possible talk points, questions and answers, and maintain eye contact with the interviewer. Treat it like a traditional interview.
If something goes wrong, do not panic. Instead, reach out immediately to the interviewer and communicate effectively on everything that happened. Then proceed to seek rescheduling, which would be obliged to if handled right.
Conclusion
In this article, we've recognized that the interview stage in any scholarship grant is the most crucial one. For this reason, we laid out the best ways to get oneself ready and stand out in this round to not be eliminated. This is because acing this stage gives over 75% guarantee of the scholarship grant with submission relevant documents left in the remaining steps. So, get in tune with how best to prepare, qualify and pass this round by reading this piece.