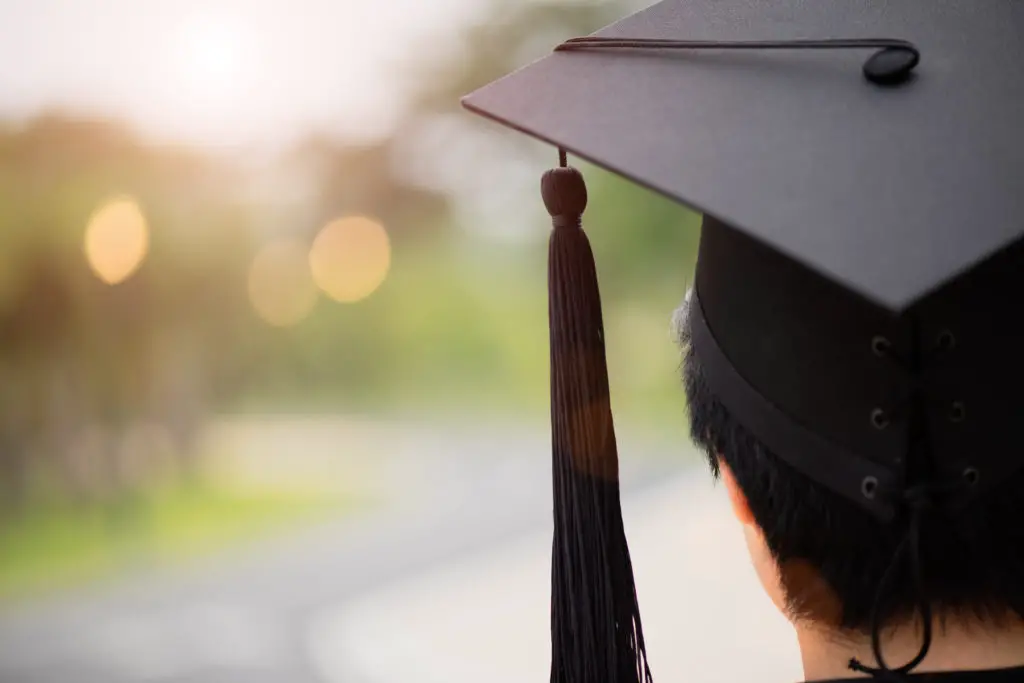 Ashinaga Scholarships for Orphans in Africa are available to interested applicants. Applicants especially orphans from Sub-Saharan Africa are invited to apply for the Ashinaga Scholarships for Orphans from Sub-Saharan Africa, only eligible people will be considered for this program, hurry up and apply.
Short description
Ashinaga introduces the "Ashinaga Africa Initiative" with the goal of providing higher education to 20 bright students from sub-Saharan African countries each year, some of whom are among the world's poorest, and encouraging them to become leading professionals. in their own countries.
We search and screen potential candidates: orphaned or grieving students with academic potential, but who cannot afford to apply to college.
We provide them with a concentrated study camp for six months at the Ashinaga, Kokorojuku, Uganda, and Senegal facilities, where they receive dedicated support and assistance with studying various subjects and languages, as they prepare to apply to highly rated universities throughout the world. country. world.
We also provide them with a full scholarship and living expenses for four years during their studies abroad. We hope to see these young and educated people return to their own countries and establish full and democratic societies, providing people with a higher national income and a high-quality education.
This move will eventually contribute to the general well-being of sub-Saharan countries by helping to break the cycle of poverty, although the effects will not be immediate, as they are when donating food or equipment.
Level / field of study
The Ashinaga Scholarships for Orphans in Africa are available to pursue the undergraduate degree in courses offered at the candidate's chosen higher institution
Host nationality
The scholarship is organized by higher institutions outside of Africa, in countries like Japan, the United States, the UK, etc.
Eligible Nationality
The scholarship is open to international students from the Sub-Saharan. African countries.
Angola, Botswana, Cape Verde, Ethiopia, Gambia, Ghana, Guinea-Bissau, Kenya, Lesotho, Liberia, Malawi, Mauritius, Mozambique, Namibia, Nigeria, Rwanda, Sierra Leone, Somalia, South Africa, Sudan, Swaziland, Tanzania, Uganda, Zambia, and Zimbabwe
Scholarship benefits
The Ashinaga Scholarship (100-Year Vision) offers a full scholarship that covers the cost of tuition, accommodation (during terms and holidays), insurance, flight and provides a monthly stipend that covers food and academic costs necessary.
Scholarship number
The number of offers was not specified.
Eligibility
The following criteria must be met for applicants to be eligible for Ashinaga Undergraduate Scholarships:
Being an orphan, having lost one or both parents
Be 23 or younger, having been born after October 1, 1997
Graduated from high school in the past two years
Commit to return to Sub-Saharan Africa. Africa Once they have finished their studies abroad.
Application procedure
There are three ways to apply for the Ashinaga Africa Initiative, although the Program prefers online or emailed applications. There is no application fee, and you should never pay anyone to apply or apply on your behalf.
complete application form
Email address and work phone number
Document proving the death of one or both parents, such as a death certificate
Proof of age, such as a birth certificate, national ID, or passport
High School / High School Graduation Certificate
Final national exam results
Academic grades for the last two years of high school / high school
Letter of recommendation from a principal or teacher
A passport-style photo of yourself.
Both trials are described below
essays
Please write/write using a separate sheet of paper. If you choose to handwrite your essays, please print them in black ink. Essays written with pencils will not be accepted.
1 Essay : Describe how you grew up and how you lost your parents. What challenges have you faced after losing your parents and what have you done to overcome them? Please write in detail, especially the actions you took to continue and advance your education. (Maximum words 500)
2 Essay : Describe the goals you want to achieve after graduating from a university abroad. Describe how the skills and knowledge you gain from a college degree will help you achieve your goals when you return to sub-Saharan Africa. (Maximum 500 words)
Remember that these essays are personal: they are about you and therefore should only be written by you. Ashinaga is interested in how to make the most of what is available to you.
Deadline for application
The deadline for Ashinaga Undergraduate Scholarships is in December of each year. Currently, this scholarship is ongoing. Therefore, apply now.
However, you can download the form once the applications for the 2022 Ashinaga Africa Initiative are open