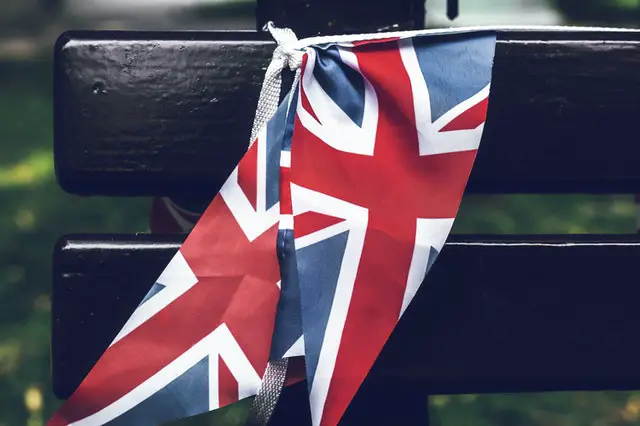 The University of Kent Offers New Generation Research Scholarships in the School of Social Policy, Sociology, and Social Research. The educational award is open to successful national and international candidates. Academic session 2022/2023.
The University of Kent is a public university in Kent, England, with a semi-collegiate structure. It is a global institution, with students from 158 countries and 41 percent of its teaching and research staff is from abroad. 
The university is always at the forefront of research in the field they serve, actively influencing change and shaping the debate on a global scale. It provides opportunities for its students to provide new ways of understanding the world. The university offers an education that allows students to find work anywhere in the world.
The degree to Receive: Doctorate
Place of Study: United Kingdom
Offeror: University of Kent
Language(s): English
Modality: Face-to-face
Application Deadline: 03/18/2022
Package Offered:
The scholarship offers a PhD stipend (equivalent to the UK National Minimum PhD Stipend, which was £15,285 in 2020/21), tuition fees and access to research funding.
The scholarship does not cover travel expenses, medical insurance or study materials.
Requirements:
Course or subjects accepted : Doctorate from the School of Social Policy, Sociology and Social Research including: Social Policy, Sociology, Criminology, Social Work, Applied Health Research, Philanthropic Studies, Migration Studies, and Intellectual and Developmental Disabilities.
Applicants must be international students enrolled in a doctoral program.
Applicants must have qualifications/experience equal to the standard of a good honors degree at a higher or higher first class level from a UK academic research organization or an equivalent qualification from outside the UK. A combination of qualifications and/or experience that is equivalent to a relevant UK degree may also be accepted.
To apply: Applicants must first enter the University. After that, students can complete the online application form for a Ph.D. in the School of Social Policy, Sociology and Social Research using the respective form.
Applicants must provide personal details, education and employment history, and supporting documents, such as a resume, transcripts of results, and two academic references.
To take admission, applicants must have a master's degree from a recognized university.
Candidates must be highly proficient in the English language.