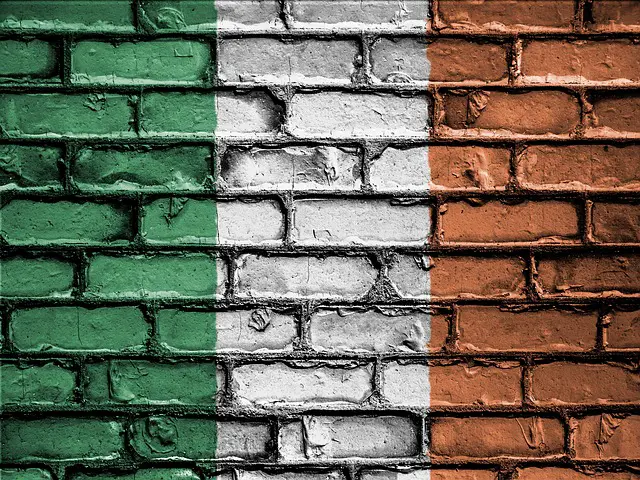 Studying at one of the universities in Ireland represents an excellent opportunity both professionally and academically. Here we will tell you how to obtain a scholarship in Ireland for undergraduate/bachelor's, master's, or doctorate with support for one year.
About GOI-IES Support Scholarships for Ireland
Through The Higher Education Authority (HEA), the Government of Ireland annually offers 60 scholarships for international students with a value of €10,000 each, so that you can cover your personal expenses for one year.
This program offers its scholarship recipients the possibility of studying any discipline and area, from undergraduate or bachelor's degrees to master's degrees and doctorates.
Research proposals from emerging fields with creative and innovative ideas are welcome. Likewise, proposals with an interdisciplinary nature integrate information, techniques, tools, and perspectives from two or more disciplines.
Benefits of maintenance scholarships in Ireland
Once you are one of the 60 chosen, you can enjoy these benefits:
Annual support of €10,000 in 2 payments of 50% each
Waiver of any cost of registration and/or university tuition
Additionally, the scholarship can be renewed.
Requirements to apply
Contrary to other scholarships and calls, the GOI-IES scholarships do not require many things before you can apply:
People who live outside the countries that make up the European Union (EU), the European Economic Area (EEA), the United Kingdom or Switzerland
Have been accepted into an Irish institution for:

The final year of an undergraduate/bachelor's degree program
One year of a master's program
One year of a research program (i.e. one year of a 2-year Research Masters or 3-4 year PhD program)
You can apply to any college or university in Ireland, be it in Dublin, Cork, Galway, etc.
Candidate profile to apply for Irish government scholarships
Have excellence (be it academic, personal, professional, creative)
Excellent communication skills
Extracurricular activities (for example: humanitarian work; local, national, international politics; arts; sports)
Desire to continue your studies in Ireland
Evaluation criteria for candidates
Here's what you'll need to focus on in order to get a score as close to 100:
40 points: Qualifications, achievements and/or work experience
45 points (divided into 3 activities of 15 points each): You must demonstrate the following:

The benefit of becoming a GOI-IES fellow; both personally and professionally, what you bring to Ireland, and what it means to your home country as well (15 points).
Beyond your project or studies, how you will actively participate in Irish society to maximize your academic or cultural exchange experience and raise awareness of the GOI-IES scheme in Ireland and beyond ( 15 points).
How interested you are in the long term in Ireland and how you will promote links with Ireland during your time as an academic and also afterwards as a student (15 points).

15 points: Two references that you will upload through the online application portal
Application process and dates 
The process for maintenance scholarships in Ireland is completely online, therefore those interested must fill out the form and send the necessary documentation before the deadline.
It is important to highlight that this call opens every year, usually the application deadline is at the end of March. Likewise, the results are ready at the end of June of the same year of the application.