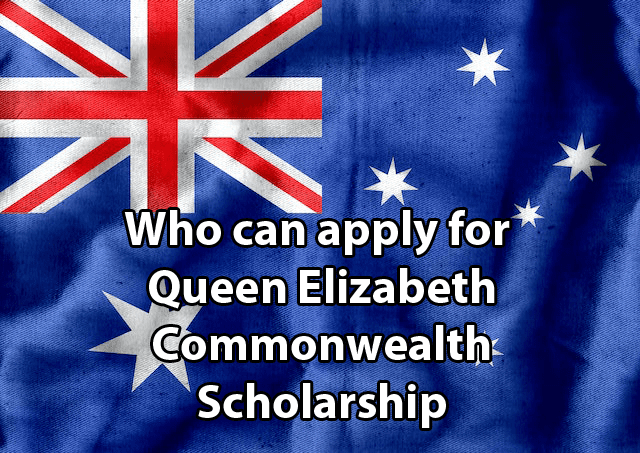 Eligibility Criteria for Queen Elizabeth Commonwealth Scholarship
The Queen Elizabeth Commonwealth Scholarship is a prestigious award offered to talented individuals who demonstrate exceptional academic achievements and leadership potential. The eligibility criteria for this scholarship entail certain requirements that applicants must meet in order to be considered for selection.
Firstly, applicants must be citizens or residents of a Commonwealth country or have completed their undergraduate studies in a Commonwealth country. This ensures that the scholarship supports individuals from diverse backgrounds and promotes the values of the Commonwealth. Additionally, candidates must have completed an undergraduate degree or equivalent qualification with a minimum of second-class honors. This ensures that applicants possess a strong academic foundation before pursuing further studies through this scholarship.