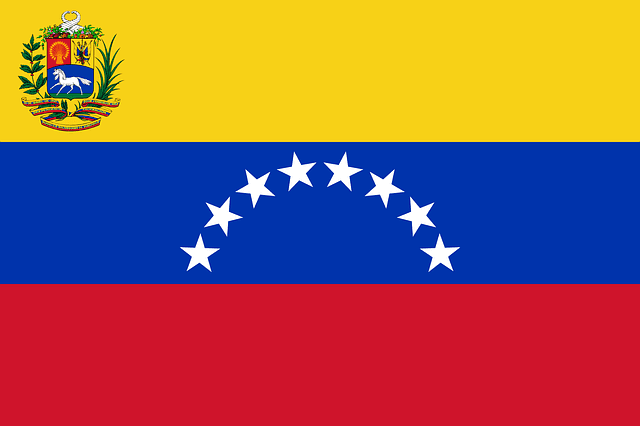 We will go through the different available options when it comes to looking at scholarships from and to study in Venezuela. International students will be happy to know that Venezuela does have a wide range of bachelor, master's and postgraduate level scholarships as well as internships available to apply towards.
What can both international students and domestic students expect from scholarships to study in Venezuela? We will cover the various scholarships that are available through different colleges and higher vocational colleges.
Below the list of scholarships will cover both scholarships that can be used to study in Venezuela and for students that are from Venezuela to study abroad.
Scholarships in Venezuela:
James R. Scobie Award Scholarship for students in Venezuela to study in the United States
Don Quixote Scholarships
"El Sistema: The National Youth Symphony and Choir Program of Venezuela
Rain Forest Alliance Scholarships
Kleinhans Fellowships for Research in Tropical Non-Timber Forest Products 
Simon Bolivar United World College of Agriculture
The Fulbright Program
Venezuela (Chevening Scholarship)
Educational Scholarships for Latinos in Oregon
Aix-Marseille University, TIGER Master Excellence Grants in France
Palmer College of Chiropractic International Scholarships, USA
University of Findlay, GRE Scholarships in USA
Fully-Funded PhD Scholarship Medical Engineering EPSRC
The International Foundation Program (IFP) by the University of Bristol
Trinity International Foundation Scholarship Program
International MPhil Scholarships
Chinese Government Scholarship – Excellence Scholarship for International Student Program
University of Alejandro de Humboldt Scholarship – Bachelors, Masters, Ph.D. scholarships are available
Jose Maria Vargas University Institutional Scholarships – For any students there a studying these subjects Psychology, Preschool Education, Graphic Design, Accounting and Business Administration
Vargas University merit Scholarships
Univerisity Pedagógica Experimental Libertador Scholarship for Educational Professionals and Teachers
AVAA Excellency Program Scholarship – Available to teen Venezuelan students who could use some extra financial funding for their higher education
This is not a complete list of scholarships that are available but students can go through each Venezuelan university for scholarships that are available to international or domestic students.
What can students expect when they wish to study in Venezuela?
While international students will find that their money will go far in the country because of the currency exchange difference, students will find that living situations can fair different from their own home country. This is based on lower rent and transportation expectations as well.
Luckily enough when international students decide to study in the country, they will be guided by the university of their choice. There will be support while moving to the country, transport to the university throughout the day and any excess help that the student may need when it comes to studying in Venezuela.
Venezuela is incredibly helpful to all international students who wish to pursue a higher education degree in the country.