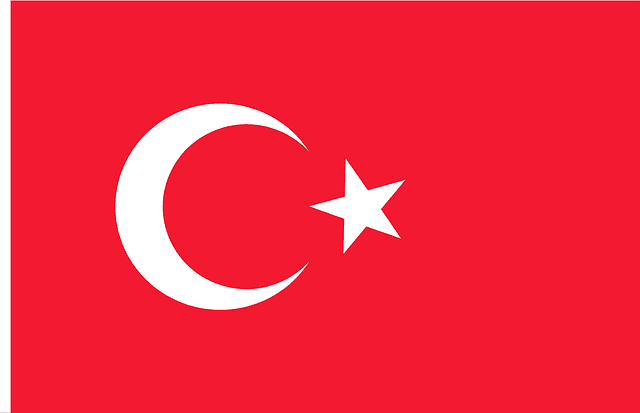 Searching for scholarships of a specific destination can be a difficult task but, it doesn't have to be. We can narrow down scholarships based on the countries in which they are gifted by or gifted to study. In this installment we will be focusing on scholarships in Turkey. Where students who are interested in studying abroad or has always wanted to study while living in Turkey.
Turkey has many universities to pick from when it comes to applying for admissions. Luckily students will be able to identify which higher education institution has the best fit program for their own skills and interests.
Most if not all of the scholarships that are available in Turkey are given from the government of Turkey.
Scholarships available in Turkey for international students and for Turkish citizens who wish to study abroad elsewhere:
Government-funded Türkiye Scholarships
Sabanci University – Undergraduate Scholarship
KHAS Scholarship Programs
Bilkent University – Scholarship for International Students
TUBITAK Scholarships for International Students
CoHE scholarship for International Students
KOC University Scholarship – undergraduate international students
Üsküdar University Scholarships – for undergraduate or postgraduate students (there are various levels to this scholarship that will state if it is for undergraduate or postgraduate students)
Middle East Technical University – METU Development Foundation Scholarships
Istanbul Aydın University (IAU) Scholarships – scholarships available for undergraduates or postgraduate students that are qualified/deemed eligible
Eastern Mediterranean University (EMU) Scholarships – this scholarship is specific for undergraduate or postgraduate students that are in the study field of psychology
İstanbul Bilgi University Scholarships – primarily the scholarships available from the Istanbul Bilgi University is for financially strained students or low-income family students
Bogazici University Scholarships
Hacettepe University Scholarships
Marmara University Scholarship
Turkish Coalition in America – provides many scholarships throughout the year
Halide Edip Adivar Prize for Turkish Studies
Rotary Ambassadorial Scholarships
Global Grants program
Michigan State University has a connection to Bogazici University where scholarships are readily available for both international students and Turkish citizens
Alanya – McGhee Center for Eastern Mediterranean Studies
Turkey Scholarships in Medical Microbiology
Council of Higher Education in Turkey Scholarship – Undergraduate international students are eligible, who wish to pursue a higher education in Turkey for 4-years
Presidency for Turks Abroad and Related Communities Scholarship options
There are also a number of sister colleges within the United States that partner with Turkish universities. It may be easier for students searching for scholarships to look at available Turkish scholarships in the United States that work with universities in Turkey.
Most students, if not all international students will be able to benefit from a government scholarship provided by Turkey because included is an exclusive 1-year course dedicated to the Turkish Language.
Not all scholarships but a good number of scholarships that attract international students to Turkey is that they do pay for full accommodation costs. Which is a weight lifted off of students who are unsure where to look for housing that is close by to the university they would be attending. Instead, students would either live on campus or nearby in accommodation that is owned by the university.