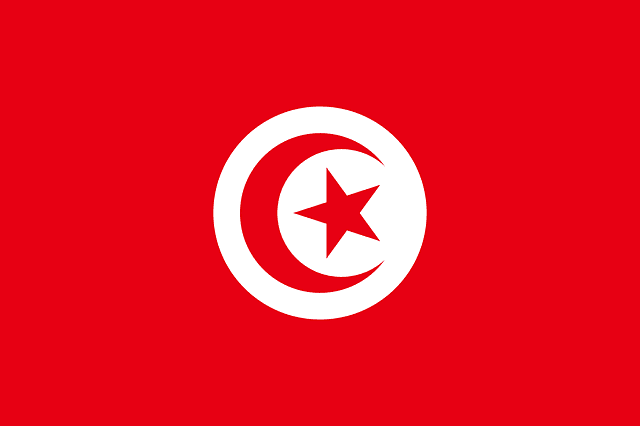 Searching for scholarships of a specific destination can be a difficult task but, it doesn't have to be. We can narrow down scholarships based on the countries in which they are gifted by or gifted to study. In this installment we will be focusing on scholarships in Tunisia. Where students who are interested in studying abroad or has always wanted to study while living in Tunisia.
Tunisia has many universities to pick from when it comes to applying for admissions. Luckily students will be able to identify which higher education institution has the best fit program for their own skills and interests.
Scholarships in Tunisia:
Benjamin A. Gilman International Scholarships
Fulbright Program
School for International Training (SIT) – Scholarship Program
Institute of Current World Affairs – Scholarship Foundation
Archaeological Institute of America Scholarship Programs
The Tunisia Undergraduate Scholarship Program – Department of State's Thomas Jefferson Scholarship Program
University of Malta Scholarships for Tunisian Students – Available to students who are citizens of Tunisia that are wanting to work towards their humanities or sustainable energy degrees. This was also established by the Malta government and the University of Malta to provide capable studies that Tunisia students can use in their own country to improve climate change.
Germany's DAAD scholarships for international students –
UK Chevening Scholarships
Studying in Tunisia is an accessible and interesting route to take for a student's higher education career. For international students to be granted access to study in the country they must have been accepted to an accredited Tunisia university. From there the student twill need to provide proof of funds that will cover the duration of their stay in the country. If there is no proof of funding, this can act as a denial from the Tunisian government.
It is essential the any international student that wishes to study in Tunisia has sufficient health insurance coverage. Students can contact the university to ask for health providers that can be acceptable health insurance coverage.
Also, domestic and international individuals pay the same amount in college tuition costs. There is effectively no cost difference.
What About Working While Studying in Tunisia?
This is an option that all international students wish to have when they are studying in a different country. Whether it's to help pay of tuition fees, or to have enough income for living needs… students will look to work in the country that they are studying.
This means individuals will need to plan ahead of time to receive a temporary student working visa and look for job vacancies before arriving. Being prepared ahead of arrival will also be the better outcome in this situation. Normally, students may feel intimidated by this option but students can go through the university to see what jobs are currently seeking employees that work with their university time schedule.
Some businesses dedicate their job vacancies to only college students, which allows these students to return over the duration of their college time span.