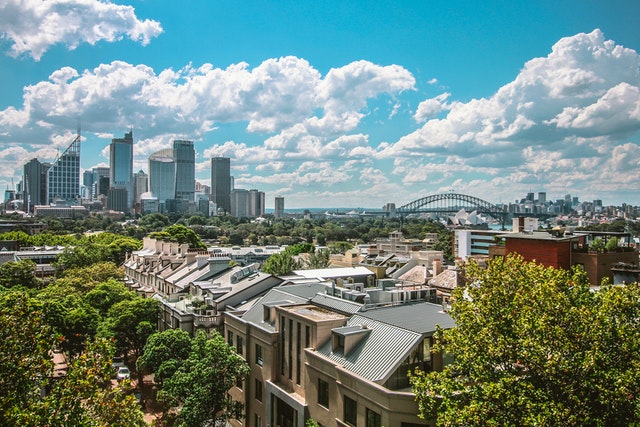 World scholarship in Australia called Sydney Awards. This important international funding award is on the rise due to the possibilities it offers to all students regardless of nationality, gender, ethnicity, among others. Australia's University of Sydney Scholarship ensures high-level undergraduate training , all scholars will have access to significant learning on the best campuses.
This scholarship in Australia is intended for people who have a prestigious academic record because it is a program that is consigned by merit. The University of Sydney prepares brilliant minds to be able to process and face any difficulty in the work and personal field.
The internationally funded support program focuses its work on diversity and inclusion. The University of Sydney Scholarship seeks to address important issues, including social and human rights issues facing the entire world. The professionals who will train you while you study at this important institution of higher education will provide you with the necessary tools to be able to work on effective solutions to the topics of interest.
Study in Australia
Institutions where you will study:
University of Sydney, Australia.
Levels and study areas:
Undergraduate in any field available at the University of Sydney.
Who can participate?
International students who demonstrate academic excellence.
Scholarship endowment:
The University of Sydney will allocate the following awards to winning applicants:
$6,000 per year award for undergraduate college tuition .
For a part-time study you will only receive funding for 50% of the total semester.
High level international environment.
Benefit and support to develop professional skills.
Conditions that must be met by participants:
Be an international student who demonstrates a high level.
Have academic records and titles previously obtained.
To submit an online application through the University of Sydney admission system, it is important that at the time of the process you mention the area and/or field of your interest.
Complete the registration form. In case of presenting inconsistencies in it, it will be archived.
Have command of the English language . It is unknown if a TOEFL or IELTS certificate is required.
Instructions to apply:
Transcripts and academic records.
Curriculum.
Passport copies.
Personal statement.
Application for admission completed successfully.
Among others.
If this international scholarship was useful to you, you can learn more about it on the official website of the University of Sydney in Australia and learn about all the requirements to be awarded and awards that the aforementioned institution will allocate.
Deadline:
Until September 30, 2022.
Page Link: