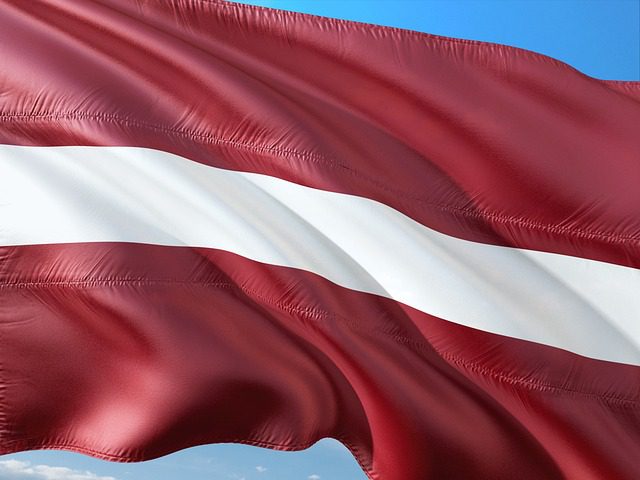 Students who are interested in studying in Latvia will find reasonable information that will help them to navigate this country. From the official language to other languages routinely spoken throughout the country, to what to expect for a month-to-month rent living situation.
We will even cover what universities are currently open to the public and private institutions that are still open. There are a few universities that some students will find within their internet search that have closed in Latvia. But we have the currently open universities list below.
Along with living costs, we have provided an annual tuition cost section that will detail a bit about what a student can expect to spend in tuition per academic year. There is an average cost along with a maximum amount that can be expected with more needed resources topics such as medical.
We always suggest that within the student's study search, or where to study and at what university to look through each university website and utilize the contact information to gain more insight.
Universities in Latvia:
University of Latvia
Riga Technical University
Turība University
University of Liepaja
Latvia University of Life Sciences and Technologies
Riga Stradins University
Daugavpils University
The list above are universities that students can investigate further.
Cost of Tuition
Public universities in Latvia generally have lower tuition fees than private universities. For example, the University of Latvia, the largest and oldest university in the country, charges around 1,500-2,000 EUR per year for undergraduate programs for both EU and non-EU students. Private universities in Latvia can charge higher fees, with some programs costing up to 10,000 EUR per year.
In addition to tuition fees, students should also consider other expenses such as accommodation, food, and transportation when budgeting for their education in Latvia. Living expenses can vary depending on the city or town you are in, with Riga generally being more expensive. However, overall, the cost of living in Latvia is relatively low compared to many other European countries, which can make it an attractive option for international students.
Cost of Living in Latvia
Housing in Latvia is generally affordable, with a one-bedroom apartment in Riga costing around 300-500 EUR per month. Food and drink prices are also relatively cheap, with a basic meal at a local restaurant costing around 10-15 EUR, while a bottle of water costs around 0.50 EUR.
Transportation costs in Latvia are also affordable, with a single bus or tram ride in Riga costing around 1.15 EUR, while a taxi ride within the city costs around 5-10 EUR.
Main Languages Spoken in Latvia
The official language of Latvia is Latvian, which is spoken by the majority of the population. Latvian is a Baltic language, closely related to Lithuanian, and is the only official language of the country.
In addition to Latvian, there are several minority languages spoken in Latvia, reflecting the country's diverse ethnic makeup. Some of the most widely spoken minority languages include Russian, which is spoken by about one-third of the population, as well as Belarusian, Ukrainian, and Polish. Many Latvians are also fluent in English, which is widely taught in schools and used in business and tourism. Other foreign languages, such as German and French, are also taught in schools as foreign languages.