Scholarship details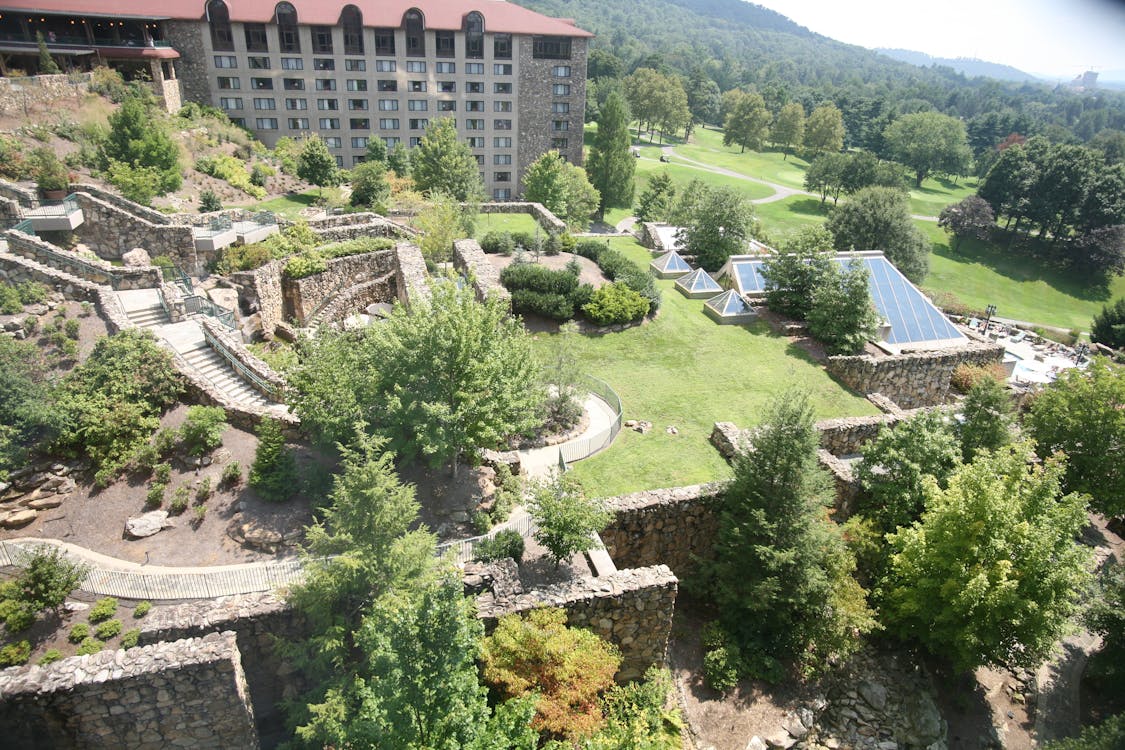 image source: Pexels
The Yayasan KLK Undergraduate Scholarship stands as a prestigious and highly competitive award designed to recognize and support exceptionally talented Malaysian students who are embarking on their undergraduate journey within the confines of Malaysia's esteemed institutions of higher learning. This distinguished scholarship is made possible through the generous funding provided by Yayasan KLK, an institution established by Kuala Lumpur Kepong Berhad (KLK), a renowned Malaysian plantation company with a rich history and a strong commitment to education and community development.
Level/Field of Study
The Yayasan KLK Undergraduate Scholarship opens its doors to aspiring scholars pursuing studies in a wide array of academic disciplines. While the scholarship embraces all fields of study, it particularly seeks to foster and empower students specializing in the following areas:
Agricultural Science
Agriculture Biosystem Engineering
Forestry
Horticulture Science
Plant Biology
Plantation Management
Plant Resources
Related disciplines
Host Nationality
This esteemed scholarship is hosted within the beautiful and diverse landscapes of Malaysia. It is exclusively available to Malaysian citizens enrolled in any accredited institution of higher learning.
Eligibility Requirements
Prospective applicants aiming to be considered for the Yayasan KLK Undergraduate Scholarship must meet the following stringent criteria:
Possess Malaysian citizenship.
Demonstrate a stellar academic track record, boasting a minimum GPA of 3.5 for SPM and 3.0 for STPM.
Exhibit commendable character and moral integrity.
Secure admission into an undergraduate program at an accredited Malaysian institution of higher learning.
How to Apply
Aspiring candidates eager to secure the Yayasan KLK Undergraduate Scholarship are required to furnish the following essential documents during the application process:
A meticulously filled scholarship application form.
A compelling personal statement wherein applicants articulate their academic achievements, career aspirations, and the reasons why they are an ideal fit for this prestigious scholarship.
Two letters of recommendation, one from an academic source and one from a non-academic reference.
Comprehensive transcripts documenting their previous academic endeavors.
Scholarship Application Deadline
The deadline for submitting scholarship applications may fluctuate from year to year. As such, it is strongly advised that potential applicants refer to the Yayasan KLK website for the most up-to-date application deadline information to ensure they meet the submission requirements.
Additional Information
The Yayasan KLK Undergraduate Scholarship is an esteemed accolade bestowed upon only a select number of deserving students each year. The selection committee meticulously evaluates all facets of each application, considering academic achievements, personal statements, letters of recommendation, and extracurricular involvements. This comprehensive assessment ensures that the scholarship recipients exemplify excellence in academics and character.
For Malaysian students fortunate enough to be awarded this scholarship, it represents a valuable opportunity to alleviate financial burdens while pursuing higher education, gain hands-on experience, and cultivate the skills necessary for a thriving career. Furthermore, recipients can join an exclusive network of high-achieving Malaysian students and alumni, which can offer invaluable support and mentorship throughout their academic journey and future careers.
If you are a Malaysian student eager to seize the chance offered by the Yayasan KLK Undergraduate Scholarship, we wholeheartedly encourage you to explore the Yayasan KLK website for comprehensive details and application procedures. This scholarship nurtures academic excellence and provides a launchpad for a promising future.