Scholarship details
There are scholarships in the hallowed halls of academia, and then there are life-altering opportunities that defy expectations. Swansea University's Hillary Rodham Clinton Scholarship Programme for International Masters Students belongs to the latter category. This prestigious scholarship initiative offers hope to talented and ambitious minds worldwide who aspire to impact society significantly. Join us on an exhilarating journey as we delve into the heart of this transformative scholarship program, discovering how it empowers the next generation of global change-makers.
Scholarship Provider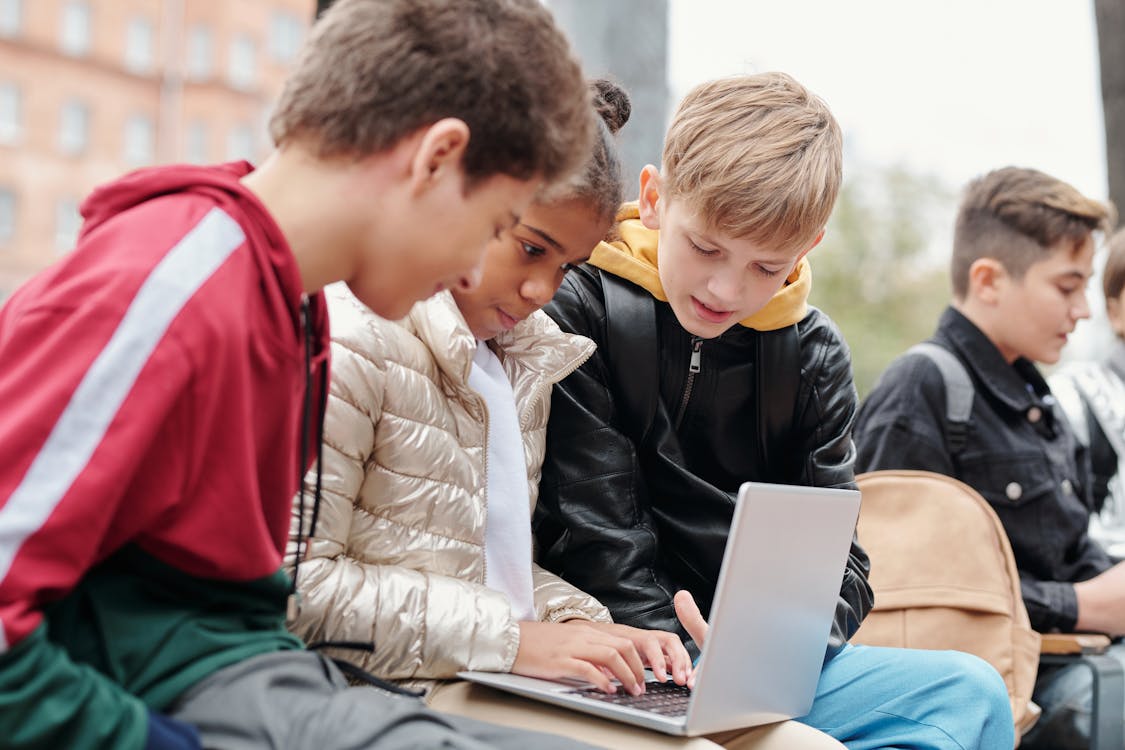 The visionary minds behind the Hillary Rodham Clinton Scholarship Programme are none other than Swansea University, an institution renowned for its commitment to fostering international education and nurturing academic excellence. Swansea's dedication to providing a world-class education transcends borders, and this scholarship initiative is a testament to its unwavering support for global talent.
Eligible Applicants
The Hillary Rodham Clinton Scholarship Programme beckons to students from all around the globe, inviting them to partake in the enriching academic experience Swansea University offers. To be eligible, applicants must have secured admission to a full-time Master's degree program at Swansea University. It's worth noting that candidates already enrolled in a Master's program at the university can also vie for these coveted scholarships, a testament to Swansea's commitment to nurturing its academic community.
How to Apply
Navigating the application process is crucial in securing the Hillary Rodham Clinton Scholarship. Aspiring scholars must complete an online application form accompanied by a comprehensive set of supporting documents. The application form seeks insights into the applicant's academic journey, financial circumstances, and motivation for selecting Swansea University. The supporting documents are equally crucial, typically including academic transcripts, letters of recommendation, and a personal statement.
Eligibility Criteria
Selection for the Hillary Rodham Clinton Scholarships is based on a multifaceted evaluation process, considering factors such as academic excellence, financial need, and the applicant's motivation for studying at Swansea. The assessment of academic prowess hinges on the candidate's GPA and standardized test scores. Financial need is meticulously evaluated by scrutinizing the student's family income and assets. Additionally, the scholarship committee closely examines the applicant's statement and letters of recommendation to gauge their motivation for choosing Swansea University.
Scholarship Deadline
Prospective applicants, mark your calendars! The deadline for submitting applications for the Hillary Rodham Clinton Scholarships is of utmost importance: February 1st. Given the high level of competition for these prestigious scholarships, early application submission is strongly recommended.
Benefits of the Scholarship
Now, let's unravel the exciting benefits that await recipients of the Hillary Rodham Clinton Scholarships:
Financial Relief: Scholarship recipients enjoy financial support ranging from EUR 3,000 to EUR 22,000, a significant contribution towards the costs associated with their academic journey.
Continued Support: The good news doesn't stop there. If scholars maintain their academic excellence, they can secure an equally valuable scholarship for their second year of the Master's program. This ensures ongoing support for their educational expenses.
Global Perspective: Swansea University provides an international learning environment, enabling scholars to interact with diverse cultures and perspectives. This exposure enriches their educational experience and broadens their horizons.
Cutting-Edge Resources: Recipients gain access to Swansea's state-of-the-art facilities, extensive academic resources, and innovative research opportunities, all contributing to their personal and professional growth.
Personalized Mentorship: Swansea's world-class faculty members and research supervisors are dedicated to guiding and nurturing the scholarship recipients, helping them achieve their academic and career goals.
Why Swansea University?
Before we conclude, let's take a moment to explore why Swansea University is the ideal destination for pursuing your Master's degree:
Academic Excellence: Swansea consistently ranks among the top universities in the UK and the world, ensuring students receive a world-class education.
Diverse Course Offerings: Swansea offers an array of Master's degree programs spanning various fields, including engineering, science, business, and the arts. This diversity ensures that every student can find a program aligned with their passions and career aspirations.
Innovative Teaching: Swansea University is renowned for its innovative Problem-Based Learning (PBL) method. This approach equips students with the critical skills and knowledge to tackle real-world challenges effectively.
International Community: Swansea's vibrant and diverse international community fosters cross-cultural understanding and lifelong friendships. The university's commitment to inclusivity ensures that all students feel welcome and supported.
Conclusion
In closing, the Hillary Rodham Clinton Scholarship Programme at Swansea University beckons global change-makers and passionate learners, providing them with the financial support and academic resources needed to realize their dreams. If you're an international student with a burning desire to excel in your studies and contribute positively to the world, seize this life-changing opportunity.
The application deadline of February 1st is fast approaching, so don't hesitate. Take the first step towards your future at Swansea University by visiting the scholarship's official website [insert scholarship application link]. For any inquiries or additional information, please contact the scholarship team at [insert scholarship contact details]. Your academic journey awaits, and the Hillary Rodham Clinton Scholarship could be your ticket to a brighter, more impactful future.