Scholarship details
Regarding aspirations, the East African Rhodes Scholarships stand as a shining beacon of opportunity for the brightest and most ambitious young minds from Burundi, Rwanda, South Sudan, Tanzania, and Uganda. These scholarships, fully funded and comprehensive in their support, open the doors to the venerable University of Oxford, allowing remarkable individuals to thrive and achieve their academic dreams on a global stage.
About the Scholarship Provider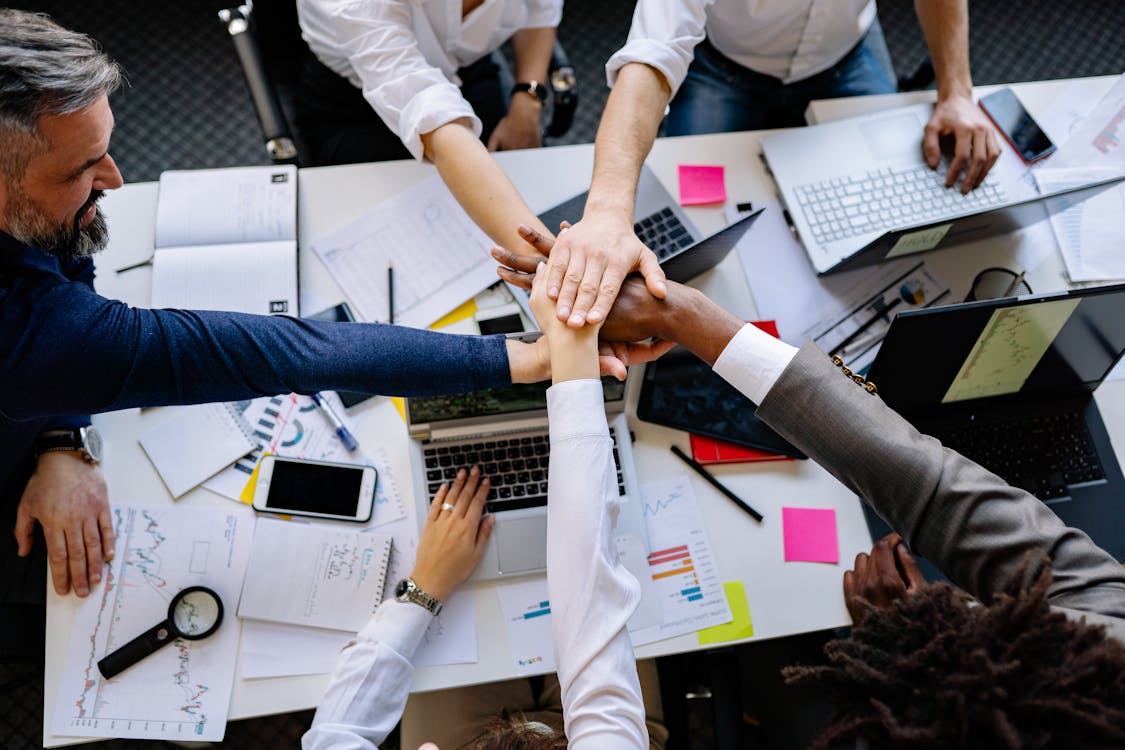 Image source: Pexel
Delving into the historical backdrop, the Rhodes Scholarships are more than just financial aid; they are a legacy of distinction. Established in 1902 by Cecil Rhodes, a visionary British businessman and philanthropist, these scholarships represent one of the world's oldest and most prestigious international scholarship programs. Cecil Rhodes envisioned a world where exceptional young talents could transcend borders, dedicating their brilliance to the betterment of their communities and the entire world.
Eligible Applicants
The East African Rhodes Scholarships beckon to remarkable individuals who meet specific criteria, including the following:
Citizenship: Applicants must hold citizenship in one of the eligible East African countries – Burundi, Rwanda, South Sudan, Tanzania, or Uganda.
Residency: To establish a strong connection to the region, candidates should have been residents of one or more of these countries or Kenya for at least five of the past ten years.
Marital Status: The scholarships are open to unmarried individuals.
Age Range: Eligible applicants should fall within the age range of 19 to 28 on October 1st in the year of application.
Educational Qualifications: A vital criterion requires candidates to possess a first degree from a recognized university, with a minimum grade average of 80%.
Exceptional Qualities: The selection committee is particularly interested in academic excellence, leadership potential, and a demonstrated commitment to service.
Navigating the Application Process: Your Gateway to Oxford
The East African Rhodes Scholarships application process is not for the faint of heart. It is rigorous, competitive, and designed to unearth the firm's brightest stars. To initiate your quest for this prestigious scholarship, you must assemble the following materials:
Online Application Form: Begin by completing the online application form, the first step towards unlocking the doors to Oxford.
Personal Statement: Your personal statement is your canvas; use it to portray your dreams, aspirations vividly, and what makes you a deserving candidate.
Letters of Recommendation: Seek two individuals who can attest to your character, abilities, and potential. Letters of recommendation add depth to your application.
Official Academic Transcripts: Provide documented evidence of your academic journey, showcasing your dedication and achievements.
Proof of Identity: Include a copy of your passport and national ID card, verifying your identity and citizenship status.
Evaluating Eligibility Criteria
Rhodes Scholarships are awarded based on merit, with a keen eye on several crucial factors, including:
Academic Excellence: Exceptional academic achievements are a cornerstone of the selection process. A strong academic record can significantly bolster your application.
Leadership Potential: Prove your ability to lead and inspire by sharing your past experiences and vision for the future.
Commitment to Service: Highlight your dedication to serving your community and the world. Show how your actions align with the ideals of the scholarship.
Character and Integrity: Your character reflects your values and ethics. The selection committee seeks individuals with the integrity to make a positive impact.
Community Contribution: Demonstrate your potential to contribute to your community and the world significantly.
Mark Your Calendar: Scholarship Deadline
Time is of the essence in the pursuit of these life-changing scholarships. The East African Rhodes Scholarships application window closes on August 31st of each year. This deadline is your compass; it points the way to your academic future at the University of Oxford.
For More Information: The Path to Your Dreams
If the prospect of becoming a Rhodes Scholar in East Africa ignites a spark within you, don't hesitate to gather more information. Visit the Rhodes Trust website to explore the scholarships, eligibility, and the legacy of Cecil Rhodes.
The Final Note: Pursue Your Dreams at Oxford
The East African Rhodes Scholarships offer more than just financial support; they provide an avenue to transform your academic dreams into reality. If you are a bright, ambitious, and socially engaged student, seize this opportunity to apply for these prestigious scholarships. It's not just a scholarship; it's a chance to profoundly impact your world, your community, and your future. As you embark on this journey, remember the world is watching, and your brilliance can light the way for a brighter future.