Scholarship details
Embarking on a journey of higher education is a remarkable step towards achieving your dreams and realizing your potential. However, the financial burden of pursuing a degree can be daunting. If you've set your sights on the BFSU SolBridge International School of Business in China for 2024, you're in for a treat. This prestigious institution is known for its top-tier education and commitment to making quality education accessible through a range of scholarships. In this article, we'll explore the exciting world of admission scholarships at BFSU SolBridge, including the scholarship provider, eligible applicants, how to apply, eligibility criteria, and the all-important scholarship deadline.
The Scholarship Provider: A Beacon of Excellence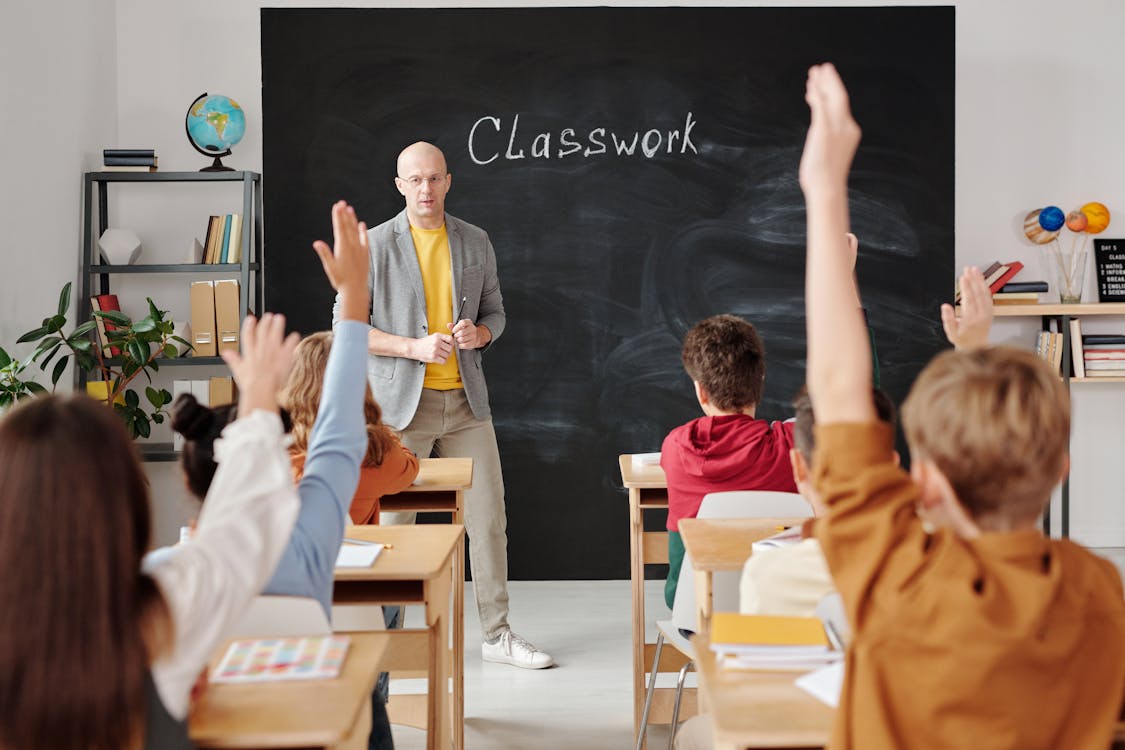 BFSU SolBridge International School of Business is more than just a school; it's a hub of excellence where students from all corners of the globe come to shape their futures. Founded as a partnership between Beijing Foreign Studies University (BFSU) and SolBridge International School of Business in South Korea, this institution embodies the fusion of cultures, ideas, and innovation. The school is renowned for its rigorous academic programs, cutting-edge research, and commitment to producing graduates prepared to excel in the dynamic world of international business.
Eligible Applicants: A World of Diversity
One of the most enchanting aspects of studying at BFSU SolBridge is the international mosaic of students. In line with its global vision, the school welcomes applicants from diverse backgrounds. The same holds for admission scholarships – they are open to international students with the drive and potential to excel academically. Whether you hail from the bustling streets of New York, the serene countryside of Japan, or anywhere else in the world, if you are determined to succeed, BFSU SolBridge has a scholarship opportunity.
How to Apply: Your Path to Success
The application process for BFSU SolBridge's admission scholarships is designed to be comprehensive yet accessible, ensuring that every promising student has a fair chance to pursue their dreams. Here's how you can kickstart your journey toward securing one of these scholarships:
Online Application: Visit the official BFSU SolBridge website, where you'll find a dedicated scholarship section. The online application form is user-friendly and can be completed with ease.
Personal Statement: Craft a compelling statement showcasing your passion, goals, and why you believe you're a deserving candidate. Remember, this is your chance to let your personality shine through.
Transcripts and Academic Records: Provide your academic transcripts and records. These documents serve as evidence of your academic prowess and dedication.
Recommendation Letters: Secure letters of recommendation from teachers, mentors, or employers who can attest to your character, abilities, and potential for success.
English Proficiency: As the medium of instruction at BFSU SolBridge is English, non-native English speakers may need to demonstrate their proficiency through standardized tests such as TOEFL or IELTS.
Interview: Prepare for a scholarship interview, where you'll have the opportunity to discuss your goals, experiences, and aspirations. It's a moment to connect with the scholarship committee on a personal level.
Eligibility Criteria
In your quest for a scholarship, understanding the eligibility criteria is crucial. BFSU SolBridge offers a range of scholarships, each with its own set of qualifications. Below, we explore some of the most common criteria that applicants must meet:
Academic Excellence: Scholarships are often awarded to students with outstanding academic records. High GPAs and impressive standardized test scores can be significant factors in your favor.
Extracurricular Involvement: Your involvement in extracurricular activities, such as sports, community service, or leadership roles, can demonstrate your commitment to personal growth and contribution to your community.
Leadership and Initiative: If you have a track record of taking the initiative and leading projects or teams, BFSU SolBridge values your potential as a future leader.
Diversity and International Perspective: As an international institution, BFSU SolBridge places high importance on diversity and cultural exchange. Your unique background and international outlook can be valuable in securing a scholarship.
Demonstrated Financial Need: Some scholarships are designed to assist students with financial need. Be sure to explore the specific criteria for each scholarship you are interested in.
Remember that each scholarship may have its eligibility criteria, so it's essential to carefully review the requirements for the specific scholarship you wish to apply for.
Scholarship Deadline: Seizing the Opportunity
In the world of scholarships, time is often of the essence. It's crucial to be aware of the deadlines to ensure you don't miss out on the opportunity to fund your education at BFSU SolBridge. The scholarship application period typically begins well before the academic year, and deadlines may vary depending on the specific scholarship. Therefore, keeping a vigilant eye on the BFSU SolBridge website and scholarship announcements is essential.
As a general guideline, starting the scholarship application process at least six to twelve months before your intended enrollment is advisable. This provides ample time to gather all necessary documents, perfect your statement, and ensure you meet the eligibility criteria. Applying early also demonstrates your commitment and enthusiasm to the scholarship committee.
In the dynamic world of education, scholarships serve as the bridge to realizing your dreams. With the opportunities provided by BFSU SolBridge International School of Business in China, 2024 is poised to be a year of transformative possibilities. By understanding the scholarship provider, knowing who is eligible, following the application process, meeting the eligibility criteria, and adhering to deadlines, you'll be well-prepared to embark on your academic journey with the support of a prestigious scholarship.
In closing, the BFSU SolBridge International School of Business is a testament to the power of international collaboration and the value of higher education. It's a place where dreams take flight and possibilities are boundless. Whether you dream of leading a multinational corporation, pioneering groundbreaking research, or fostering cross-cultural understanding, this institution has the resources and scholarships to realize your aspirations. So, seize this moment, embark on the journey, and unlock your potential with a scholarship from BFSU SolBridge International School of Business in 2024. Your adventure begins here, and the world awaits your brilliance.