Scholarship details
Carleton University invites women in West Africa pursuing their Ph.D. or at the early stage of their doctoral career to participate in this prestigious opportunity to accelerate their endeavors. The "Wurin ta na yin rubutu – Her own room to write," is an initiative supported by the Queen Elizabeth Scholarship – Advanced Scholars West Africa, the program objective is to offer a valuable opportunity to outstanding students to enhance their knowledge and skills and be engaged in an esteemed research study.
The scholarship is comprehensive support that includes seminars, research, and hands-on learning which aligns with the research proposal in available research options, an opportunity for leadership development, and establishing professional networks. All interested applicants are encouraged to apply early, the  2023-2024 round is now open. With generous financial support from the International Development Research Centre (IDRC), the Queen Elizabeth Scholars (QES) Advanced Scholars West Africa program (QES-AS-WA) was established to support the development and advancement of West Africa in line with the United Nations Sustainable Development Goals which emphasis the projected that will incorporate their principle and focus on promoting gender equality.
Scholarship Provider: Carleton University 
About the University 
Carleton University's Institute of African Studies (IAS) with its collaborative effort with their partners which includes the CODE, AIMS, IMPACT, Afro Canadian Chamber of Commerce (ACCC), University of Sierra Leone, and Fourah Bay College implements the scholarship initiatives for women in West Africa. Their objective is to face the challenges in pursuing the prerequisites for the Doctoral degree and achieve their early career progress.
The Institute of African Studies at Carleton University is committed to bring together teachers, students, and experts who know a lot about Africa. They aim to help everyone understand more about Africa's history and what's happening now. They're searching at things like how the slave trade changed Africa and other places connected to the Atlantic Ocean, studying interesting ways for people to practice their religion and make a living. The institute also explores different types of topics like problems, people who had to leave their homes, and efforts to create peace, They are interested in famous books, music, and movies that come from around the world and those enjoyed locally.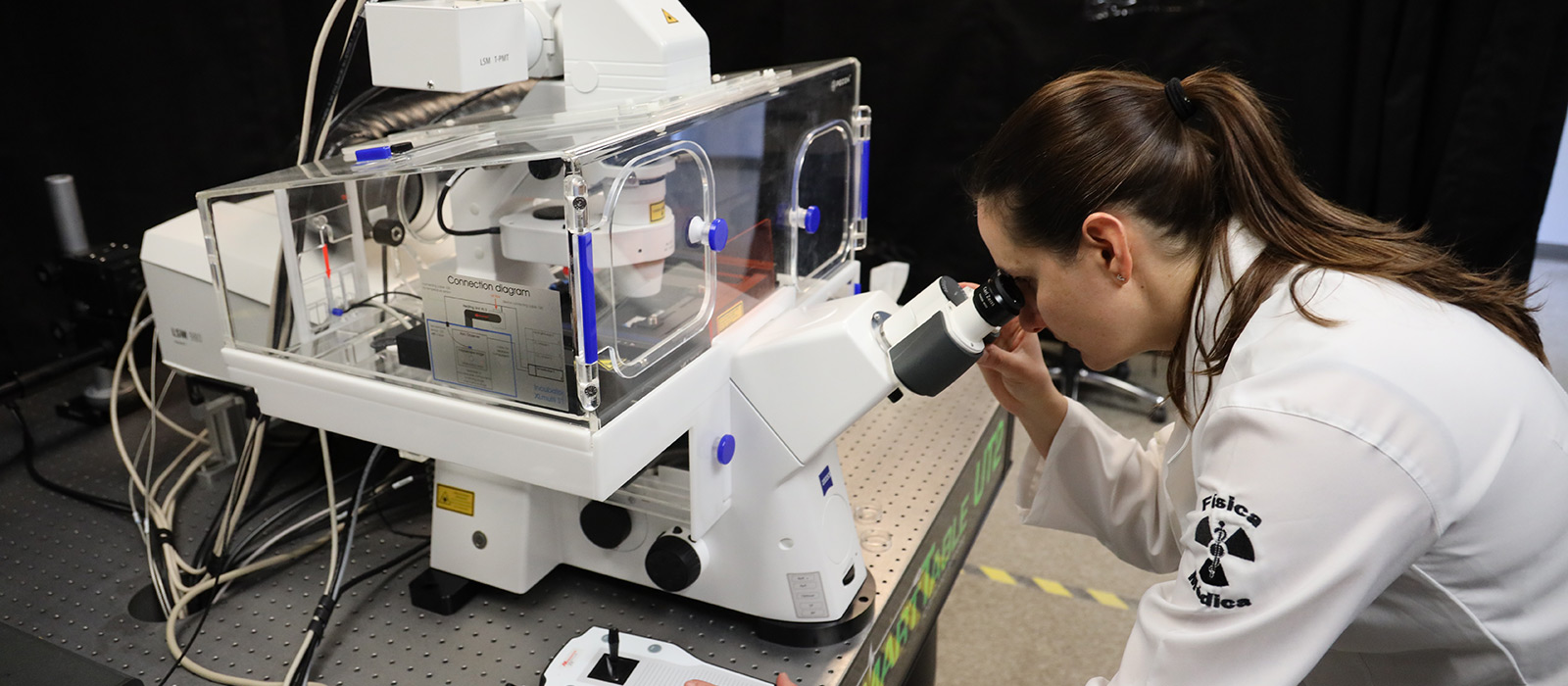 Source: Carleton University
Carleton University stands out among universities in Canada because of its own Institute of African Studies which also offers degree programs. For undergraduate students, they have different options like a Combined Honours and a 3-year program in African Studies in the Bachelor of Arts (BA) degree. The University also offers programs like Honors and a 3-year study in Africa and Globalization in the Bachelor of Global and International Studies (BGInS) degree, as well as a smaller program called a Minor in African Studies that any undergraduate student can join. A master's program will be offered for undergraduate students who finished their studies in African Studies that involves collaboration from different institutions.
Scholarship Summary 
Applicant's Nationality: West African
Degree Level: PhD
Number of Awards: 17
Duration: Up to 180 days
Scholarship Awards: Maximum funds of $30,000 CAD
Scholarship Country: Canada
Renewable: Yes
Offered Annually: Yes
Scholarship Eligibility 
Before proceeding with the application, interested applicants must meet the application eligibility criteria:
The program is available to Women in West Africa who are currently in a Ph.D. Degree or at their early career stage.
The applicants must fall under one of the categories in the career levels.
The candidates must be willing to travel all across West Africa and Canada.
The research must be aligned with the eligible area offered by the university.
Must be a citizen or permanent resident in an eligible country in West Africa.
List of Eligible Countries 
Burkina Faso
Gabon
Guinea-Bissau
Congo
Gambia
Sierra Leone
Benin
Chad
Liberia
Nigeria
Mauritania
Togo
Guinea
Cameroon
Sao Tome and Principe
Cote d'Ivoire
Ghana
Equatorial Guinea
Democratic Republic of the Congo
Mali
Cabo Verde
Senegal
Central African Republic
Niger
Doctoral Career Levels
Early Career Researchers: The Ph.D. women who can demonstrate that they can work independently and lead a research project or laboratory for four to six years, a proven track position at the university.
Doctoral Research: For the candidates who have finished their coursework and now working on their Ph.D. career.
Post-doctoral Researcher: For the candidates who are researching after the completion of their Ph.D. degree often under the guidance of senior researchers.
Application Process 
The application process can be completed in an online portal provided by the university.
The application form must be completed including the personal information and eligibility criteria.
Applicants must include the University or research institution where they are currently doctoral candidates or holding a POst doc research.
A Research field is required
The applicants can choose their preferred placement partners, position mentors, preferred language, and duration for the program.
As part of the application process, applicants are required to submit their updated curriculum vitae and the application documents.
Scholarship Benefits
The program will take place between April 2024 and October 2024. The exact time wil also depend on the arrangement of the visa and other considerations.
The award options are:
For short-term between 35 to 60 days, a maximum fund of $13,000 CAD will be awarded.
For the Long-term between 61-180 days, a maximum fund of $30,000 CAD will be awarded.
Keep in mind that if the research work will be done in Canada, the visa due can only be up to 120 days according to the immigration regulations of Canada. The scholarship is to attract all individuals who are active in a dynamic community of global leaders and aim to support their journey to their career growth and to the communities.
Application deadline 
The deadline to complete and submit the application is until September 20, 2023.