Scholarship details
The application process for the Richard Traina Scholarship 2024 is currently in progress!
This scholarship recognizes and supports students with outstanding academic performance and a strong dedication to leadership and community involvement. If you're a student who embodies these qualities, this scholarship could be a golden chance for you.
Before you dive into the application, take a moment to go through this article. It contains all the information you need to understand about the scholarship: who is eligible to apply, the requirements you must fulfill, the deadline for submitting your application, and much more.
Imagine the possibilities – you could be chosen as a recipient of this esteemed scholarship. To give you a sneak peek of what lies ahead, the table below offers an overview of what you can expect from this opportunity. Don't let it slip away – seize this chance to further your education and make a difference in your community.
Table of Contents.
Scholarship Benefits

Who is eligible for the Richard Traina Scholarship?

Eligible Nationality

Level of study

Course of Study

eligible institution

country to study

Richard Traina Scholarship Qualification Requirements

How to Apply for the Richard Traina Scholarship
About the Richard Traina Scholarship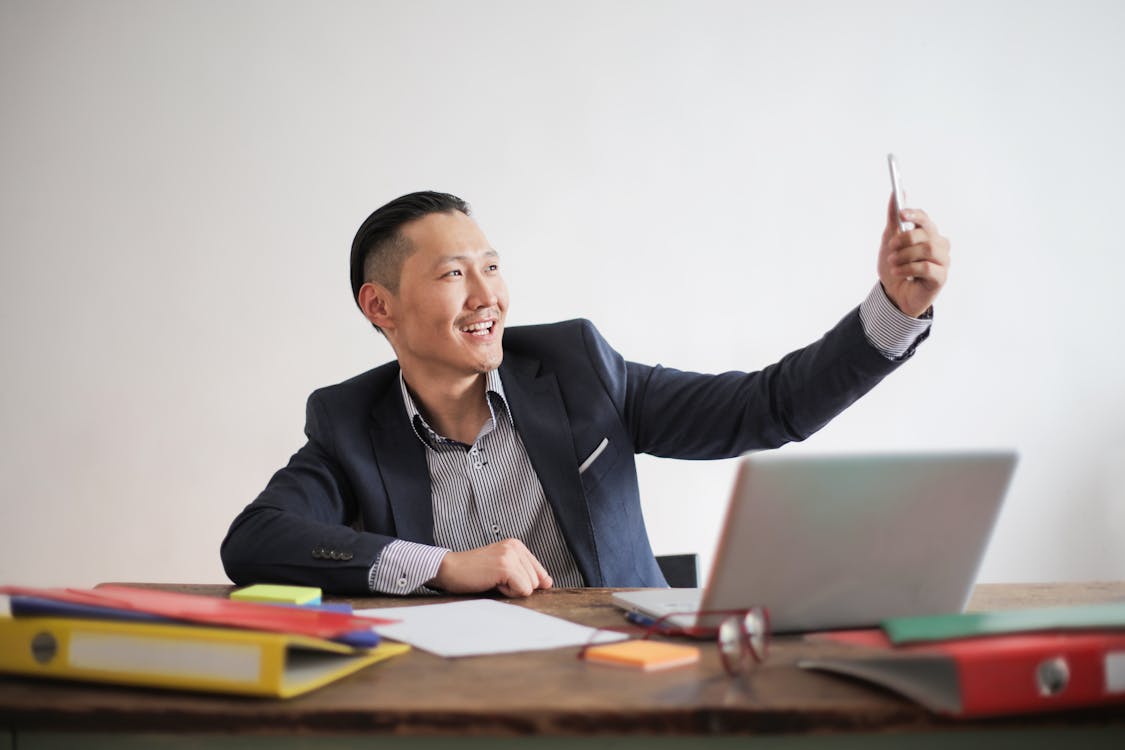 Image Source: Pexels
At Clark University, a prestigious scholarship stands out – the Traina Scholarship. This scholarship is named in memory of Richard P. Traina, a former university president. He believed a brighter future could be achieved by truly understanding others, gaining knowledge, and building connections.
The Richard Traina Scholarship is intended for incoming students who are unwavering and dedicated to leadership, academics, and their community.
Students who have been accepted to the university and have shown exceptional achievements throughout their high school journey are in a prime position to be considered for this award. The scholarship recognizes individuals with impressive academic accomplishments and personal qualities that point to their potential for college excellence.
This scholarship is not just about financial support; it's about acknowledging those who are determined to make a positive impact through their leadership, education, and engagement with their surroundings. If you're an aspiring student with a drive to succeed in all these areas, the Richard Traina Scholarship could be your ticket to realizing your goals at Clark University.
Scholarship Benefits
Students who meet the eligibility criteria will be granted a significant award of $80,000, distributed over a span of four years. This amounts to $20,000 per year. This financial support is available to eligible students regardless of their family's financial circumstances. However, it's important to note that this award is contingent upon the student satisfying the year-to-year continuation criteria.
Students who qualify for this award can look forward to a substantial amount that can greatly contribute to their educational journey. As long as they fulfill the necessary requirements to continue receiving the award each year, they can enjoy this financial support throughout their four years of study.
More About the Richard Traina Scholarship
Students from around the world, regardless of their nationality, can apply for this opportunity. This scholarship is specifically intended for incoming freshmen who are just beginning their university journey. It's open to students from all academic fields; no matter what subject they're interested in, they can still be considered for this scholarship.
The eligible institution for this scholarship is Clark University. This means that students who wish to study at Clark University in the United States of America can apply for and potentially benefit from this opportunity. It's a chance for international students to pursue their education in a welcoming and diverse environment, supported by financial aid, that can make their dream of studying in the USA a reality.
Richard Traina Scholarship Qualification Requirements
Your academic achievements, which are reflected in your application, determine whether you're eligible for this scholarship. Knowing that your family's financial situation does not affect your eligibility is important. The focus is on how well you've performed academically.
There's an additional aspect to consider for international students who are considering applying for scholarships. While your family's financial needs don't impact your eligibility, it's essential to be aware that international students who might be eligible for scholarships should also be able to cover a substantial portion of their educational expenses.
This means that having the means to contribute to the cost of your education is an important consideration, even if you're pursuing scholarships. This financial preparedness ensures you can maximize your educational opportunity without financial strain.
How to Apply for
 Richard Traina Scholarship
When you send in your application to be admitted, you're also automatically in the running for a range of merit scholarships. These scholarships are given based on your achievements and skills.
If you happen to be selected for a merit scholarship, you'll find out about it when you get your admissions decision. It's all included in that same communication.
Ready to apply? Just click the link below to get started on your application.
Remember, there are other ongoing scholarships available for international undergraduates. So if you're looking for more opportunities, this could be a great chance for you.
Got questions or need more information? You can visit the website for all the necessary details. It's a hub for inquiries and insights about the application process and scholarships.
Deadline for Application
The deadline to submit your applications for Early Action, Early Decision, and Regular Decision is February 1, 2024. By March, you will be notified whether you have been selected for an interview.