Scholarship details
Te Herenga Waka – Victoria University of Wellington aims to promote postgraduate research by providing scholarships to students who are preparing to embark on a full-time, research-oriented Master's degree. The scholarship is intended to support individuals who meet the eligibility criteria either at the time of application or before the commencement of Trimester 2 the following year, enabling them to enroll in a Master's program with a thesis worth 90 points or more.
The scholarships are specifically designated for the duration in which the student is actively engaged in the thesis course. Consequently, some recipients may be receiving funds during Part 2 of their two-year Master's Degree program. The University endeavors to incentivize and facilitate advanced research by offering financial assistance to students pursuing rigorous postgraduate studies.
The Te Herenga Waka Victoria University of Wellington wants to foster a vibrant research community that will encourage the students to undertake comprehensive investigations in their respective fields. The scholarships not only provide financial support but also serve as a recognition of the recipients' dedication and potential in their academic research. The university wants to attract local and international students who want to pursue thier master's degree program and contribute to the advancement of their skills and knowledge across various disciplines.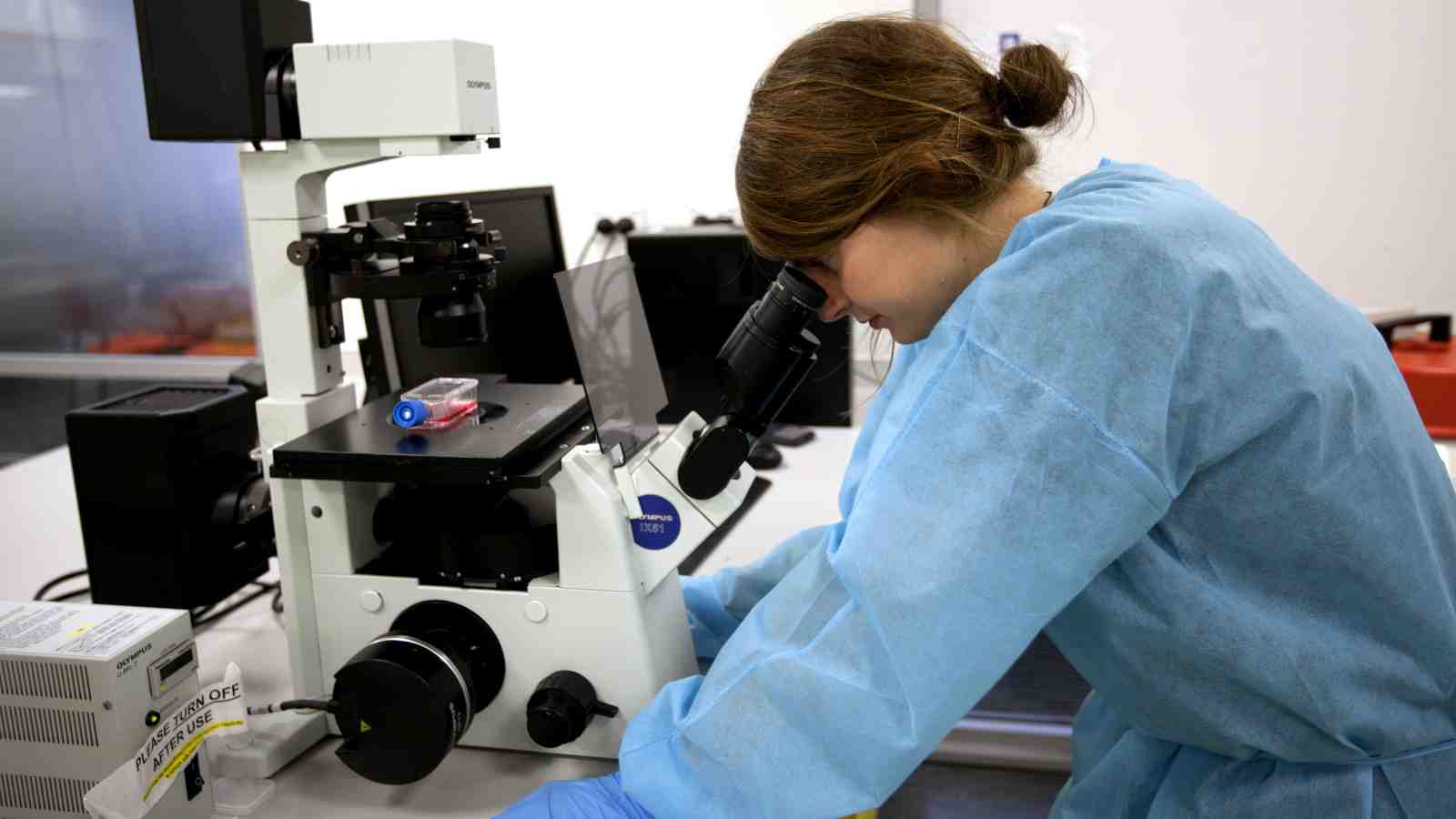 Source: Victoria University of Wellington
Scholarship Provider: Victoria University of Wellington
About the Provider 
Victoria University of Wellington, located in New Zealand, is one of the prestigious institutions that offers a diverse range of academic opportunities. Through its commitment to academic excellence and a vibrant learning environment, the university attracts students globally. Local and international students can choose e from a wide array of programs across various disciplines, including arts, sciences, business, law, engineering, and more.
The university offers a high-quality education that will surely equip the students with the knowledge and skills needed to succeed in their chosen fields. Victoria University of Wellington's primary key strength is its dedication to education. The university boasts a team of accomplished professors and researchers who are experts in their respective areas. These faculty members are not only passionate about teaching but also actively engage in cutting-edge research, contributing to advancements in knowledge and addressing real-world challenges.
The university emphasizes the importance of practical and hands-on learning. Through internships, fieldwork, and industry collaborations, students have the chance to apply their classroom knowledge in real-world settings, enhancing their skills and employability. In addition to their academic pursuit, they promote inclusive and supportive communities. The students may be able to access academic support services, advising, career guidance, and wellness support.
Scholarship Summary 
Applicant's Nationality: International
Degree Level: Master's Degree
Number of Awards: NA
Duration: One Year
Scholarship Country: New Zealand
Scholarship Awards: $15,000
Renewable: No
Offered Annually: Yes
Scholarship Eligibility 
Before proceeding with the application, the students must meet the required criteria for the scholarship award:
Applications are accepted from eligible individuals who meet the criteria at the time of application or will become eligible by the start of Trimester 2 the following year.
Eligible applicants can enroll in a Master's degree by a thesis worth 90 points or more.
The Master's program can be either a one-year program with a thesis worth 90 points or more or Part 2 of a Master's degree with a thesis course worth 90 points or more.
The Master's thesis course is typically identified by the course code 591 or 592.
Eligibility also includes students enrolled in a portfolio course worth 90 points or more, administered under the University's Master's by Thesis regulations (refer to section 6 of those regulations).
Students taking a 60-point dissertation course are not eligible for the scholarship.
Ideally, applicants should have completed a Bachelor's degree or Part 1 of a Master's degree, demonstrating academic achievement equivalent to a GPA of at least 7.0 from a New Zealand university.
It's important to note that a GPA of 7.0 is the minimum requirement, and the University Research Scholarships Committee may set a higher threshold if there is a greater number of applications than available funding.
Scholarship Selection Criteria 
Scholarships are awarded based on academic merit by the University Research Scholarships Committee.
Applicants must have the intention to enroll full-time at Te Herenga Waka – Victoria University of Wellington.
Applicants must plan to enroll in a Master's degree program with a thesis worth 90 points or more.
Application Process 
Interested students are required to apply for scholarships through the online platform known as Community Force. The application process involves completing an online application form, which must be submitted by 4.30 pm on the specified closing date.
Late or incomplete applications will not be accepted.
Any supporting documentation, including references, must also be received by 4.30 pm on the closing date for the application to be considered.
The university usually opens the scholarship application period approximately one month prior to the closing date.
It is important that the students will familiarize themselves with the specific application timeline and deadlines for each scholarship they are interested in, as these may vary.
Required Documents 
The application will require an additional document to support the application:
A research proposal must be on one page
One academic reference
Note: Offers for Wellington Master's by Thesis Scholarships will be announced in late December of the application year.
Scholarship Awards 
The Scholarship includes a $15,000 stipend that is not subject to tax, and it covers one year of study. Additionally, it covers the tuition fees for 120 points of study for domestic students. The scholarship is valid for one year and will be disbursed during the year the student is enrolled in their thesis course.
Application Deadline 
The deadline to complete and submit the application is until November 1, 2023. Late and incomplete application will not be considered for evaluation.