Scholarship details
Are you currently attending high school as a freshman, sophomore, junior, or senior? Or perhaps you're a student about to enter college or graduate school at any level. If so, there's an exciting opportunity for you to apply for the Digital Responsibility E-Waste Scholarship, which the Digital Responsibility Organization sponsors.
This scholarship aims to raise awareness about the impact of e-waste and encourage actions that can help minimize it. The winning candidate will be awarded a $1000 scholarship.
The Digital Responsibility Organization was established by a group of tech workers from Silicon Valley. They aim to educate young individuals about technology's personal and societal consequences.
What You Need to Know About the Digital Responsibility E-Waste Scholarship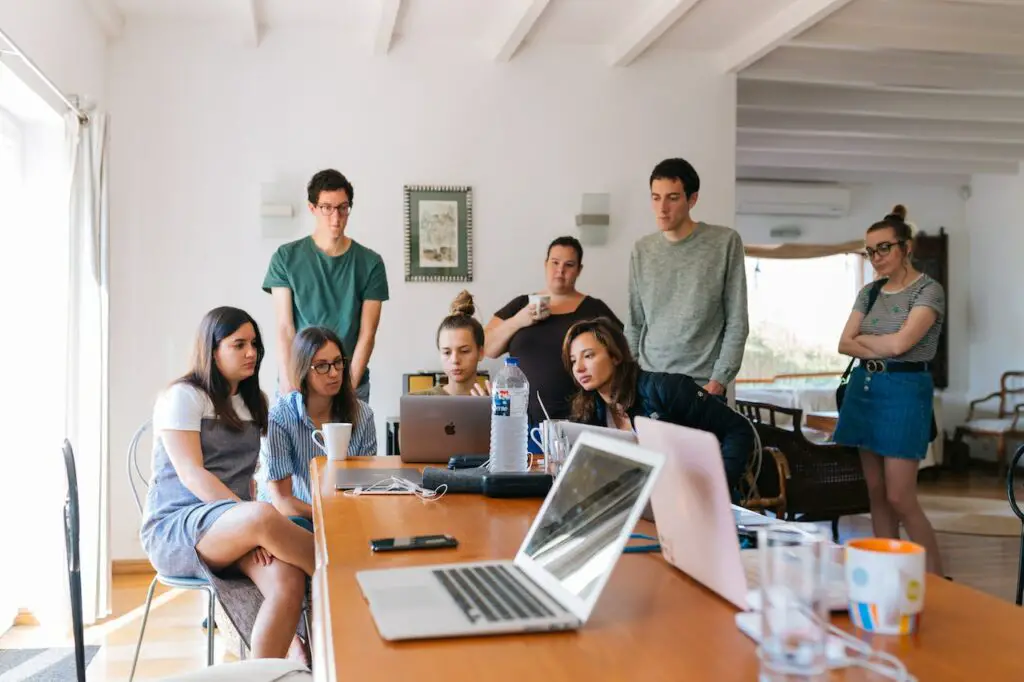 Image source: Pexels
Every year, a staggering amount of 20 to 50 million tons of electronic waste (e-waste) is discarded worldwide.
E-waste is composed of harmful substances, including heavy metals, that can easily permeate the soil and eventually contaminate groundwater sources. By recycling e-waste, we can effectively reuse over 100 million pounds of materials annually, as the Environmental Protection Agency (EPA) reported.
The main objective of this scholarship is to enhance your understanding of the consequences associated with e-waste and to explore potential solutions for reducing its impact.
Level/Field of Study
The Digital Responsibility Scholarship Program is designed for students at different academic levels, including high school freshmen, undergraduate students, and graduate students.
Host Nationality
This scholarship must be taken in the United States.
Eligible Nationality
The scholarship is available to all US citizens.
Scholarship Benefits
The recipients of the Digital Responsibility Scholarship will be awarded a scholarship of $1,000.
Scholarship Eligibility
To be eligible for the Digital Responsibility Scholarship, you must fall into one of the following categories:
High school freshmen, sophomores, juniors, seniors, and undergraduate or graduate students at any level.
Additionally, home-schooled students are also eligible to apply.
There is no specific age restriction for applicants.
Furthermore, being a U.S. citizen or legal resident is a requirement for eligibility.
How to Apply for the Digital Responsibility Scholarship
To apply for the scholarship, please fill out the provided request form below. The form includes a section where you can submit a 140-character message specifically about e-waste. The top 10 will be chosen as finalists from all the applications received. If selected as a finalist, you will be requested to write a comprehensive essay of 500 to 1,000 words on the topic of e-waste.
Kindly click the Application link to complete the application process and submit your form.
Eligible Digital Responsibility Scholarship Winners
Ten finalists will be chosen based on the content of their 140-character messages. The ultimate winner will be selected based on the content and creativity displayed in their 500 to 1,000-word essay.
Digital Responsibility E-Waste Scholarship Application Form
If you wish to apply for the Digital Responsibility E-Waste Scholarship, please click on the link provided to access and complete the application form below.
This scholarship aims to help you understand the impact of e-waste and what can be done to reduce e-waste. For more information, please refer to these articles.
Deadline for the Digital Responsibility Scholarship
April 30, 2023, to coincide with Earth Day, is the E-Waste Scholarship deadline.
For more information on the E-waste Scholarship 2023, please click the link below: