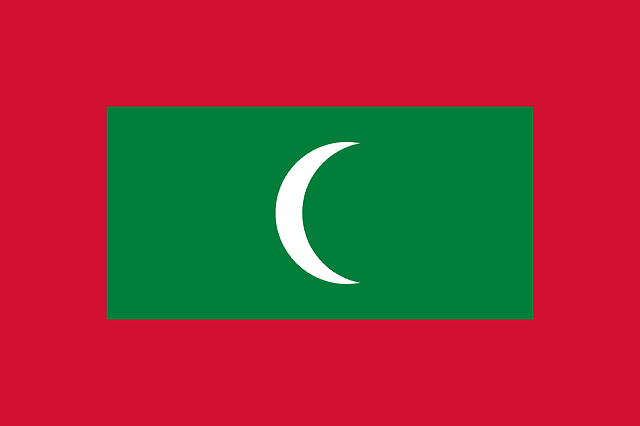 We will cover various routes to find scholarships to study in the Maldives. There may be scholarships available from Maldives universities or higher education institutions, along with finding private sectors that offer scholarship funding. Private sectors tend to lead a hand in the funding aspect for universities that accept accredited scholarships.
The Maldives provides an excellent program that involves work-study along the maritime study fields. Interested students that are looking to further their maritime or oceanography degree should look for the Maldives National University.
Part of the Maldives National university college branch is the Center for Maritime Studies. This university has several programs that range from undergraduate to postgraduate that focuses on maritime studies.
Scholarships for the Maldives:
Common Wealth Scholarships
Maldives Government Scholarships
UCL International Scholarships for Maldives
Maldives Chevening Scholarship program
Maldives Government Award – President Award
Maldives Government Award – Higher Achievers Scholarship
Maldives Government Award – Bachelor's Degree program
Maldivian Aviation Academy Scholarship program
Medical Doctors Specialization Scholarship
Laurentian University in Canada Scholarships for International Students – Available to students in the Maldives
Alberta Graduate Excellence Scholarship at uLeth in Canada – Available to students in the Maldives
Concordia University of Edmonton Entrance Scholarship – Available to students in the Maldives
Indian Council for Cultural Relations (ICCR) Scholarships – Has over 39 scholarships available from undergraduate to postgraduate
SAARC Chair Fellowship Scholarship – One scholarship and one fellowship are available
Training undue Indian Technical Economic Cooperation – Around 25 scholarships are available to luckily candidates
Technical Cooperation Scholarship (TCS) of Colombo Plan – 5 scholarships are available
India Science and Research Fellowship – There are 10 scholarships available for students to apply towards
Scholarship spotlight:
The BML Scholarship Fund – The Bank of Maldives Scholarship is an annual merit-based opportunity for Maldives citizens. Only three students will be picked to become recipients of this annual award.
This award covers everything from tuition, airfare tickets, all visa fees, annual book coverage, monthly allowance, and even a housing establishment allowance. This is a full coverage scholarship award that helps any deserving student to cover all college costs no matter what.
Maldives Education
Maldives education has one of the highest percentages where higher education is offered to college aged students. Up to 95% of college students will have the opportunity to attend a university. Normally free education is provided from the ages of 0 to 12 years of age. Also, Maldivian students will be able to take advantage of free education more so than international students interested in attending or studying in the Maldives.
Over 90% of the population are taught the native local languages and dialects along with English. It would be best if any international student that intends to study in Maldives looks to learn the native and local dialects as well. This is a sign of respect.
Above is a compiled list that is both for Maldivian students who are looking to study abroad and for international students looking to study in Maldives.
Largely the capacity building and skills development happens to be a main ingredient in Maldives and as well as a key components of Government of India's assistance program for Maldives.