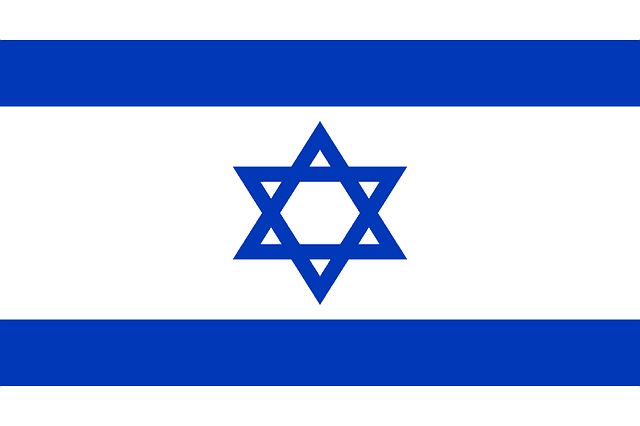 We will take a look at what international and domestic students can expect when it comes to securing a scholarship to either study in Israel, or for Jamaican students to study abroad. Interested students who are actively looking to see what type of international scholarships are out there to apply towards, would be interested in knowing that Israel has some of the best and affordable universities in the world.
Students in Israel can expect to pay as little as $4,000 USD or as high as $15,000 per academic year or program duration. It does depend on what subject is being studied and if that subject needs more available resources to include with that type of schooling. This amount goes for both undergraduate and postgraduate courses, it depends on the study subject at hand.
Israel has 9 well known main universities along with several higher education institutions that help students to advance their skilled interests.
Scholarships available to both international students interested in studying in Israel and Israel citizens that are interested in studying abroad:
Hebrew University Scholarships
Tel Aviv University Scholarships
Reichman University (Formerly IDC Herzliya) Scholarships
University of Haifa Scholarships
Ben Gurion University Scholarships
Technion Scholarships
Hebrew University Needs-Based Scholarship
Jewish Service Scholarships
The Jewish Education Project, RootOne Scholarship Program
Masa Israel Journey – Jewish Free Loan
Adath Israel Scholarship Fund
Beth Emeth Scholarship
Bais Yehuda Fellowship Scholarship
Beth Tikvah Scholarship
Beth David Scholarship
Temple Har Zion Scholarship Fund
Temple Kol Ami Scholarship
Temple Sinai Scholarship Fund
CZF Kronitz Memorial Scholarship
Haifa University Scholarship
Associated Teacher Training Award
Azrieli Fellows Program
Schulich Leader Scholarships (Israel)
Zac Kaye Leadership Scholarship Fund
iVisa Annual Scholarship
Australian Friends of the Hebrew University of Jerusalem
British Friends of the Hebrew University of Jerusalem
Asper Foundation Scholarships for Canadian Students/Canadian Friends of Tel Aviv University Scholarship
All scholarships for Canadian students
The Ministry of Foreign Affairs Scholarships for foreign students
The Brazilian Friends of Tel Aviv University
Australian Friends of TAU – Scholarship
Tata Trusts Scholarship
The Gilman-Israel Scholarship
The Bechtolsheimer Israel Friendships Scholarship
American Zinoist Movement Helyn B. Reich Scholarship
American Jewish League for Israel
Boston Combined Jewish Philanthropies
Fulbright MA Degree Fellowships
U.S. Federal Aid – Master's Programs Applicants
Benjamin A. Gilman International Scholarship Program
University of Haifa Need-Based Scholarship
Israeli Ministry of Foreign Affairs
Azrieli Institute for Israel Studies
Bernice and Gordon Brown scholarships
Danish-Israeli Study Foundation in Memory of Josef and Regine Nachemsohn
The Rotary Foundation Scholarship
This is not a complete list of all of the available scholarships, there are hundreds upon hundreds available for students to look and research for.
Visa Status
Students who are interested in studying in this wonderful country must know that a student visa or a A2 visa is needed. For a student to receive this A2 visa, they need to contact an Israeli consulate and at least 4 months before their intended arrival in Israel.
Health Insurance for International Students
Before any international student arrives to Israel, they must have a health insurance plan already in place that is accepted by Israel. This is to ensure that any student that may fall ill has the appropriate care needed.