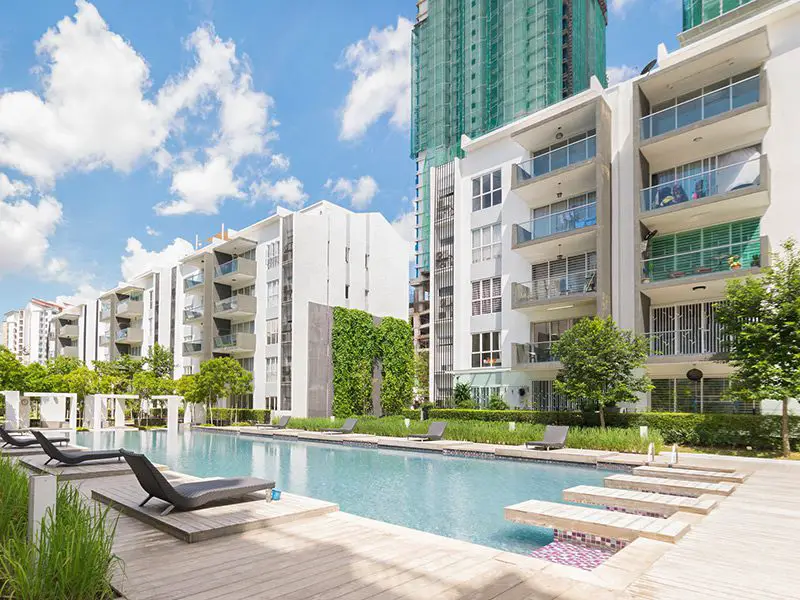 Common Scholarship Essay Questions
Scholarship essays allow students to show how they are unique from other applicants. Most scholarship essay questions have multiple parts, which allow students to express a wide range of ideas and experiences. Some of the more common essay questions include personal and career goals, academic success, outstanding achievements, and leadership skills.

When answering essay questions, be sure to read the prompt carefully and provide thoughtful responses. Good essay responses provide evidence of self-reflection and meaningful analysis of the topic. Think of ways to support your answers and provide a clear explanation of why you chose that particular experience or response to the prompt. By providing specific examples and careful analysis, your essay will stand out from the crowd.
Examples of Outstanding Scholarship Essays
An outstanding scholarship essay must be exceptionally well written, expressing a student's unique personal qualities. A successful essay should capture the attention of the reader and demonstrate a desire to contribute to the student's educational goals. As an example, an essay should detail any challenges the student might have faced while in school and explain how they overcame these obstacles. It should discuss any extracurricular activities that have enriched the student's life or any opportunities they have taken advantage of in order to grow their knowledge or experience. The essay should also demonstrate the student's dedication to learning and their commitment to using the scholarship to help further their academic pursuits.

In addition to accurate and engaging content, an outstanding scholarship essay should also be carefully organized and concise. Every sentence should serve a purpose, and the essay should provide the reader with a clear and compelling argument as to why the student deserves the scholarship. An essay should also make sure to maintain a consistent style, stick to the topic, and edit for grammar and composition. Taking the time to make sure an essay is up to a high standard is essential in order to achieve the best results, and demonstrate the student's high caliber of writing to the scholarship committee.