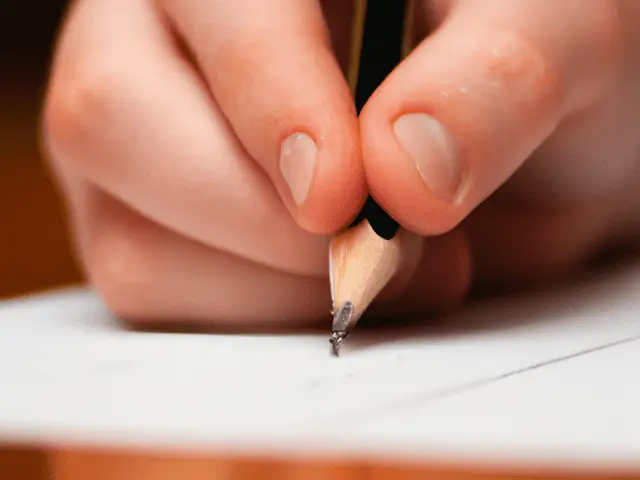 Crafting a concise yet impactful 300-word essay for a scholarship application necessitates a focused approach and strategic planning. Here's a comprehensive guide on effectively composing a compelling scholarship essay within the limited word count:
Understanding the Objective:
Review Guidelines: Carefully read the scholarship prompt or guidelines. Identify the key elements the committee expects in the essay.
Highlight Relevance: Ensure your essay aligns with the scholarship's theme, showcasing your qualifications, aspirations, and alignment with the scholarship's values.
Planning and Structure:
Outline Your Ideas: Create a brief outline to organize your thoughts. Define the main points you want to convey within the limited word count.
Introduction (Approx. 50 words):
Begin with a captivating hook or an engaging anecdote to grab the reader's attention.
Clearly state the purpose of the essay and provide a glimpse of what the reader can expect.
Body (Approx. 200 words):
Focus on one or two main ideas that strongly support your candidacy.
Be specific and concise in presenting your achievements, aspirations, and experiences.
Use vivid examples or personal stories to illustrate your points effectively.
Highlight how the scholarship aligns with your academic or career goals.
Conclusion (Approx. 50 words):
Summarize your key points briefly.
Reinforce your interest in the scholarship and your commitment to using it effectively.
Writing Tips:
Be Succinct: Prioritize clarity and precision in your writing. Use powerful yet concise language to convey your message effectively.
Avoid Redundancy: Eliminate unnecessary words or phrases. Every word counts in a limited word essay.
Stay Focused: Stick to the main theme and avoid veering off-topic. Keep the content relevant and purposeful.
Edit and Revise: Proofread your essay multiple times. Ensure it is error-free, coherent, and effectively communicates your message.
Reflecting Your Voice:
Show Authenticity: Let your personality shine through your writing. Be genuine and avoid clichés or generic statements.
Highlight Impact: Emphasize the impact of the scholarship on your academic or career journey, showcasing why it's crucial for your aspirations.
Conclusion:
Writing a compelling 300-word essay for a scholarship requires meticulous planning, precision, and an ability to convey your unique qualities effectively within a limited space. By adhering to the guidelines, organizing your thoughts coherently, and showcasing your qualifications concisely, you can craft an essay that captivates the reader and strengthens your candidacy for the scholarship.