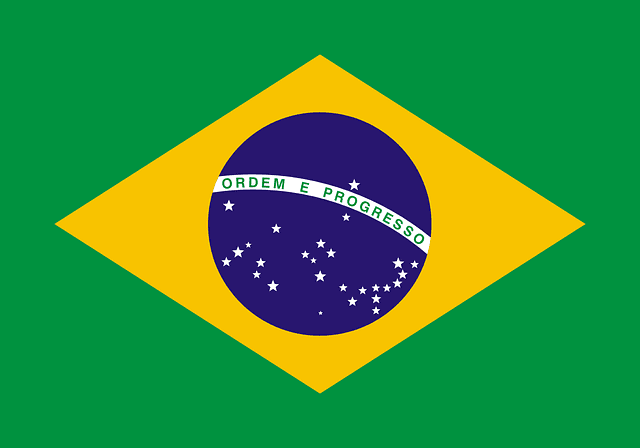 What can both domestic and international students expect from scholarships in Brazil? We will cover a variety of points and notes that will help students to navigate the ideal scholarships to pursue and why.
There are ways for students to study for free in Brazil, it just means following a few steps to achieve that idea. First off, students must either be taking a program that is involved with the government or work-study opportunities.
International students may be surprised to hear that Brazil has an outstanding near 300 public institutions while they also have a near 3,000 private higher education colleges available for students to apply to. English for any student that speaks the language fluently or on a basic introduction level. Students may find it easier to navigate the country of Brazil after receiving a scholarship because typically, accommodation will be covered which allows the student to not worry about living costs such as rent or utilities. Although, students will have to pay for their own phone service and internet.
Scholarships in Brazil and scholarships for Brazilian students to study abroad:
PAEC OAS-GCUB Scholarships in Brazil – Offers 28 different scholarships for eligible students.
Brazilian Government Exchange Program 2023
FAPESP Scholarship for Social Science
Centro University FEI, Brazil Scholarships
$20,000 Kleinhans Fellowship Scholarship
TWAS Postdoctoral Fellowship Program Scholarship
Full Tuition Social Assistance Undergraduate Scholarship at Central University FEI
Bachelor and Ph.D. Exchange Scholarship for Brazilian and Dutch Students
Emerging Leaders in the Americas Program (ELAP) – Canada/Brazil Transfer Students and Exchange Program: Offers a short-term exchange chance for students interested either as a Canadian citizen who wants to study in Brazil/ or for Brazilian students to study in Canada.
Federal University of Sao Paulo in Brazil Young Talented – Post doctorate Award
Summer program at Institute of Pure and Applied Mathematics
Sandwich Postgraduate Fellowships to Young Scientists from Developing Countries
Brazil Scholarships Partnership Program for Education and Training – OAS/GCUB PAEC
FAPESP Direct Doctoral Scholarship in Physics
Direct Doctoral Scholarship in Computer Systems
Experimental Medicine Research Cluster Postdoctoral Fellowship
Masters in Plant Molecular Biology Scholarship
IDB-Japan Scholarship Program – Available for Brazilian students to apply to study in Japan.
When it comes to studying either in Brazil or finding international scholarships for Brazilian students to study abroad elsewhere – the best place to look is at university websites. Many universities in Brazil have paired up with other universities located in Canada, Japan, United Kingdom, Spain, and many more countries.
For any student that is not a citizen of Brazil but wishes to study in the country, will need a student visa. Which can be done through anyone's own country that has a Consulate General of Brazil. Typically, a student visa for Brazil is issued for 1 full year, and can be renewed as long as the student is pursuing a degree for the following year, or continuing their studies.
There is a Brazil National Application Portal that is titled SISU. This is where international students can go to start filling out the appropriate documents and information.