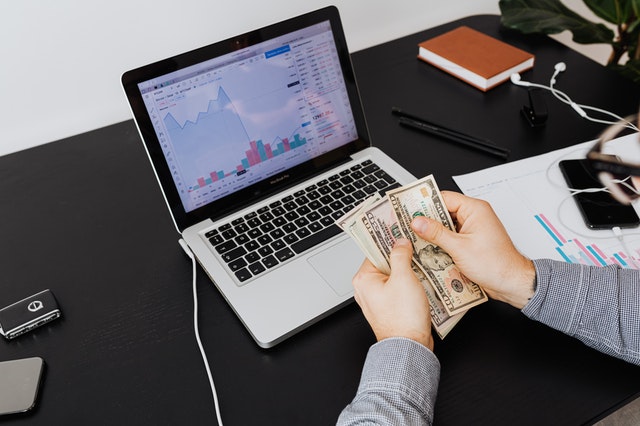 Zalora Undergraduate Scholarship, 2022 is currently open for interested applicants
Fashion, they say, is a distinctive and often constant trend in the style in which people present themselves. A fad can become the predominant style in behavior or manifest the newest creations of designers, technologists,  engineers, and design managers. So if you are a fan of fashion or want to take a course in that area but still scared of the high cost. don't let your heart be a problem 
Here's the big pack!
Zalora is currently accepting applications for various Zalora undergraduate scholarships. They are exclusively available to students in Singapore, Hong Kong, Indonesia, Malaysia, the Philippines, Thailand, and Vietnam.
Winning candidates will receive financial support in the amount of up to S$3,000. To apply, the application packet must be received no later than September 30, 2022
Students must demonstrate that they have a good level of written and spoken English.
What you need to know about Zalora
ZALORA is an online fashion retailer that believes in making fashion accessible. It is the core of our business administration. to bring street labels to Asia in a convenient way
ZALORA's fashion focuses on constantly exploring and forecasting how easy and social changes interact to shape each other.
This year's theme is how to redesign the online shopping experience for your generation of shoppers. Explore how your shopping experience will change in ten years, both online and offline.
Fashion trends have always been guided by current situations, political, cultural, geographical influences and the needs of society.
Level/field of study
Zalora Degree Scholarship, 2022 runs a Degree program in any field of study.
Host Nationality
At one of the partner institutions in Singapore, Hong Kong, Indonesia, Malaysia, Philippines, Thailand and Vietnam. You can use these scholarship opportunities to solve most of your academic problems.
scholarship benefit
Each of the Zalora scholarship winners will receive a one-time sponsorship of tuition fees up to $3,000.
The Zalora Degree Scholarship can be taken in Singapore, Hong Kong, Indonesia, Malaysia, the Philippines, Thailand, and Vietnam
Eligible Nationality
This Zalora scholarship is only available to students from Singapore, Hong Kong, Indonesia, Malaysia, the Philippines, Thailand, and Vietnam.
Aside from the Commonwealth Shared Scholarship Scheme at Sheffield Hallam University, there are other scholarships available for international  students to study abroad. You can check our scholarship by country  to access all available scholarships.
Eligibility
Zalora welcomes candidates from all years and fields of study at tertiary institutions that are located in one of the countries listed below.
Any full-time student at a university or specialized school is eligible for the scholarship. Having an interest in fashion is a plus, but there are other qualities we look for in a ZALORA Scholar.
Aside from outstanding academic results, analytical skills, creativity, and problem-solving mindset are some of the virtues a ZALORA student must possess.
How to Apply for Zalora Undergraduate Scholarship
All applications must be made online. Before applying, please check if your institution is one of our partner institutions.
Next, provide a copy of your transcript and make sure your entry meets the specified criteria.
If your school is not on our list of partner institutions, please ask your school's Scholarship and Financial Aid Department to email us at Scholarship-at-zalora.com to find out how they can become a Partner.
A complete application includes:
A completed application form
Your entry titled "Redefining the future of shopping"
Click on the website and application link below for more information on how to apply.