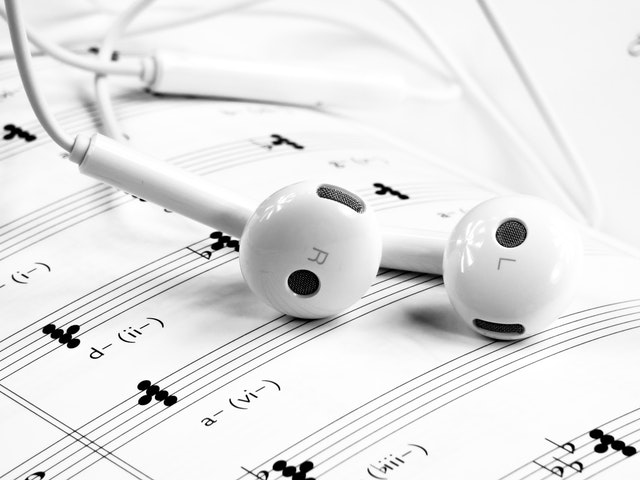 Musicians Institute  Offers Scholarships for Undergraduate Independent Artists; for successful international students for the academic session 2022/2023.
Musicians Institute, MI, is a College of Contemporary Music founded in 1977 with the idea that artists should be able to teach and learn from each other in a fun and creative environment. MI connects students with the global music industry, giving them all the tools they need to advance their careers and achieve their artistic goals. It offers a diverse selection of titles and musical concentrations. It provides students with a cutting-edge curriculum that prepares them for creative and professional jobs in today's music industry.
The degree to Receive: Undergraduate
Place of Study: United States
Offeror: Musicians Institute
Language(s): English
Modality: Face-to-face
Application Deadline: 02/17/2022
Package Offered:
The scholarship offers $1,000 to $2,000 in the form of tuition credit only.
The scholarship does not cover travel expenses, maintenance, medical insurance or study materials.
Requirements:
Applicants must be international students and US citizens.
Applicants must be newly enrolled students.
To apply, applicants must submit an online application form. As part of the application, you must submit all of the following documents: A screenshot documenting the Logic/Pro Tools/Ableton/DAW sessions used in your multitrack recording sessions. Accepted formats: jpg, png, pdf. The maximum file size that can be uploaded is 5 MB.
To be eligible for admission, applicants must have a previous degree from a recognized university.
Applicants must meet the English Language Proficiency (ELP) requirements for admission to MI College.