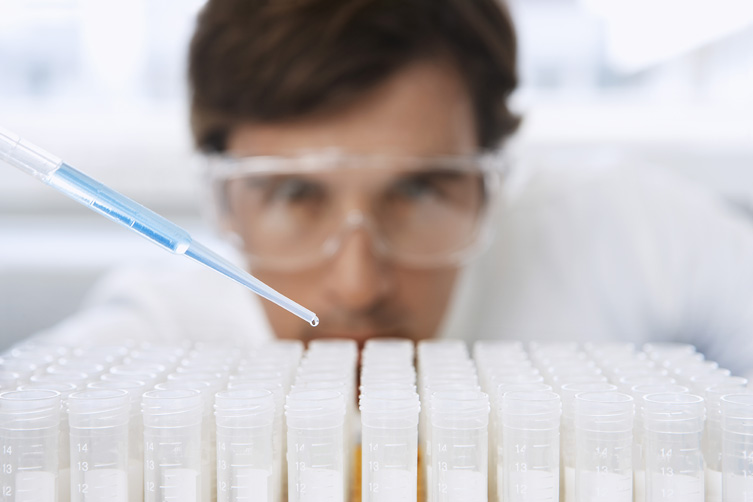 International Students Research Grant in Australia
 For the academic year of 2021-2022 the Australian Society of Aerospace Medicine in Australia is proud to offer the Research Grant for the local and International Students who will commence their studies in the course area of Aerospace Medicine. The research grant will provide a total of $20,000 towards the deserving students research and they will also be given a chance to publish their journey in the journal of Australasian Society of Aerospace Medicine. 
 
The Australian Society of Aerospace known as a medical interest groups that specializes in promoting and cultivating medicines and related science in order to obtain a reliable opinion on matters of the significance on the aviation medicine. From there they will have the ability to increase the awareness of the aviation government, industry and the general importance of the medicine to its safety.  
 
Choosing Australian Society of Aerospace Medicine will support the medical students locally or international who wish to pursue their course on Aerospace with the help of the scholarship. The students will be encouraged to learn about the field by attending the Australian Society of Aerospace Medicine scientific meetings, publications, conducting research, presenting and publishing on their findings and other position statements.  
 
You will see the application form email address on the last page of this list of scholarships.