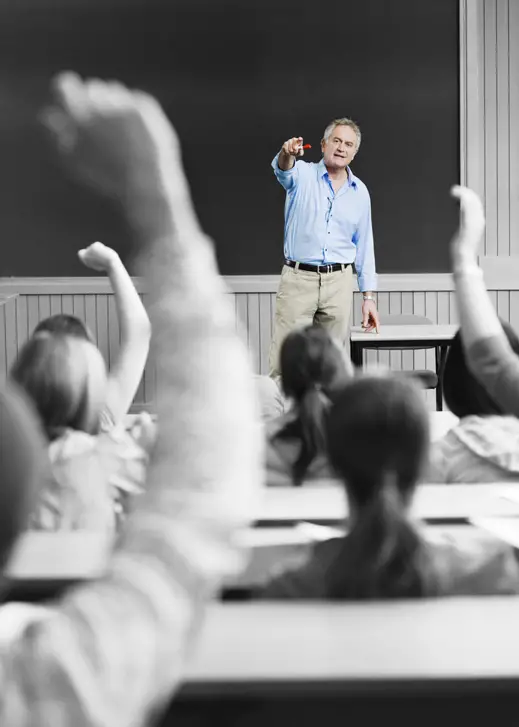 $22,000 Concordia University Students Scholarship
Concordia Wisconsin University are now accepting applicants for the Excellent International Undergraduate Students Scholarship for the academic year of 2021-2022. Amounting up to $22,000 US Dollars to be awarded to the deserving international undergraduate students. The scholarship aims to provide a financial support to those international students who will undertake an undergraduate degree at the Concordia University.  
 
Concordia University Wisconsin helps the students by nourishing them to learn and develop their leadership skills be ready to face their future career goals. A learning community that will certainly help the students on their potentials and bring out their better self.  
 
The Excellent International Undergraduate Students Scholarship offered by the Concordia University Wisconsin is open to all nationalities who will commence their undergraduate degree this academic year of 2021-2022. Application can be access through the university online portal. Numbers of award for this scholarship are not yet announced and can only be taken in the USA.  
 
You will see the application form email address on the last page of this list of scholarships.