Scholarship details
An exciting opportunity awaits you in the form of the East African Rhodes Scholarships 2024. This prestigious program is now open for applications and exclusively tailored for scholars who meet the eligibility criteria. If you believe you have what it takes, don't delay – submit your application promptly to be considered for this remarkable opportunity.
Now, let's delve into the essential details you need to know as you embark on this application journey.
Table of Contents.
ABOUT RHODES SCHOLARSHIP:

Scholarship Terms:

WHAT YOU NEED TO KNOW ABOUT RHODES SCHOLARSHIP

LEVEL / FIELD OF STUDY:

HOST NATIONALITY:

ELIGIBLE NATIONALITY:

SCHOLARSHIP BENEFITS:

RHODES SCHOLARSHIPS for East Africans ELIGIBILITY:

HOW TO APPLY FOR THIS RHODES SCHOLARSHIP PROGRAM:

DEADLINE FOR APPLICATION
About Rhodes Scholarship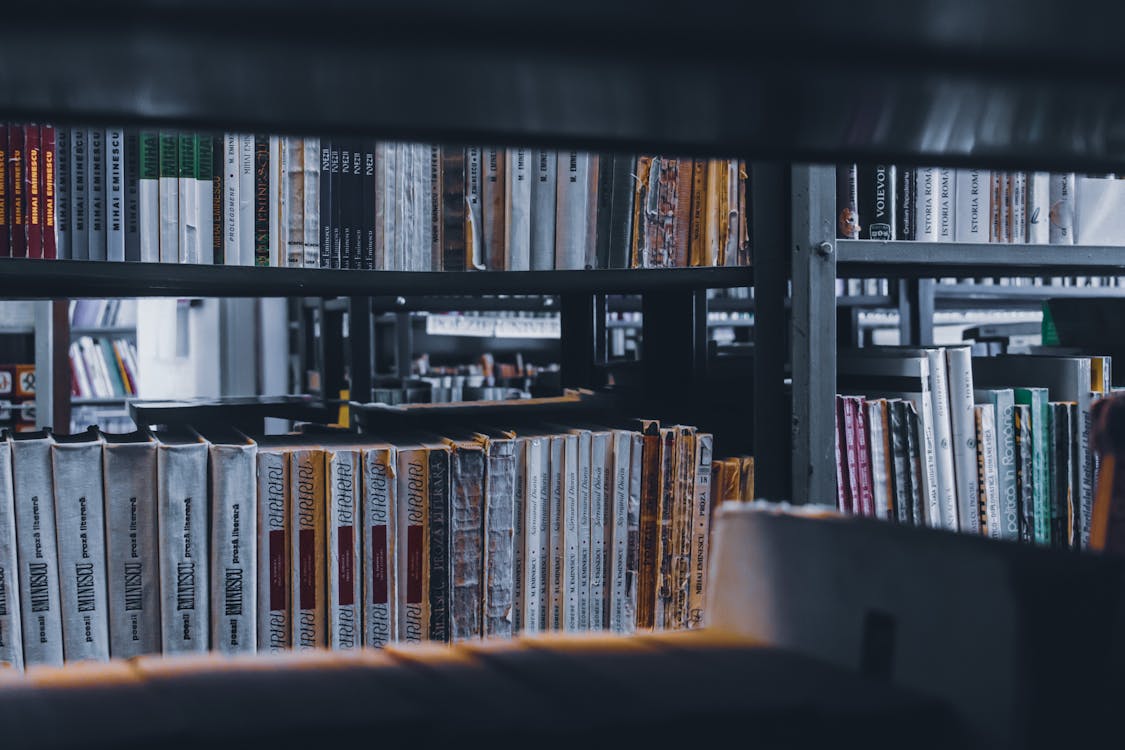 Image Source: Pexels
The Rhodes Scholarship holds a distinguished name, honoring Cecil John Rhodes, a prominent figure known for his mining and political endeavors in Anglo-South Africa. This scholarship is a global opportunity for postgraduate studies at the renowned University of Oxford. Regarded as one of the highest honors, it garners immense global prestige.
Dating back to its inception in 1902, the Rhodes Scholarship marked a pioneering move, being the inaugural large-scale international scholarship initiative. Its influence resonated far and wide, serving as a catalyst for establishing various other esteemed awards worldwide. Notable examples include the Fulbright program, Marshall scholarship, Gates Cambridge scholarship, and Schwarzman scholarship. This legacy continues to shape and inspire educational excellence across borders.
Scholarship Terms
Rhodes Scholars are privileged to select from the university's wide array of full-time graduate courses. This encompasses various options like taught master's programs, research degrees, and even pursuing a second undergraduate degree at senior status. Initially, the scholarship spans a duration of two years, with flexibility for variations – it could be held for one year or extended to three years, with the possibility of applying for the third year during the second year.
Notably, the Rhodes Trust covers both college and university fees, alleviating financial burdens. Moreover, recipients are granted a monthly maintenance stipend designed to assist with covering expenses related to accommodation and meals.
While scholars are affiliated with a residential college during their time at Oxford, they also gain access to Rhodes House. This elegant mansion, dating back to the early 20th century, offers an array of public rooms, serene gardens, a library, dedicated study spaces, and a range of other facilities, enriching their academic journey and overall experience.
What You Need to Know About the Rhodes Scholarship
Exciting news has arrived from the Rhodes Trust: they have unveiled a brand-new Rhodes Scholarship, tailor-made for the promising youth of East Africa. This opportunity is open to young individuals aged 19 to 25 residing in the region. Keep an eye out, as applications for this scholarship will kick off later this year. For specific details regarding eligibility requirements, aspiring applicants can look forward to comprehensive information soon to be released on the official application page: www.rhodeshouse.ox.ac.uk/apply.
This fresh scholarship initiative encompasses several countries, including Uganda, Tanzania, Rwanda, South Sudan, and Burundi. Scholars are already accessible in Kenya and Zambia, Zimbabwe, South Africa, and the West Africa region.
The Rhodes Trust is pivotal in funding the scholarship for its first two years. In parallel, they are actively searching for partners who share the vision of perpetuating this scholarship for the long term.
Introducing the new East Africa Scholarship is a significant milestone in the broader expansion of Rhodes Scholarships across different geographical regions. Over the past years, the number of scholarships awarded annually has increased from 83 to an impressive 100. This expansion isn't limited to East Africa; it extends to other places such as China, Israel, Jordan, Lebanon, the reinstated scholarship in Malaysia, Palestine, the reinstated scholarship in Singapore, Syria, and West Africa. It also welcomes two new global scholarships.
This expansion brings the vibrant community of Rhodes Scholars at Oxford University to approximately 250 individuals at any given time. This historic venture for the Rhodes Trust opens doors for deserving individuals in these regions and fortifies the global Rhodes community, fostering connections and knowledge exchange across borders.
Level / Field of Study
This RHODES Scholarship is for fully-funded postgraduate study available to East African students in virtually any field at an international university of their choice.
Host Nationality
The scholarship will be held in the UK.
Eligible Nationality
This scholarship is accessible to scholars hailing from East African nations, encompassing Burundi, Rwanda, South Sudan, Tanzania, and Uganda.
Scholarship Benefits
This is a fully funded scholarship program, which implies that all the financial responsibilities of the students will be properly taken care of, among other benefits.
The scholarship can cover the following expenses: registration costs, tuition fees, prescribed textbook allowance, accommodation, food allowance, laptop allowance, and a subsistence allowance.
RHODES SCHOLARSHIPS for East Africans ELIGIBILITY:
Nationality/Citizenship: Must be a citizen of Burundi, Rwanda, South Sudan, Tanzania or Uganda.
Education/Residence: You must have resided in one or more of the countries listed above or Kenya for at least five of the last ten years.
Age: You must have reached your 19th and not turned 26 on your birthday on October 1, 2019, which means you must have been born after September 30, 1993, and on or before October 1, 2000.
Exceptions may be made, extending the upper age limit by no more than 2 years, for students who have obtained a degree of five years or more, at the discretion of the National Secretary. In such cases, exceptions will only be considered for applicants born after September 30, 1991, and on or before October 1, 2000. ( https://coloredmanga.com )
Academic achievement: You must have completed (or will have completed by July 2020) an undergraduate degree from a college or university (usually an undergraduate degree) to a high enough standard for admission to postgraduate study at the University of Oxford.
This would normally be the equivalent of a First Class or a GPA of 3.7 or higher. In this regard, carefully consider the requirements for your chosen course at Oxford.
English Language Requirement: You must have a sufficiently high level of English to meet the English language proficiency requirements.
Given the intense international competition for places at Oxford University, candidates studying in Burundi or South Sudan will have a better chance of successfully entering Oxford if they have an Honors degree (or have gained an Honors year) from a university outside of their country or if they have studied at the master's level within their country.
How to Apply for This Rhodes Scholarship Program
Eligible applicants are advised to follow these application methods for this Scholarship [East African Student Program
You can apply online from 01 June 2024 at

http://www.rhodeshouse.ox.ac.uk

  via the scholarships tab.

You must submit your application online, with all supporting documents, before the deadline.

In preparation for applying, you should carefully read the general information for candidates on the Rhodes website, the Rhodes Scholarship Conditions of Tenure, the information in this document, and the University of Oxford Postgraduate Admissions pages: www.ox.ac.uk/admissions/graduate
You can also contact the National Secretary for East Africa.
Ms Janet Kabiru
Email: [email protected] 
For more information on applying, please refer to this official link for the Rhodes Scholarship
DEADLINE FOR APPLICATION:
The deadline for this application is August of each year.